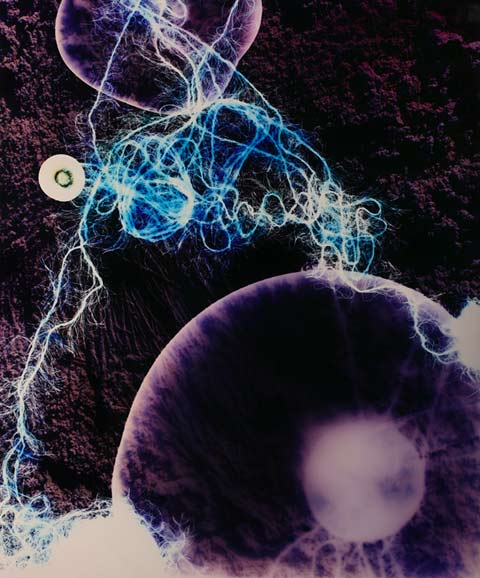 Instar, Meghann Riepenhoff's latest chromogenic photograms, is a collection that can be more easily described as 'surreal'. With all the photos being taken in complete darkness, the outcome of any given piece is often a surprise. The final product of this is something along the continuum of phenomenal and comforting.
The images resonate closely with those extremely magnified photographs of organisms or cells of the human body and, more noticeably, high quality documentation of stars and systems within the ever-growing lapse of space.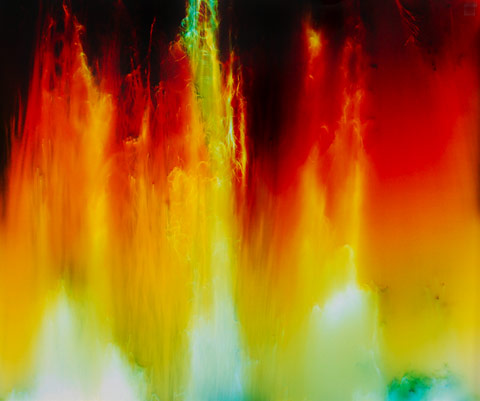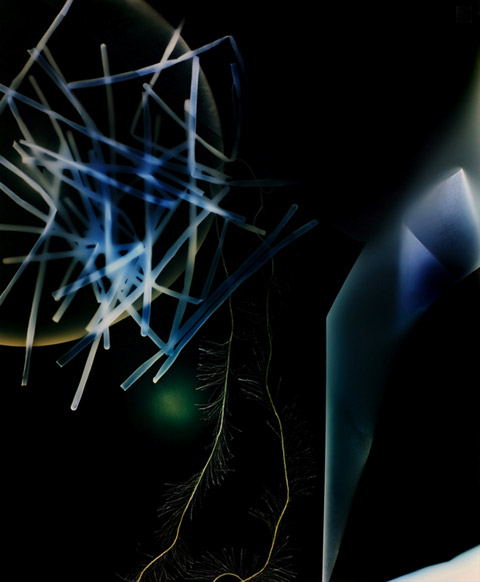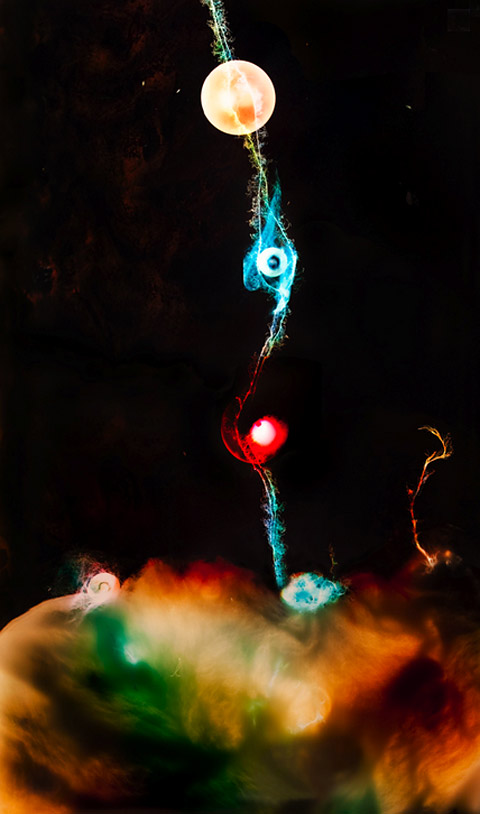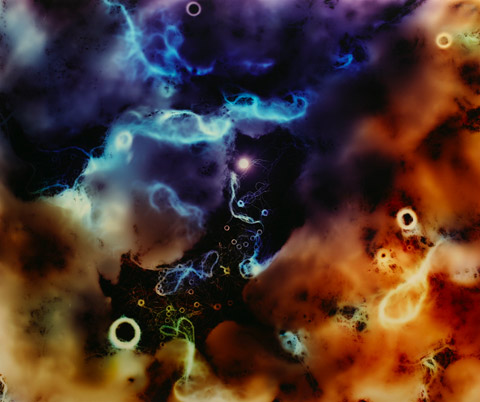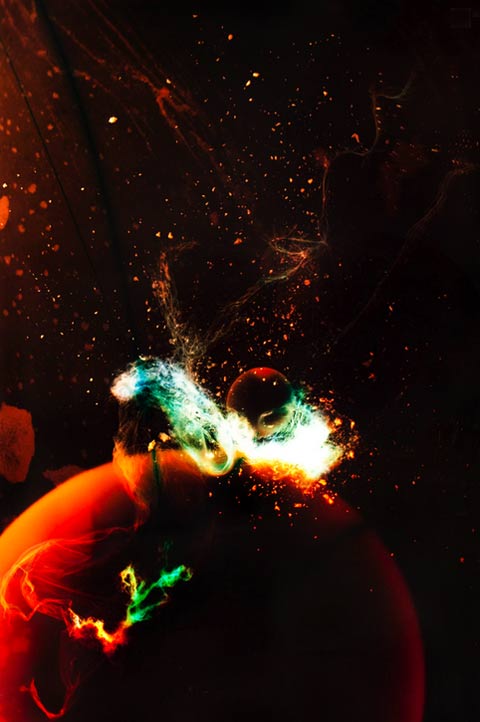 This post was contributed by Dana Lyons.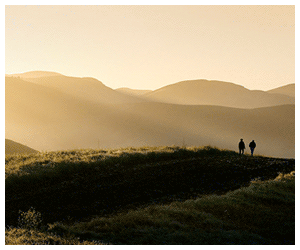 The 2nd Annual Feature Shoot Emerging Photography Awards is an international photography competition for up-and-coming image makers who are ready to kickstart their careers. Five talented photographers will be provided with the resources they need to get their career off to a strong start. Photographers of all disciplines are welcome to submit up to 5 images in any genre. We can't wait to see your best work! Enter here.