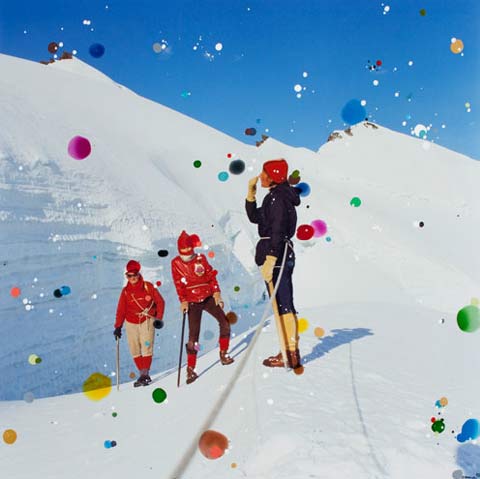 To Joy is a series by Amsterdam-born, Brooklyn based artist Sebastiaan Bremer. Inspired by Friedrich Schiller's Ode to Joy, Bremer embellishes the surface of his family vacation photos from 1972 with hand painting, collage and mirrors to create nostalgic and whimsical images.
New York's Lower East Side Printshop recently published four new editions from the series as part of the printshop's exclusive Publishing Residency. Limited edition prints are on display through February 28, 2013.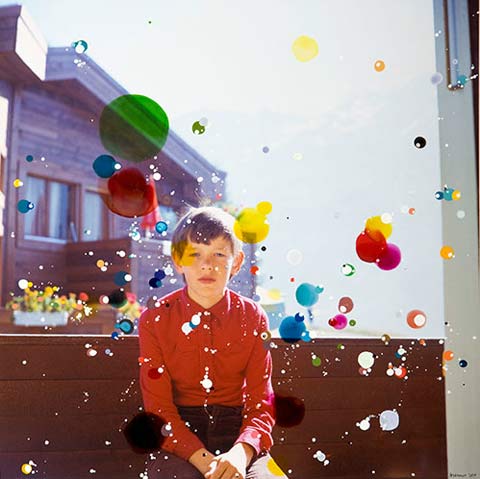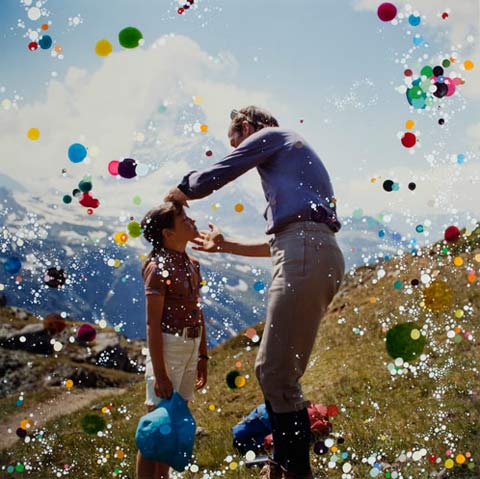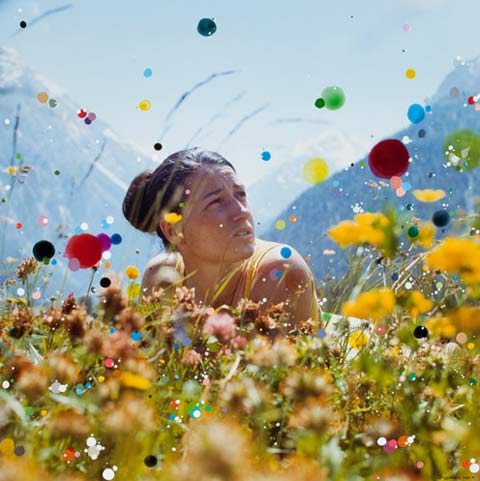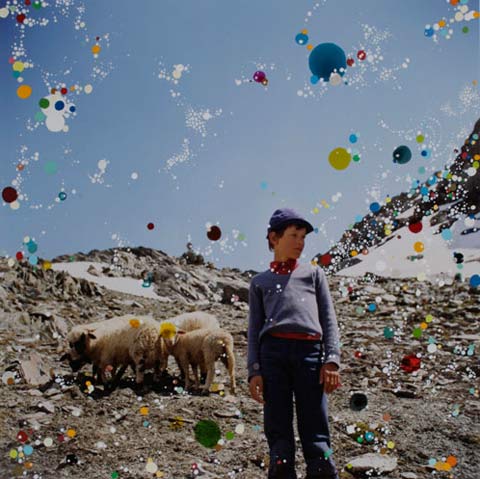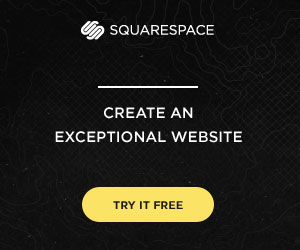 The 2nd Annual Feature Shoot Emerging Photography Awards is an international photography competition for up-and-coming image makers who are ready to kickstart their careers. Five talented photographers will be provided with the resources they need to get their career off to a strong start. Photographers of all disciplines are welcome to submit up to 5 images in any genre. We can't wait to see your best work! Enter here.