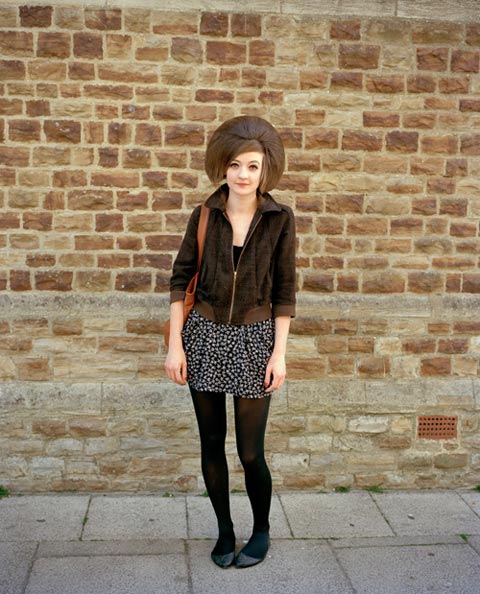 London-based photographer Niall McDiarmid has a knack for finding interesting characters among the crowd and photographing them in a way that highlights their individual quirks and charms. For the past 18 months, McDiarmid has been creating Crossing Paths, an ongoing, long-term portrait series documenting the looks and lives of unique people he encounters throughout his travels around the UK. Although the project began in London, it has since branched out to include snapshots of over 500 people taken in more than 75 towns around the country.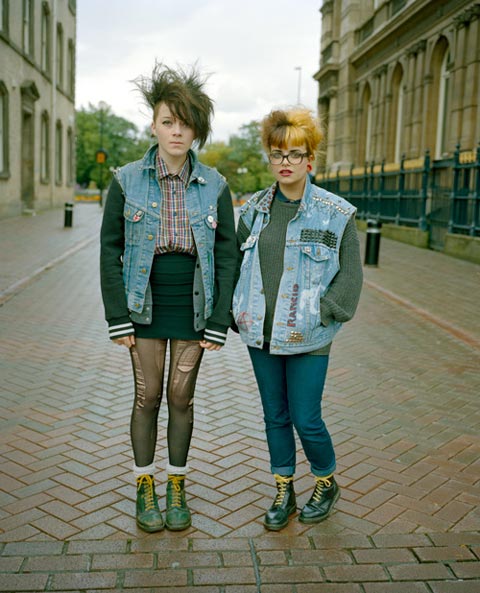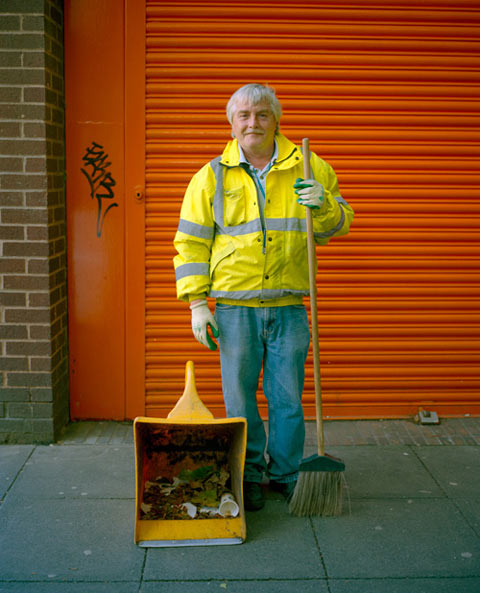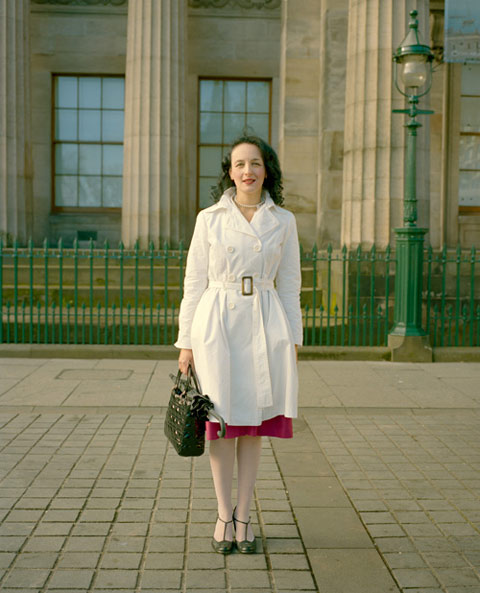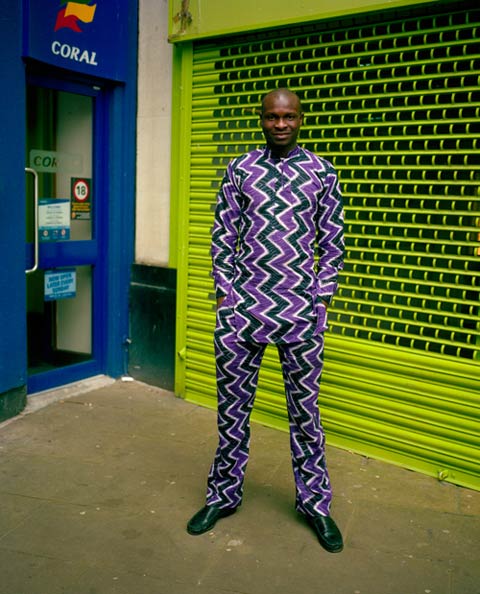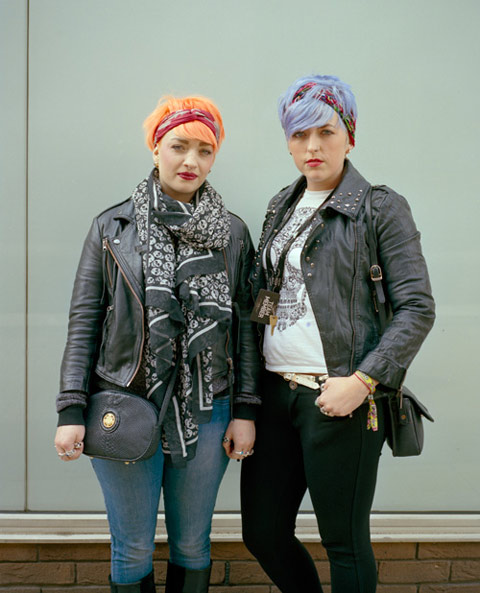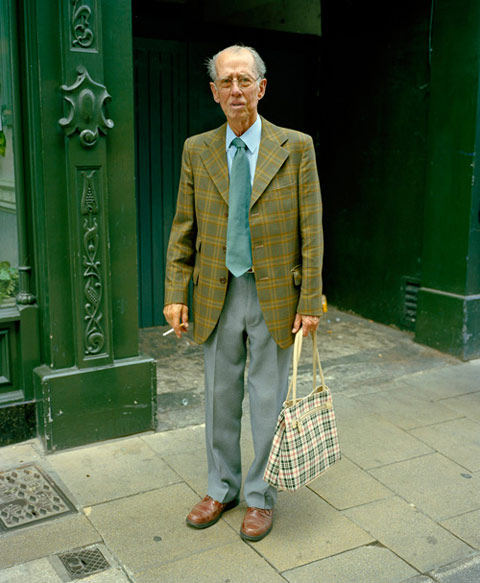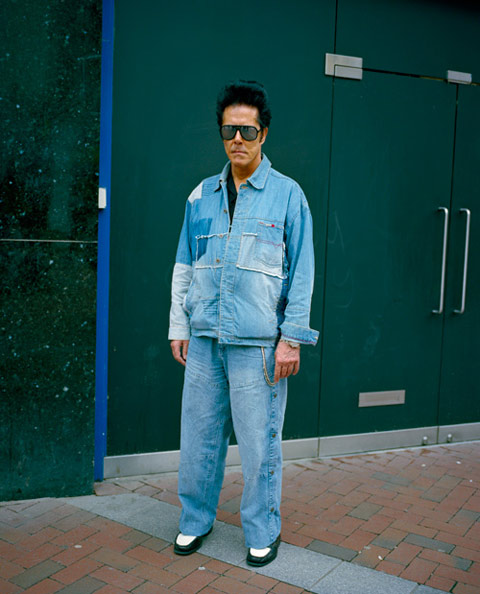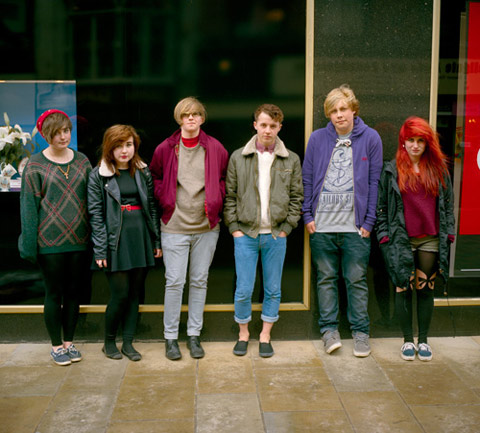 This post was contributed by Megan Ramirez.
The 2nd Annual Feature Shoot Emerging Photography Awards is an international photography competition for up-and-coming image makers who are ready to kickstart their careers. Five talented photographers will be provided with the resources they need to get their career off to a strong start. Photographers of all disciplines are welcome to submit up to 5 images in any genre. We can't wait to see your best work! Enter here.