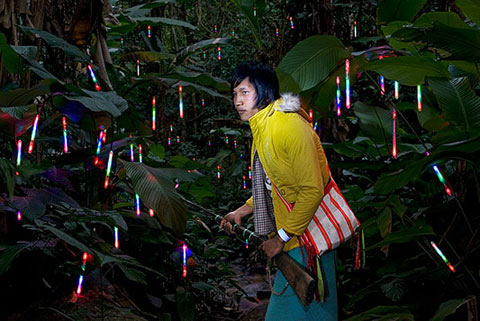 Based out of Paris, reporter-turned-photographer Marc Lathuilliere travelled to the small village of Ban Sam Kula, Thailand to capture his recent series, "The Fluorescent People."
The series offers a unique look at the lives of the around 300 inhabitants of the Lisu village in northern Thailand. During his month-long stay within the hilltribe community, Lathuilliere created scenes in which PVC pipes, plastic film, fluorescent lights, and other such modern, mass-produced objects played an important role. By keeping such objects inside the frame, the photographer shows us that even hard-to-reach, remote communities like Ban Sam Kula are far from living in a timeless past, unaffected by changing times and the broader world of which it is a part.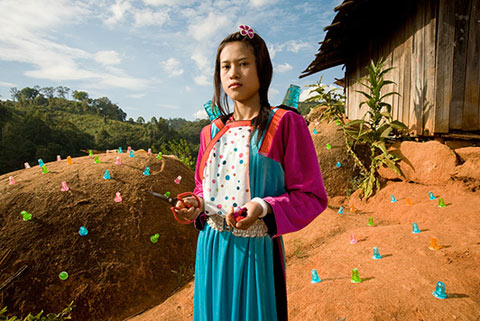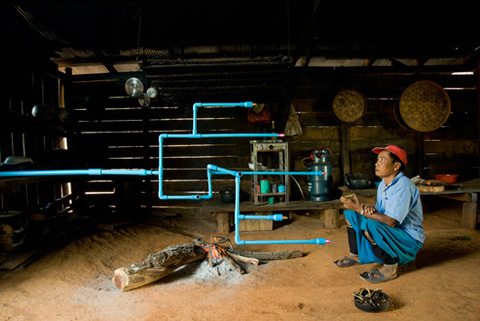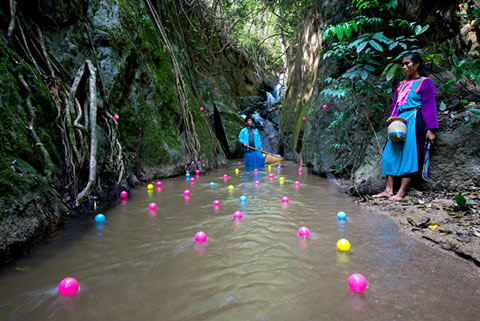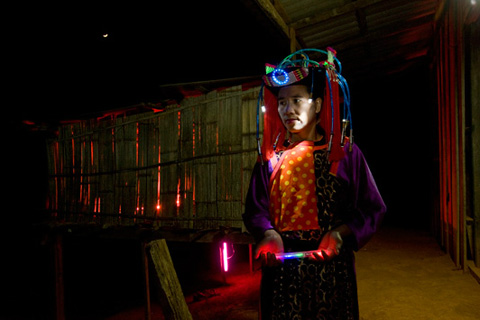 This post was contributed by Megan Ramirez.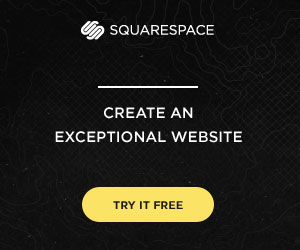 The 2nd Annual Feature Shoot Emerging Photography Awards is an international photography competition for up-and-coming image makers who are ready to kickstart their careers. Five talented photographers will be provided with the resources they need to get their career off to a strong start. Photographers of all disciplines are welcome to submit up to 5 images in any genre. We can't wait to see your best work! Enter here.