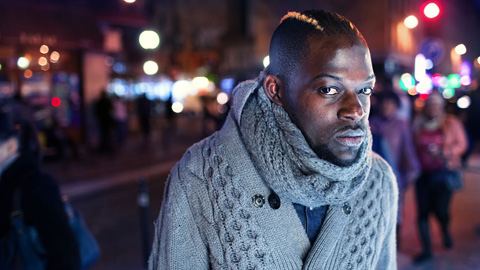 Benoit Paillé photographed these portraits of "rabatteurs" on the Chateau d'eau in Paris. Rabatteurs, people who stand outside storefronts trying to lure customers in from the street, are plentiful in this area located in the 10th arrondissement of Paris where there are many African hair salons and Chinese nail salons all trying to compete and attract patrons.
Paillé is a self-taught Canadian photographer and Art Director currently based in Montreal. He uses photography as a "medium to reach out to the individual". This series is titled "A Stranger" and Paillé promises 20-25 more portraits are coming soon.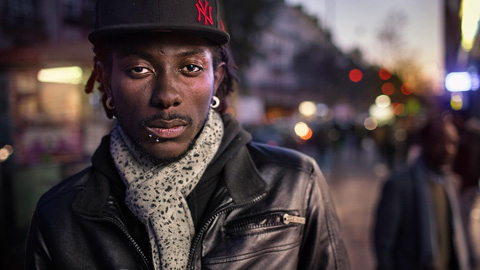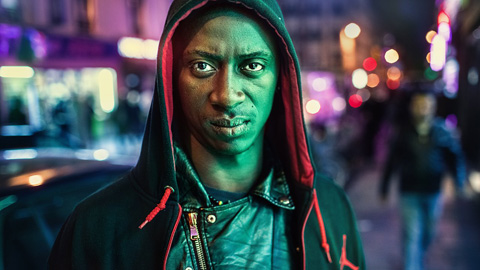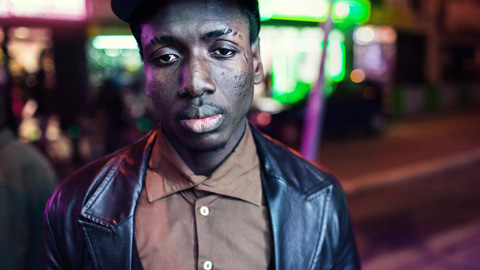 If you're a photographer, you can now promote your new series, website, gallery show, recent assignment, etc. on Feature Shoot for an affordable price. Find out about becoming a Spotlight Photographer here.
The 2nd Annual Feature Shoot Emerging Photography Awards is an international photography competition for up-and-coming image makers who are ready to kickstart their careers. Five talented photographers will be provided with the resources they need to get their career off to a strong start. Photographers of all disciplines are welcome to submit up to 5 images in any genre. We can't wait to see your best work! Enter here.