Photo: Ben Lowy
On November 19,2012 Foley Gallery will be hosting a benefit to support relief efforts for those in the New York City area that have been most affected by Hurricane Sandy. Orgainzed by Michael Foley and photographer Wyatt Gallery and curated by Jun Lee, the event will include iPhone photographs from renowned contemporary photographers Ben Lowy, Ed Kashi, Wyatt Gallery, Stephen Wilkes, Ruddy Roye, Hank Willis Thomas, Michael Christopher Brown, Craig Wetherby, Sam Horine, Stanley Lumax, Erica Simone, Nicole Sweet, Dylan Chandler, Yosra El-Essawy, Brent Bartley, Lyle Owerko, Duffy Higgins, and Varenka Ruiz. Photos will be sold for $50 with all proceeds going to benefit Occupy Sandy and Alison Thompson's Rockaway Relief Center. More details can be found on the Foley Gallery Facebook page.
Handmade digital prints were generously provided by Gotham Imaging. Other sponsors include Calumet, Hipstamatic, Naneu Bags and PDN.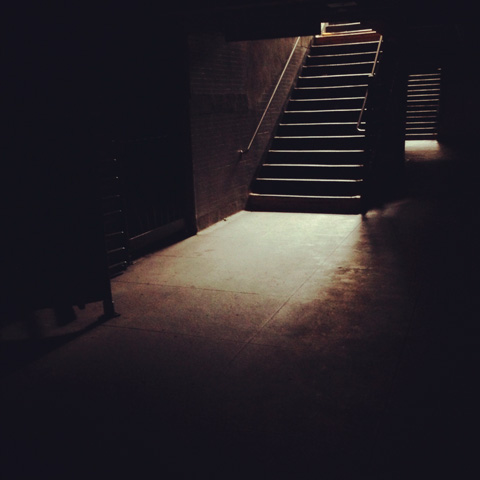 Photo: Hank Willis Thomas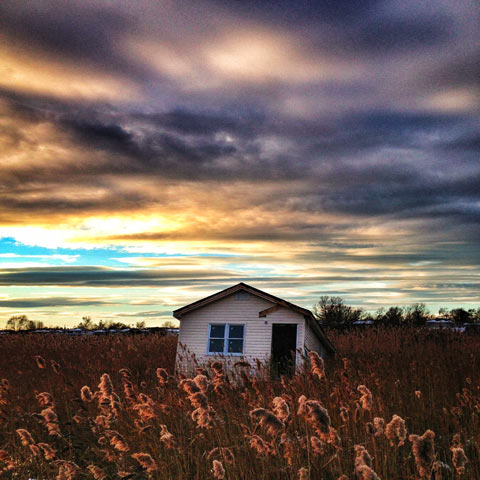 Photo Wyatt Gallery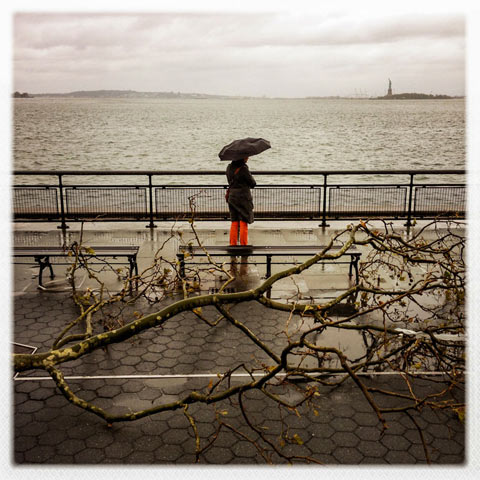 Photo: Michael Brown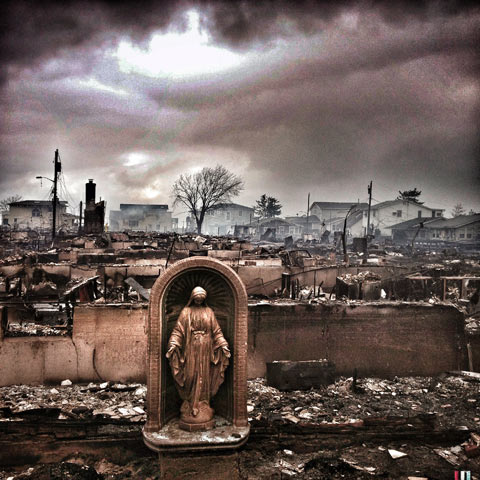 Photo Ruddy Roye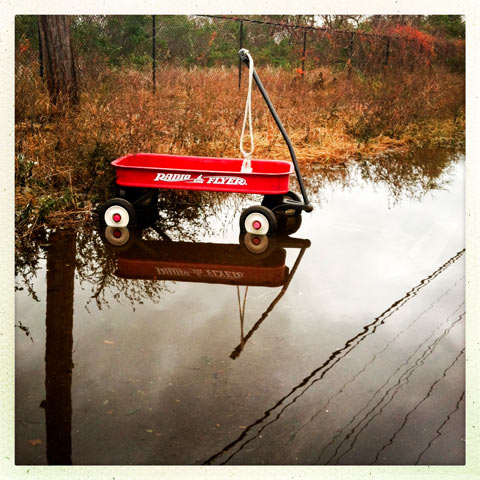 Photo: Nicole Sweet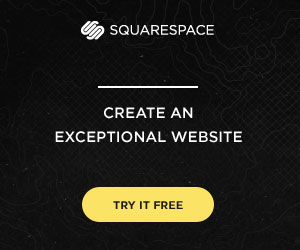 The 2nd Annual Feature Shoot Emerging Photography Awards is an international photography competition for up-and-coming image makers who are ready to kickstart their careers. Five talented photographers will be provided with the resources they need to get their career off to a strong start. Photographers of all disciplines are welcome to submit up to 5 images in any genre. We can't wait to see your best work! Enter here.