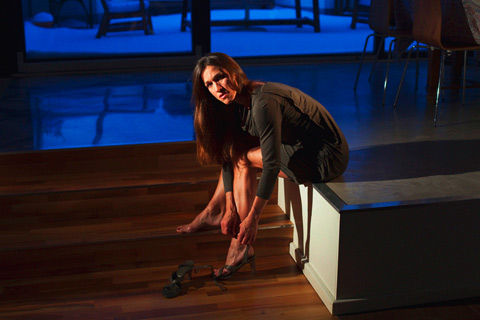 "Angelina Jolie"
Dubbing is big business in non-English speaking countries. Did you know for instance that Vincent Cassell is always used to dub over Hugh Grant in his movies?  London-based photographer Jorn Tomter has done this fascinating study of the people behind the German voices who are regularly used to dub over the world's most famous film stars.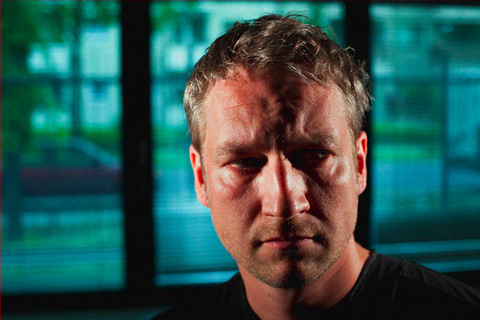 "Seth Rogen"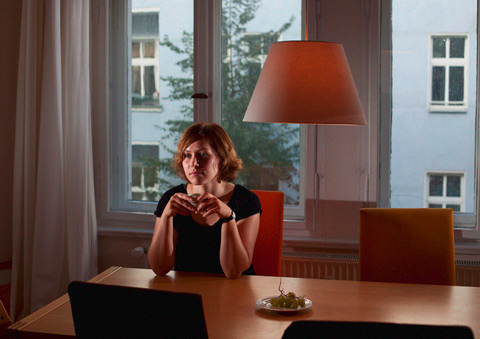 "Kirsten Dunst"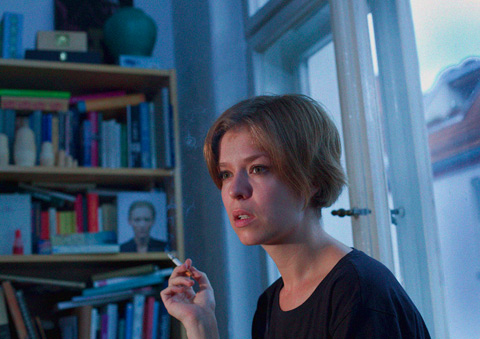 "Scarlett Johansson"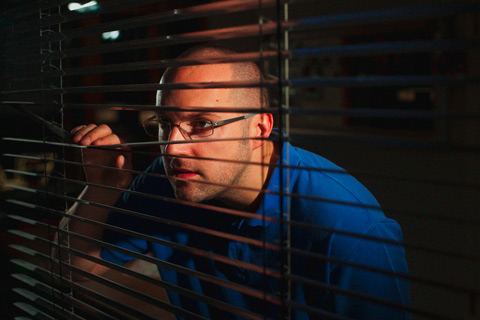 "Tobey Maguire"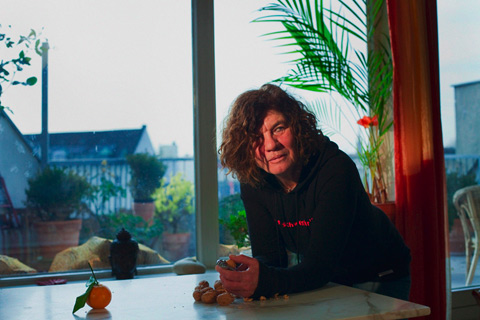 "Diane Keaton"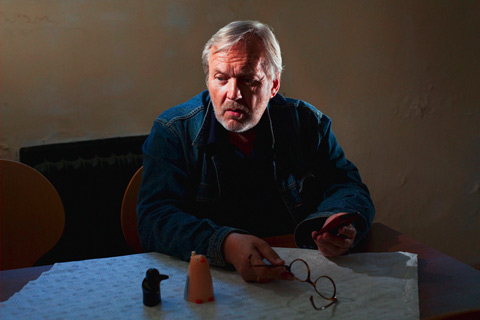 "Samuel L Jackson"
This post was contributed by Sophie Chapman-Andrews, Head of Art Buying at McCann London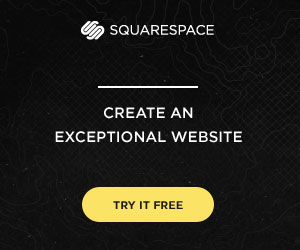 The 2nd Annual Feature Shoot Emerging Photography Awards is an international photography competition for up-and-coming image makers who are ready to kickstart their careers. Five talented photographers will be provided with the resources they need to get their career off to a strong start. Photographers of all disciplines are welcome to submit up to 5 images in any genre. We can't wait to see your best work! Enter here.