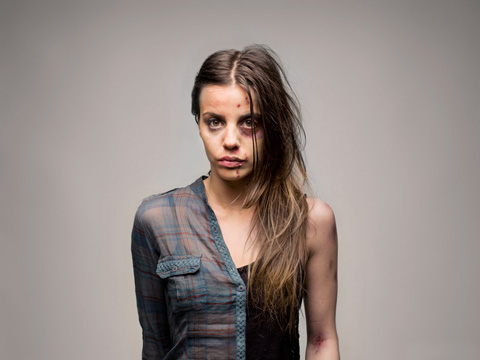 London-based photographer Roman Sakovich produced this project 'Half' while he was studying photography at the Arts University College at Bournemouth. He photographed subjects in the studio using make-up "in order to explore the outsiders superficial judgement of the same person before and after drug abuse". After which, he combined the before and after images into one in order to make the change more visible.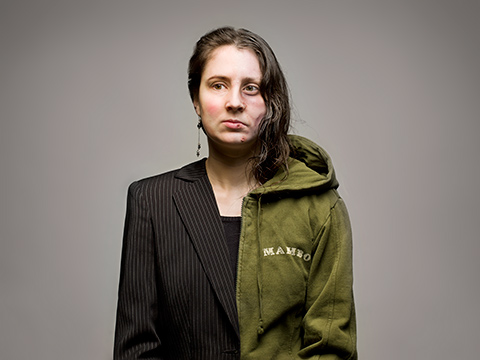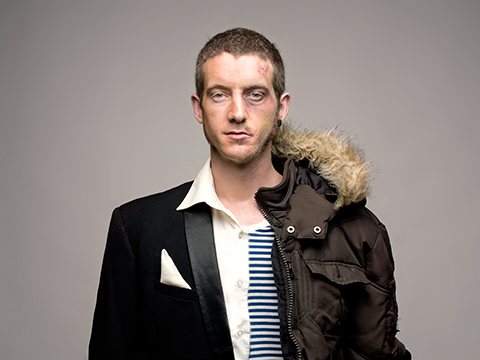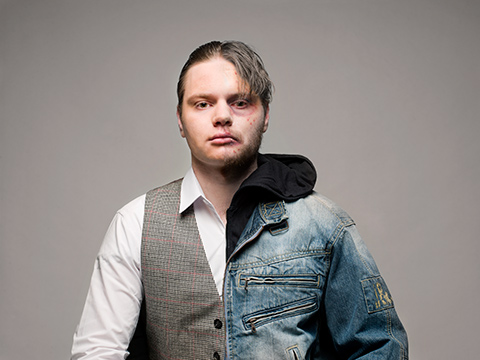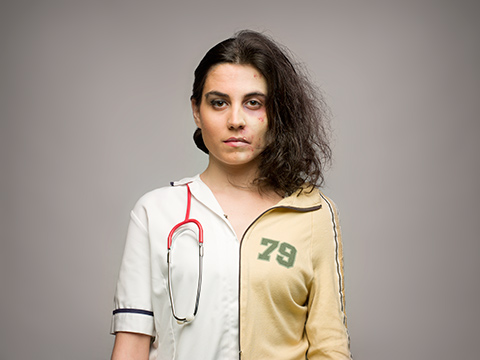 This post was contributed by photographer Mitch Payne.
The 2nd Annual Feature Shoot Emerging Photography Awards is an international photography competition for up-and-coming image makers who are ready to kickstart their careers. Five talented photographers will be provided with the resources they need to get their career off to a strong start. Photographers of all disciplines are welcome to submit up to 5 images in any genre. We can't wait to see your best work! Enter here.