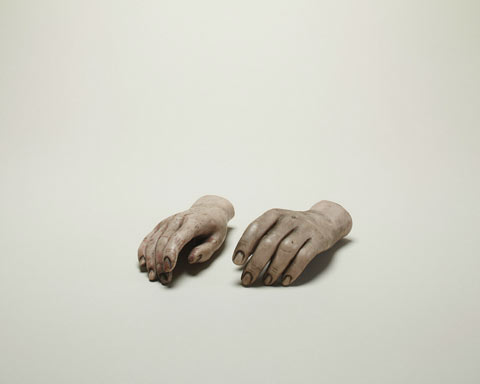 Pair of Wax Hands, c1950
I envy Thom Aitkinson for having had the privilege to take these pictures of some of the extraordinary items found in the Wellcome Institute. They make me think that the riproaring world of Tin Tin has come to life; I mean here is a pair of actual fakir's sandals! I dread to think what a rectal tobacco resuscitator is (those three words shouldn't really appear together in a sentence let alone describe a real object).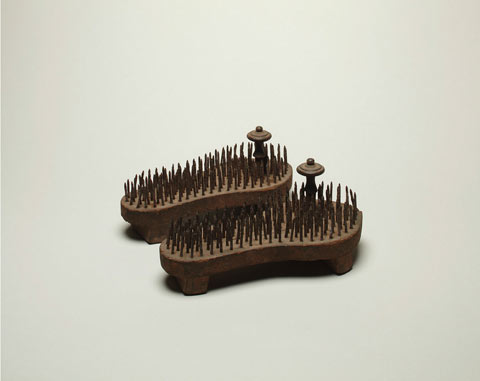 Fakir's Sandals, 1871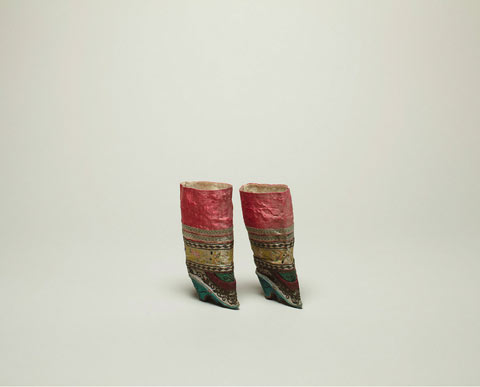 Pair of Chinese Shoes for Bound Feet, 1870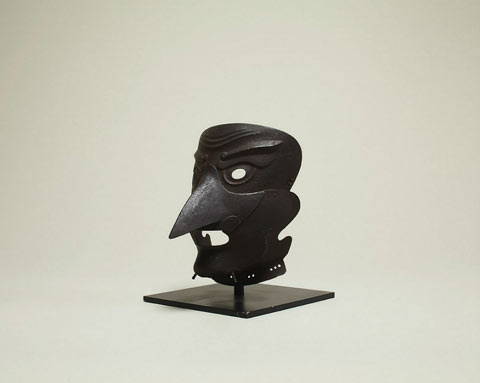 European Executioner's Mask, pre 1700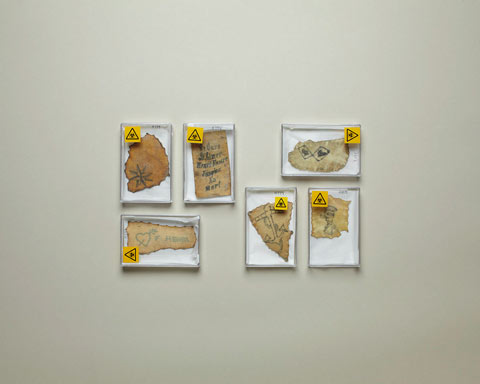 Preserved Tattoos, 19th Century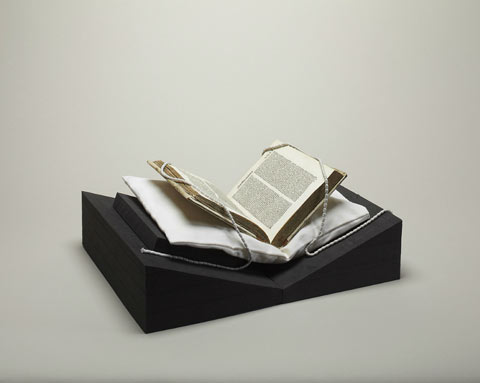 "Malleus Maleficarum" Witch-hunter's Manual, 1494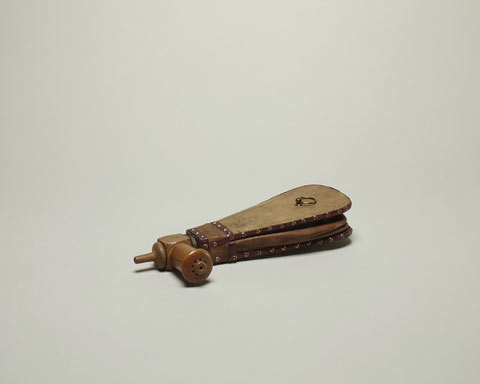 Rectal Tobacco Resuscitator, 18th Century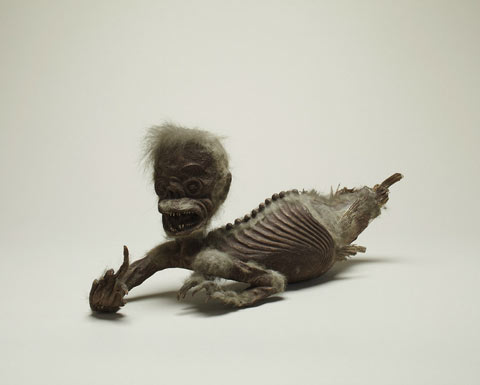 Merman, 19th Century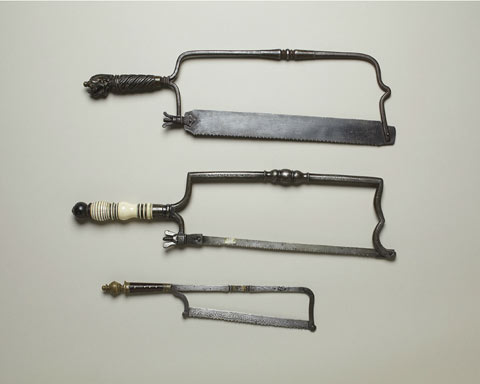 Assorted Amputation Saws
This post was contributed by Sophie Chapman-Andrews, Head of Art Buying at McCann London
The 2nd Annual Feature Shoot Emerging Photography Awards is an international photography competition for up-and-coming image makers who are ready to kickstart their careers. Five talented photographers will be provided with the resources they need to get their career off to a strong start. Photographers of all disciplines are welcome to submit up to 5 images in any genre. We can't wait to see your best work! Enter here.