An Incomplete Dictionary of Show Birds began with a very simple idea, that I wanted to photograph budgies. I met a great deal of people (mostly men) who were very knowledgeable about their hobby and only too happy to share it with me. Their enthusiasm became infectious so that by simply photographing a species I felt I was adding it to my collection.—Luke Stephenson
Luke Stephenson is a Britain-based photographer often recognized for his humorous and affectionate portraits of both animate and inanimate objects. He is represented by The Photographers Gallery in London.
An Incomplete Dictionary of Show Birds is his new book, featuring 60 color plates and available in four limited edition covers.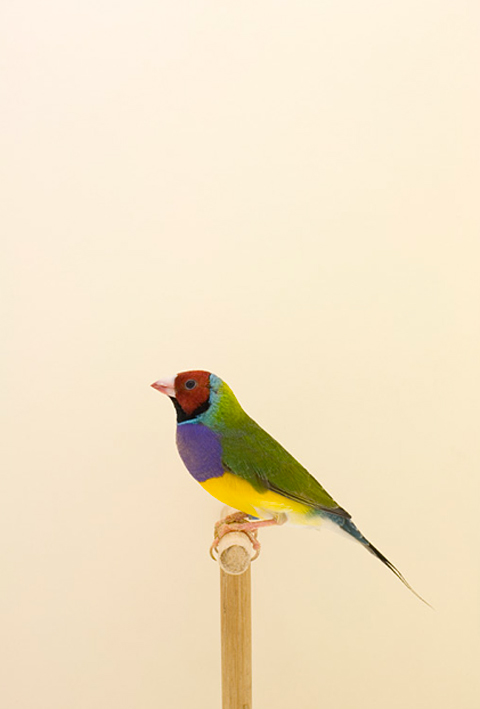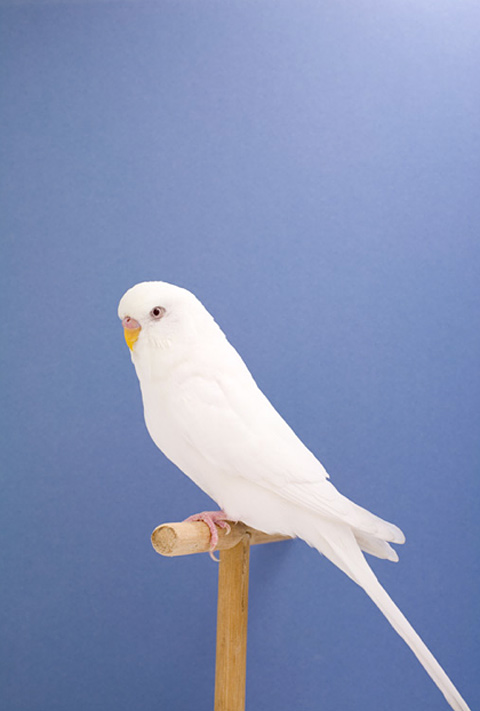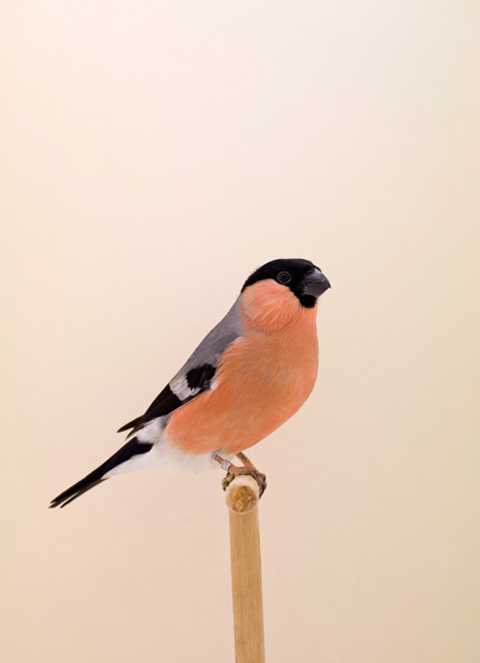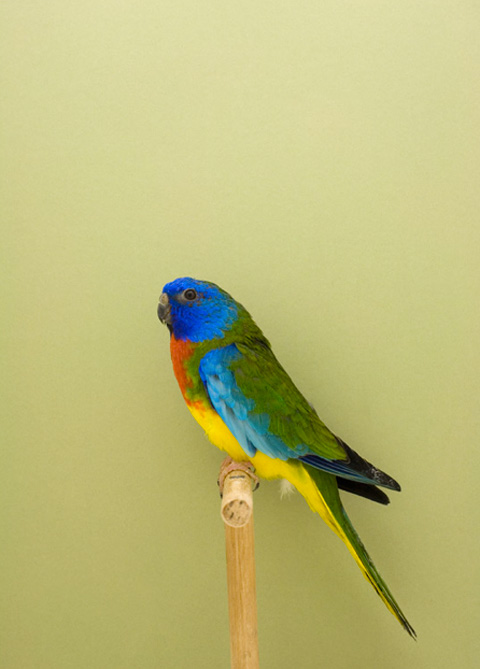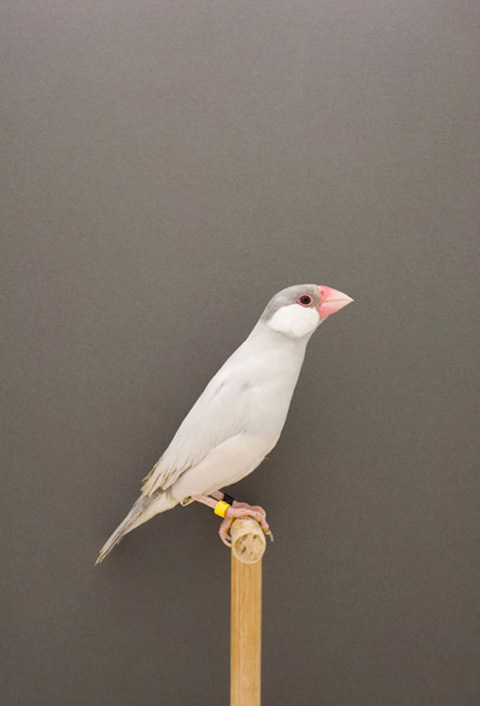 This post was contributed by contributing editor Amanda Gorence.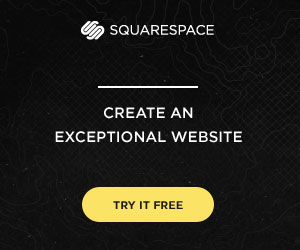 The 2nd Annual Feature Shoot Emerging Photography Awards is an international photography competition for up-and-coming image makers who are ready to kickstart their careers. Five talented photographers will be provided with the resources they need to get their career off to a strong start. Photographers of all disciplines are welcome to submit up to 5 images in any genre. We can't wait to see your best work! Enter here.