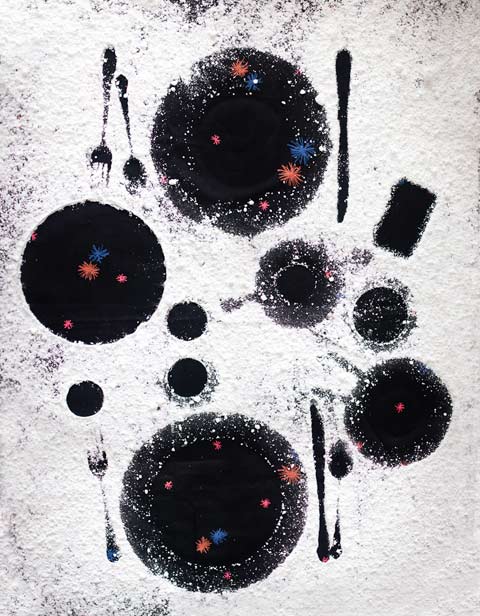 Feelings of belonging, estrangement, ambivalence and loss are essential to my process of art making. Discarded pastries, broken dishes, mended clothing and worn sheets in my work are metaphorical stand-ins for home and the fragile nature of sentimental attachment.

There is a fugitive balance between presence and absence that I am trying to address, by capturing a tipping-point between wholeness and destruction. I use the camera to embalm the beauty of what is passing. I am drawn to the fraying edges, peeling wallpaper and minute cracks in the façade of the family home. Tenderness for these details is symbolized in freezing passing cherry blossoms, submerging domestic linens in milk, and covering place settings in dust. By experimenting with commonplace things I confront the tenuous nature of the physical body and emotional vulnerability.—Kathleen Hawkes
Kathleen Hawkes is an artist working in photography, drawing and digital media.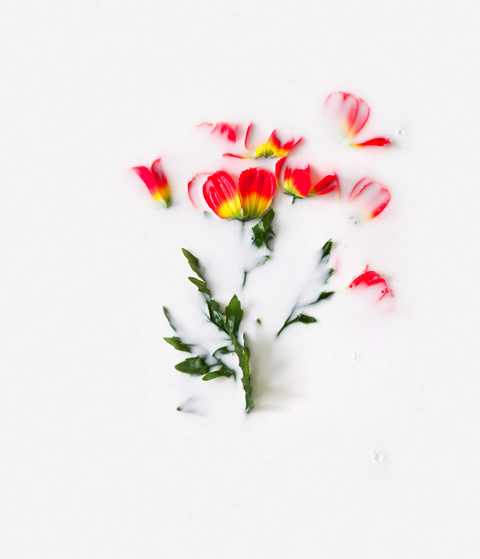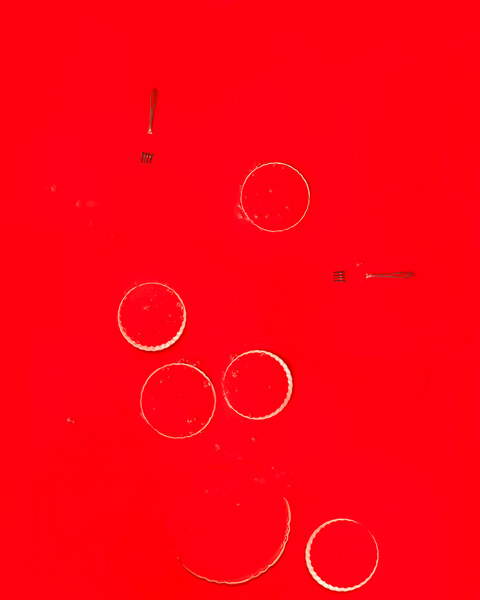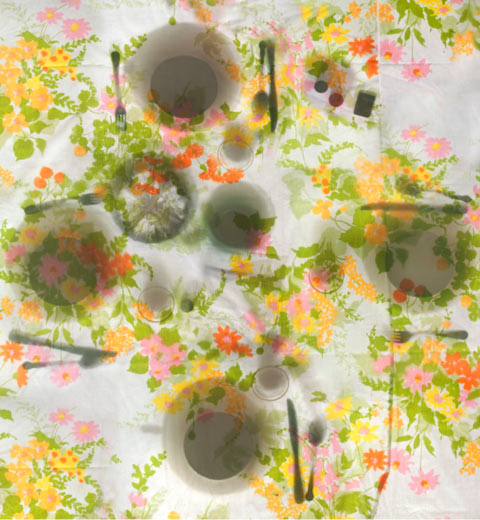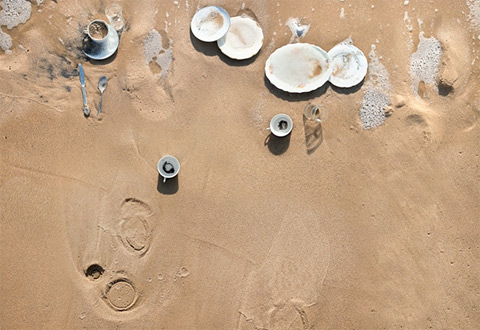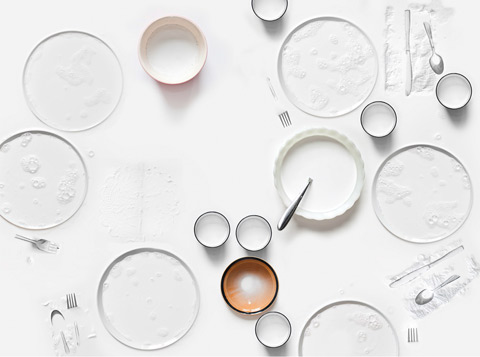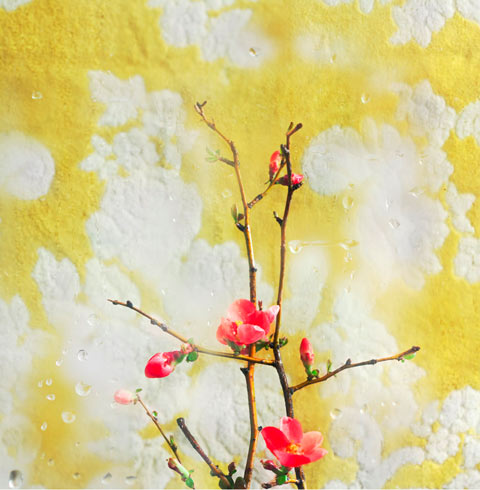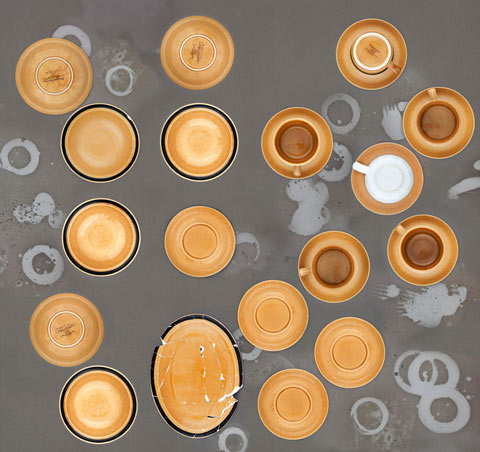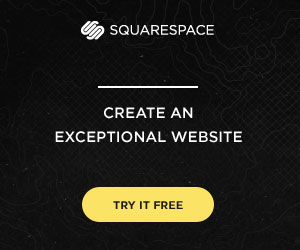 The 2nd Annual Feature Shoot Emerging Photography Awards is an international photography competition for up-and-coming image makers who are ready to kickstart their careers. Five talented photographers will be provided with the resources they need to get their career off to a strong start. Photographers of all disciplines are welcome to submit up to 5 images in any genre. We can't wait to see your best work! Enter here.