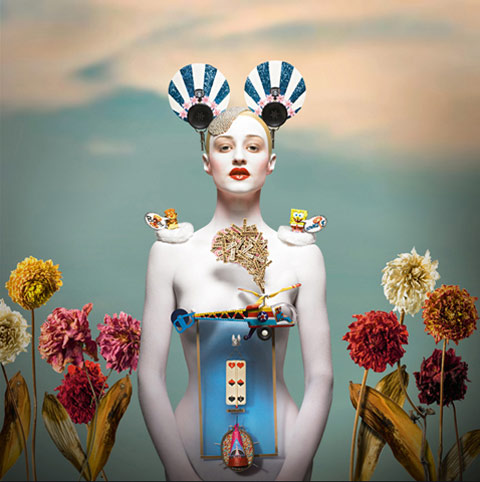 Together, Alex Gertschen and Felix Meier form the dynamic, creative duo that is AlexandFelix, the masterminds behind the wildly imaginative "13 Queens" series. Based out of Lucerne, Switzerland, the collaborators have been creating absurd, surreal worlds and characters together for over twelve years.
Diverse as the royal instruments of Queens Alphabet, Vinyl, and Revolver may be, each character has something in common in that her elaborate background set, outfit, and accessories are all crafted and staged by hand. The photographers do everything themselves, choosing not to use a computer to design, alter, or repair any part of their images before or after the fact.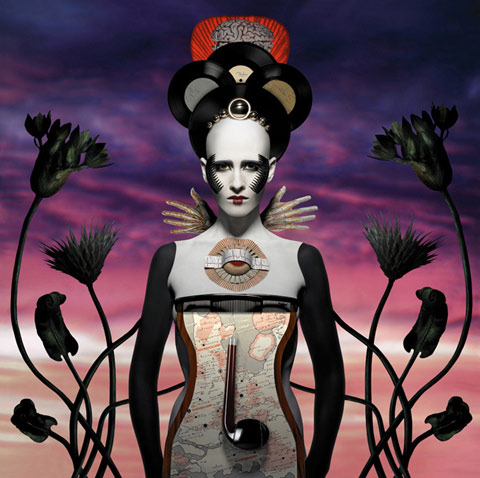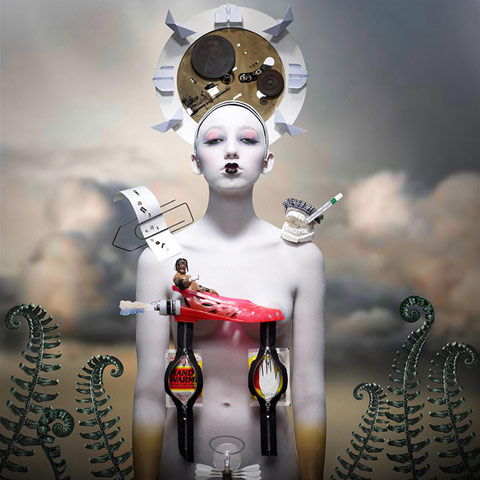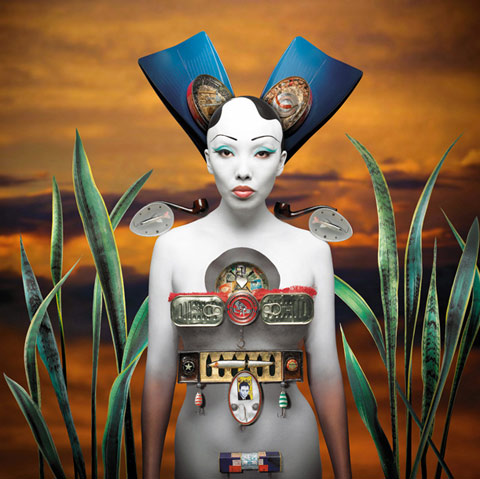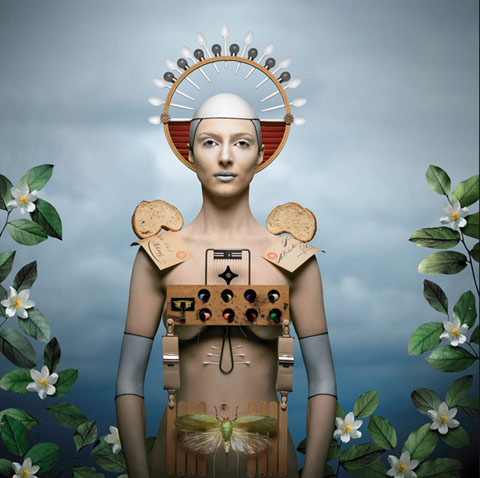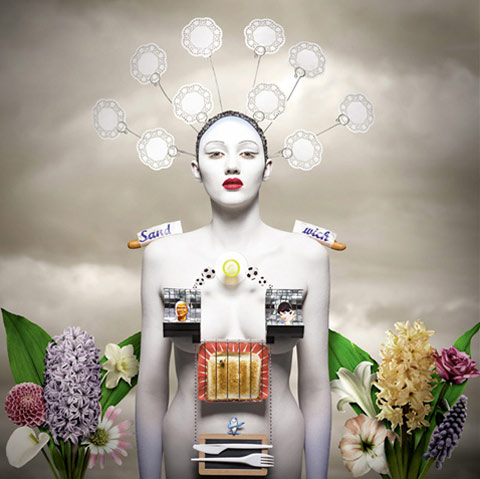 This post was contributed by  Megan Ramirez.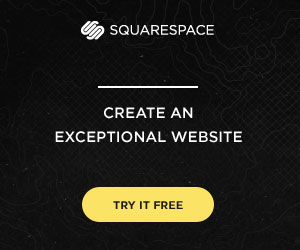 The 2nd Annual Feature Shoot Emerging Photography Awards is an international photography competition for up-and-coming image makers who are ready to kickstart their careers. Five talented photographers will be provided with the resources they need to get their career off to a strong start. Photographers of all disciplines are welcome to submit up to 5 images in any genre. We can't wait to see your best work! Enter here.