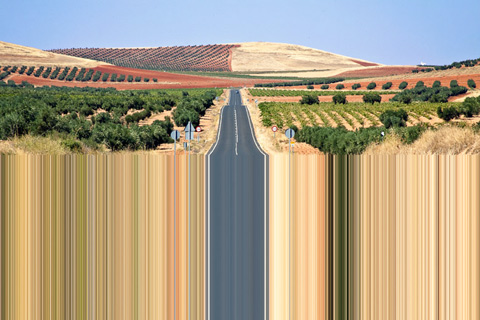 Robert Schlaug is a self-taught German photographer who has exhibited his work internationally since 1982. Until recently, he rarely incorporated digital manipulation in his work, focusing rather on everyday architecture shot in isolation or juxtaposed with dissimilar surroundings.
Limited Area is the photographer's most recent series, in which he digitally interprets the daily limitations of individuals at a time in human history when we are told the possibilities for humankind are limitless.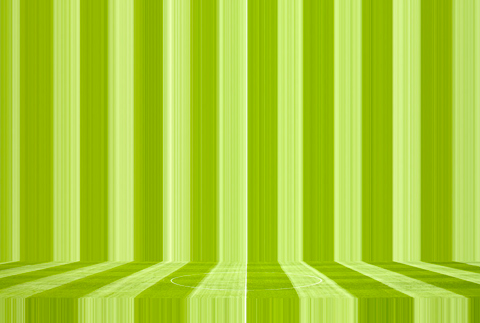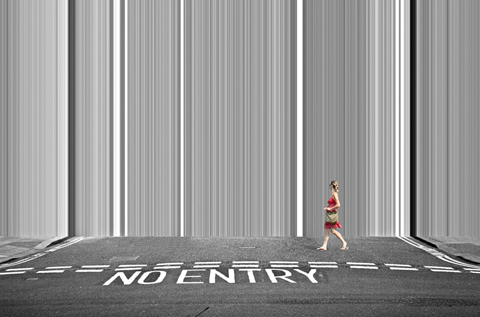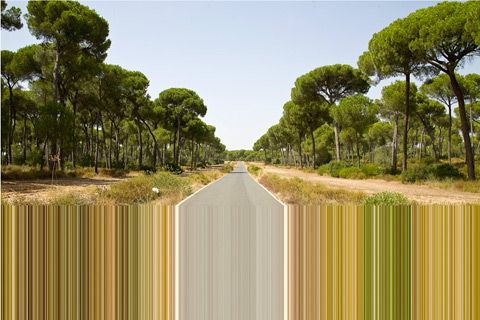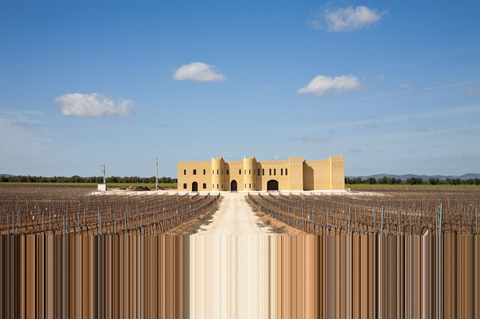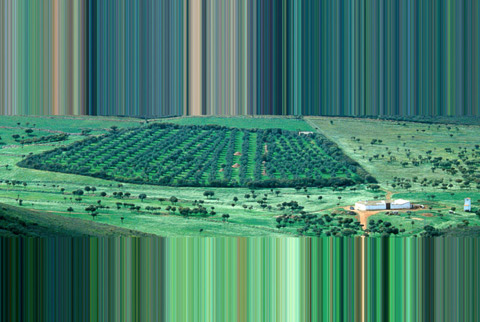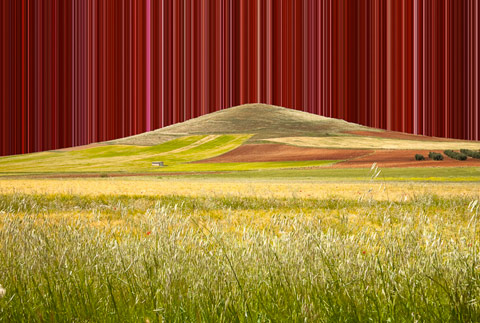 This post was contributed by  Megan Ramirez.
via Lost At E Minor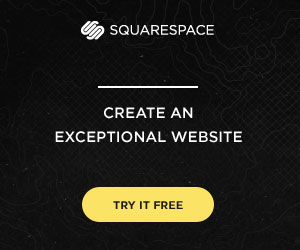 The 2nd Annual Feature Shoot Emerging Photography Awards is an international photography competition for up-and-coming image makers who are ready to kickstart their careers. Five talented photographers will be provided with the resources they need to get their career off to a strong start. Photographers of all disciplines are welcome to submit up to 5 images in any genre. We can't wait to see your best work! Enter here.