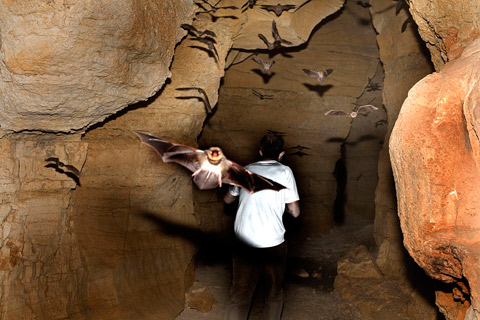 Nemini Parco is an ongoing series by Spanish photographer Jesus Monterde exploring life and death. Nemini Parco, meaning 'No one is spared', was a common expression associated with the Dance of Death, an artistic genre during Medieval times symbolizing the universality of death, reminding people that death makes no distinctions as it unites all walks of life. Within this notion, Monterde also explores the ancient relationship between animal and man through the inhabitants of the remote mountainous region of El Maestrazgo, Spain. There, animals are known to be symbolic, a premonition or even a demoniacal messenger.
Monterde's photographs follow both animal and man as they attempt to escape fear or establish control over their lives only to be reminded that what is done in life does not matter when death arrives and all become equal.
Nemini Parco is on display at Fauna & Flora Gallery in Newport, Wales through December 14th. This is the gallery's debut photography exhibition.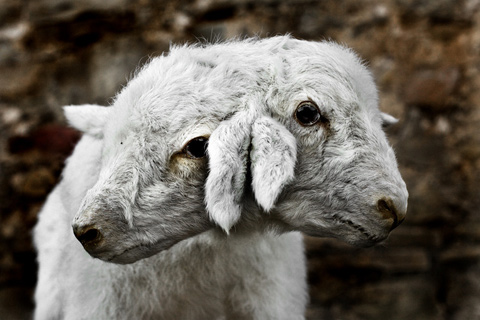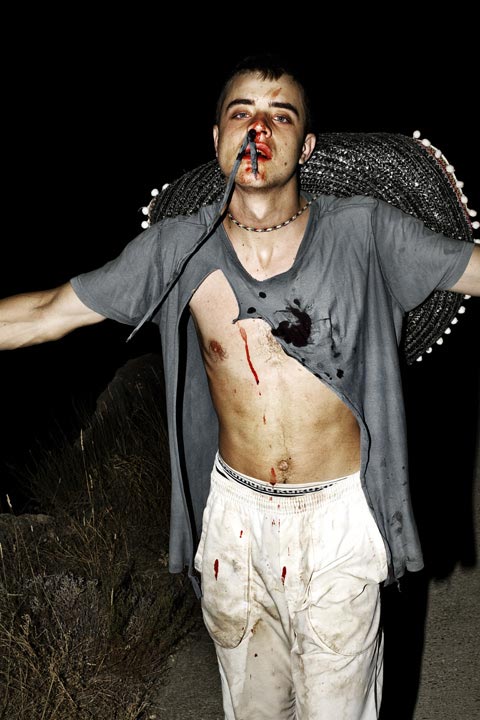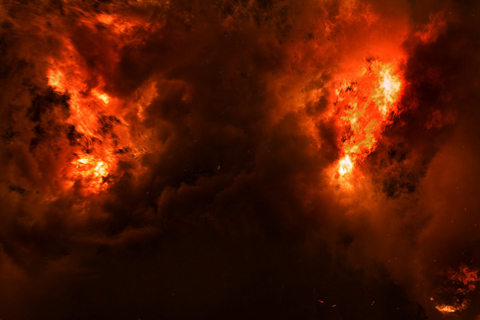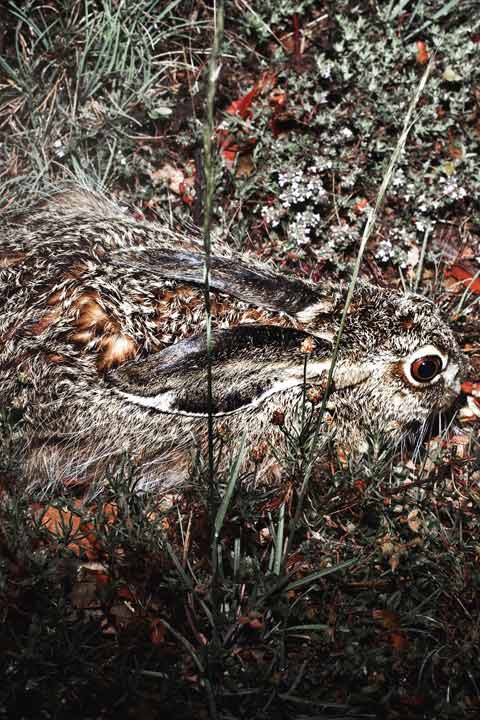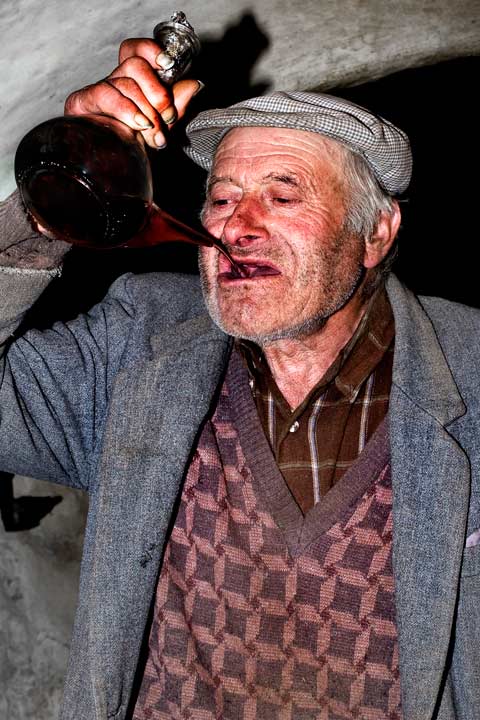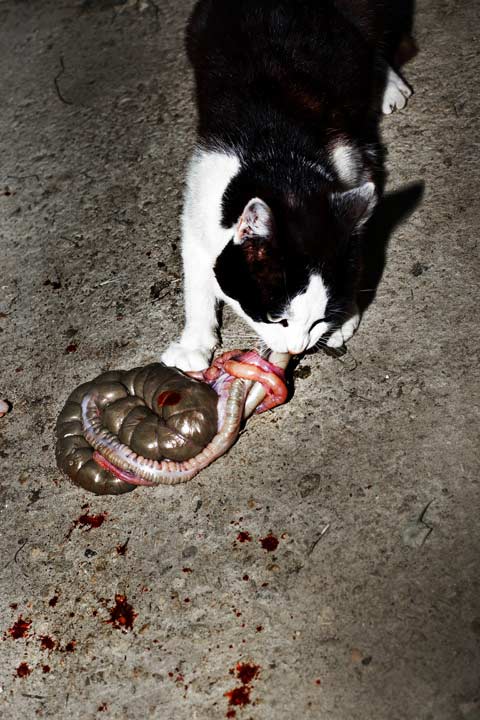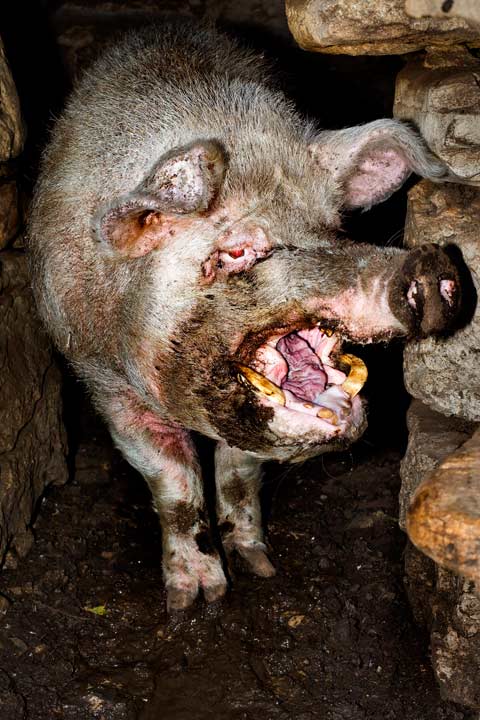 This post was contributed by contributing editor Amanda Gorence.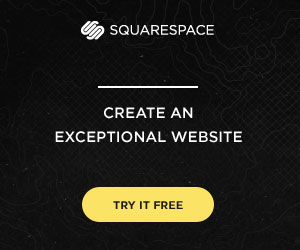 The 2nd Annual Feature Shoot Emerging Photography Awards is an international photography competition for up-and-coming image makers who are ready to kickstart their careers. Five talented photographers will be provided with the resources they need to get their career off to a strong start. Photographers of all disciplines are welcome to submit up to 5 images in any genre. We can't wait to see your best work! Enter here.