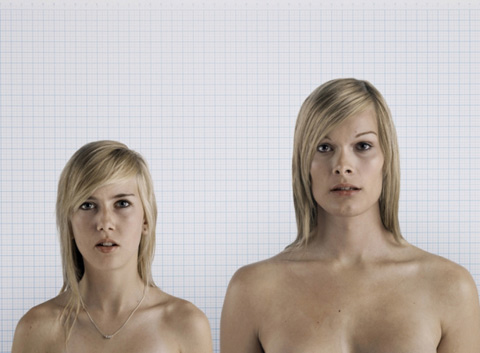 As part of a multi-year project called "The Girl Studies," Charlie White photographed teen girls between the ages of 12 and 14 side-by-side with male to female transgender adults. In each image, the paired individuals stand out against a non-descript background, making their similarities in appearance all the more evident. Ultimately, the mini-series is a comparative study of two paths toward womanhood, one biological and the other surgical/chemical in nature.
Photographer and filmmaker Charlie White has had his work exhibited internationally since 1999. Currently, he lives and works in Los Angeles.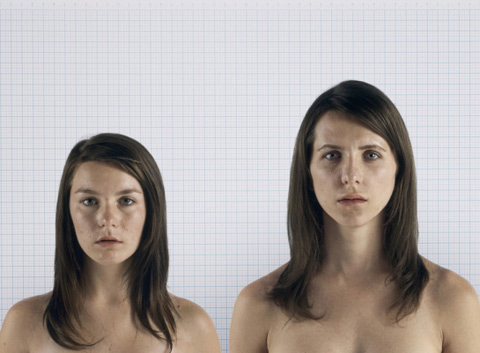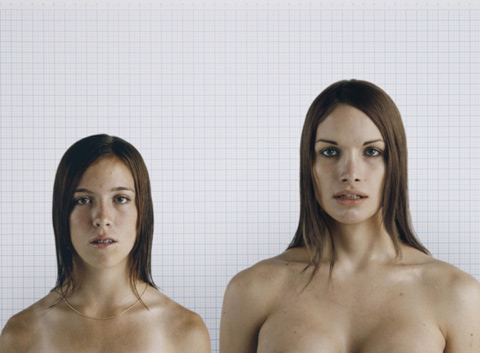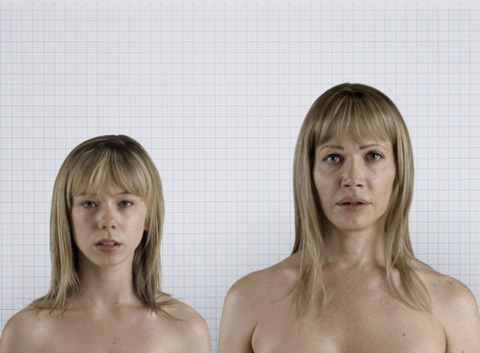 This post was contributed by Megan Ramirez.
via WeWasteTime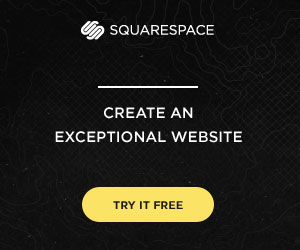 The 2nd Annual Feature Shoot Emerging Photography Awards is an international photography competition for up-and-coming image makers who are ready to kickstart their careers. Five talented photographers will be provided with the resources they need to get their career off to a strong start. Photographers of all disciplines are welcome to submit up to 5 images in any genre. We can't wait to see your best work! Enter here.