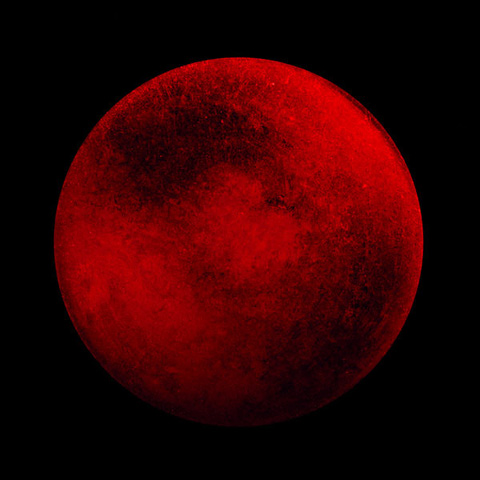 Photo: Christopher Jonassen
I am thrilled to have teamed up with United Photo Industries to curate Anew, a group exhibition featuring nine photographers who unearth beauty in the seemingly irrelevant, everyday objects that most people disregard, revealing that unnoticed and banal items can sometimes be quite magical.
By concentrating more on light, color, form and texture, rather than on the item itself, the photographers in the show render these items somewhat unrecognizable even though the object has not changed form: it's simply been re-imagined and has taken on a new life.
From Klaus Pichler's surprisingly beautiful photographs of dust collected around Vienna to Christopher Johanessen's "investigation" of used frying pans that look similar to planets to George Benson's anonymous record sleeves carefully arranged by color, these photographers recognize that something special lies within mundane items. They also have the talent to elevate, transform and breathe new life into these entities so that they can be appreciated and admired where previously they were ignored.
Anew opens at United Photo Industries in DUMBO, Brooklyn on December 6, 2012 (6 – 9pm) and runs through December 30, 2012.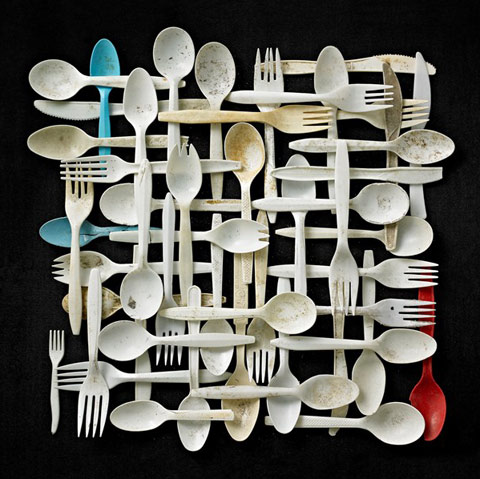 Photo: Barry Rosenthal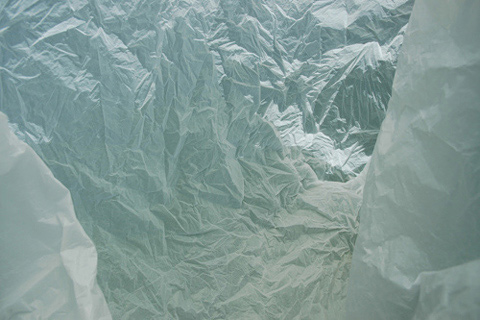 Photo: François Delfosse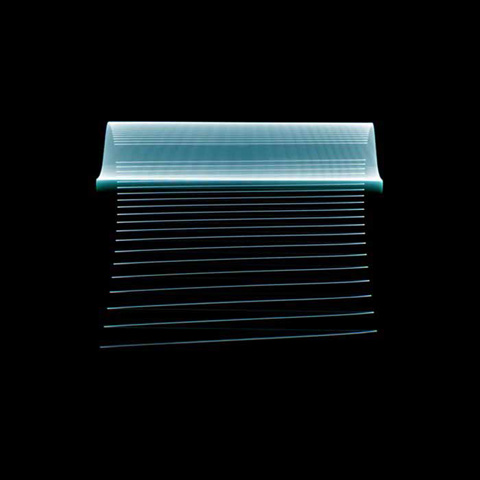 Photo: Stephan Tillmans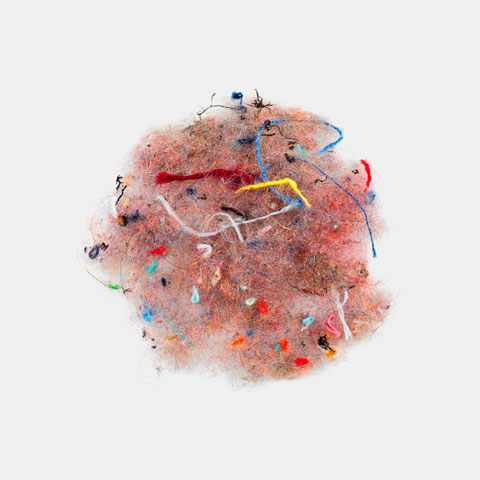 Photo: Klaus Pichler
Photo: George Benson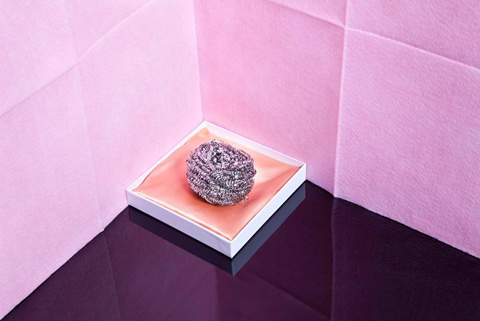 Photo: Wendy Van Santen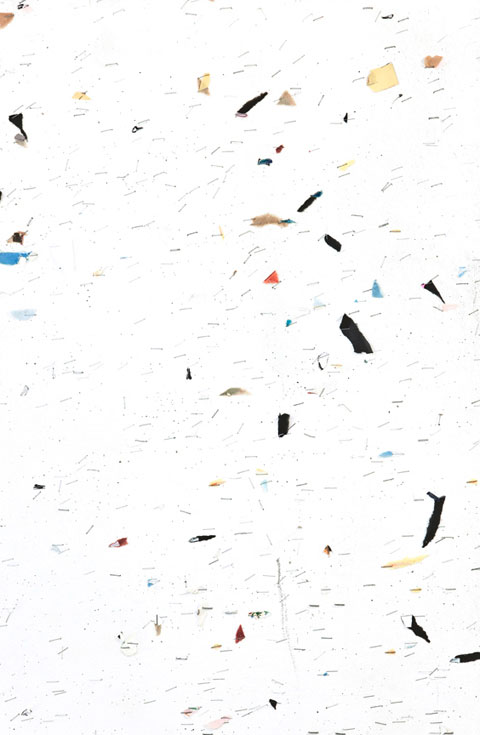 Photo: Jean Paul Gomez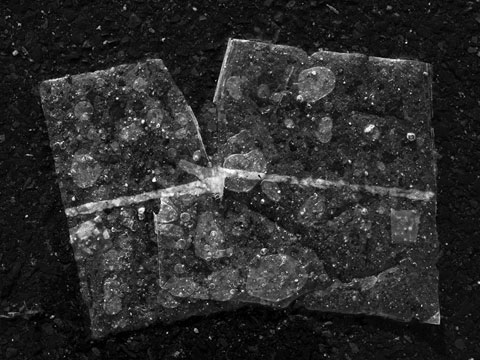 Photo: Robert Kamand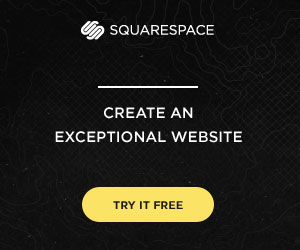 The 2nd Annual Feature Shoot Emerging Photography Awards is an international photography competition for up-and-coming image makers who are ready to kickstart their careers. Five talented photographers will be provided with the resources they need to get their career off to a strong start. Photographers of all disciplines are welcome to submit up to 5 images in any genre. We can't wait to see your best work! Enter here.