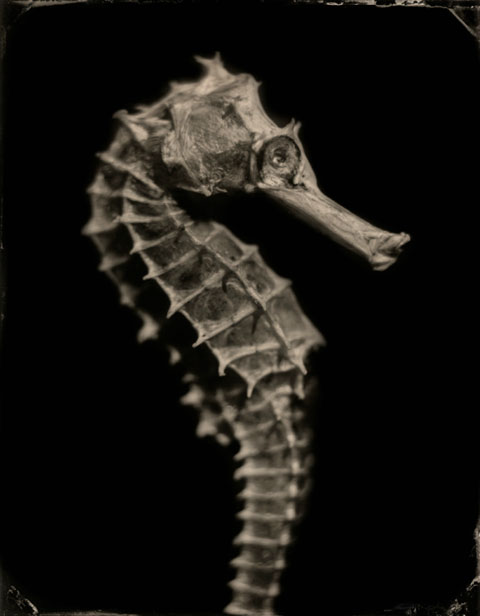 Los Angeles-based photographer Chris Anthony has been working on this series, Seas Without A Shore, for the past 18 months. Working with wet plate collodion and tintype processes, Anthony photographs objects that mean a lot to him. Mysterious still life, portraits and magical creatures of the sea represent ongoing themes throughout the series: solitude, hope and survival.
Anthony is currently raising money through Kickstarter to fund the publication of Seas Without A Shore which will include over 90 photographs.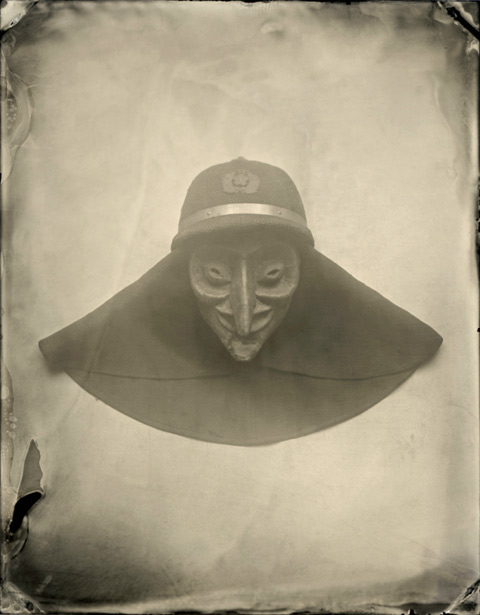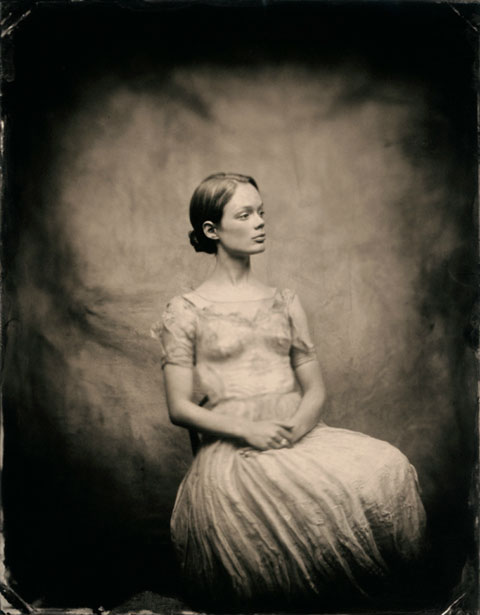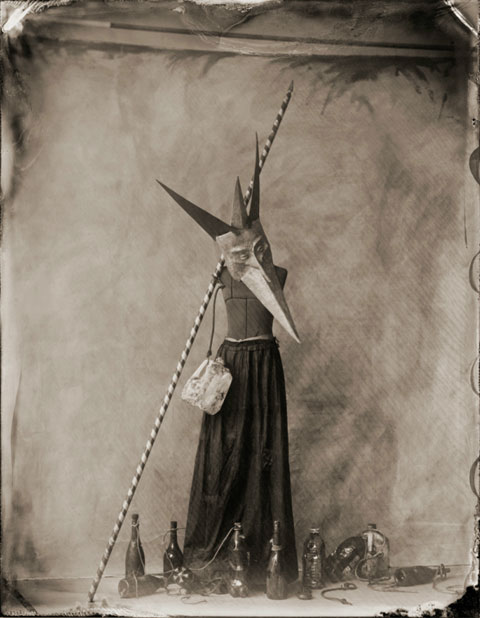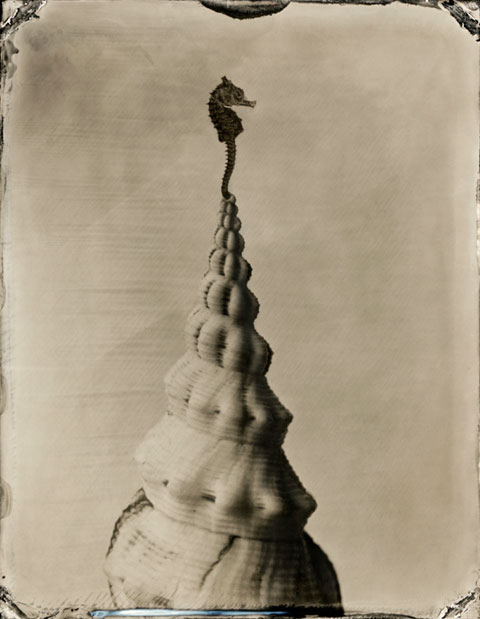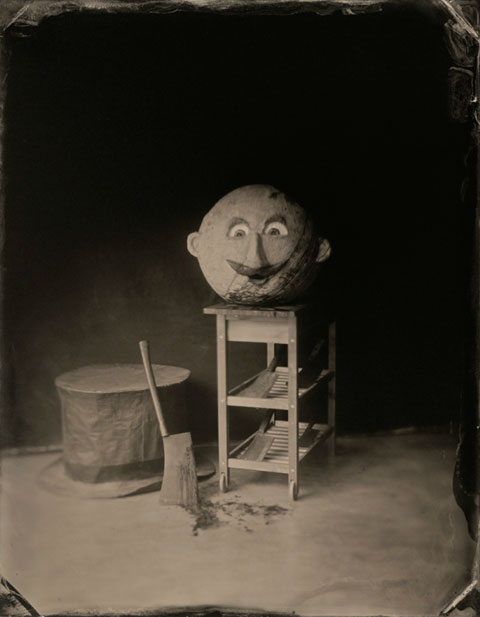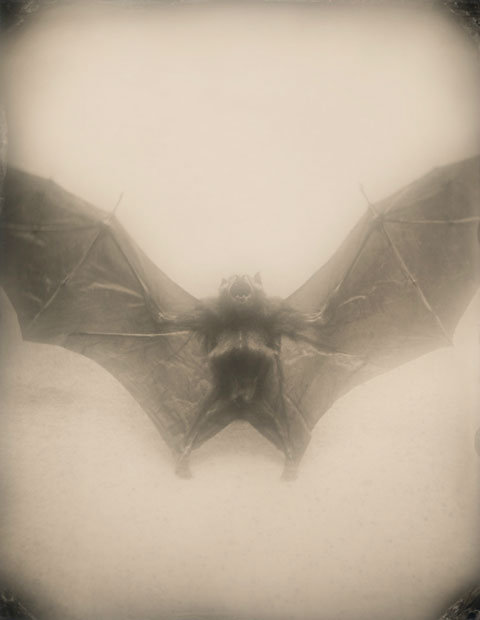 The 2nd Annual Feature Shoot Emerging Photography Awards is an international photography competition for up-and-coming image makers who are ready to kickstart their careers. Five talented photographers will be provided with the resources they need to get their career off to a strong start. Photographers of all disciplines are welcome to submit up to 5 images in any genre. We can't wait to see your best work! Enter here.