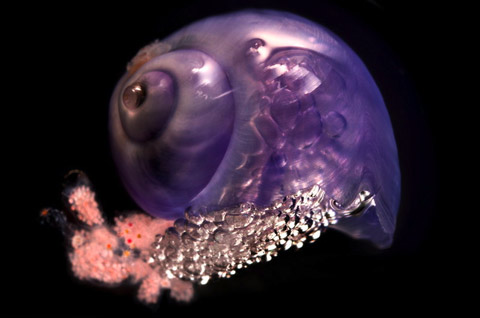 In 2010 Joan Costa captured these amazing photographs of Zooplankton in the Pacific Ocean while on the biggest expedition ever on global change and the ocean's biodiversity (the Malaspina expedition). The zooplankton, usually too small to be seen with the naked eye, was photographed between Sydney and Honolulu.
Costa is a travel photographer who also works on personal projects in the realm of social reportage. He is represented by Anzenberger Agency.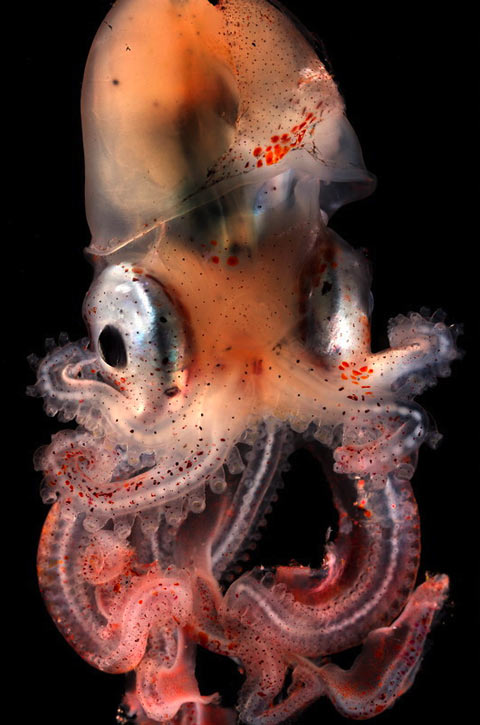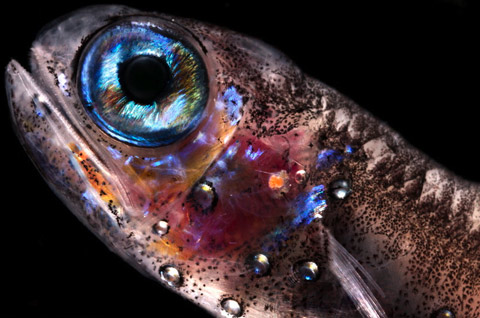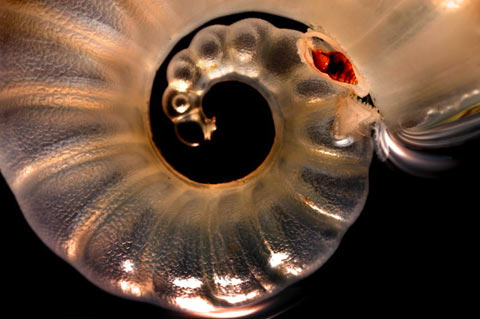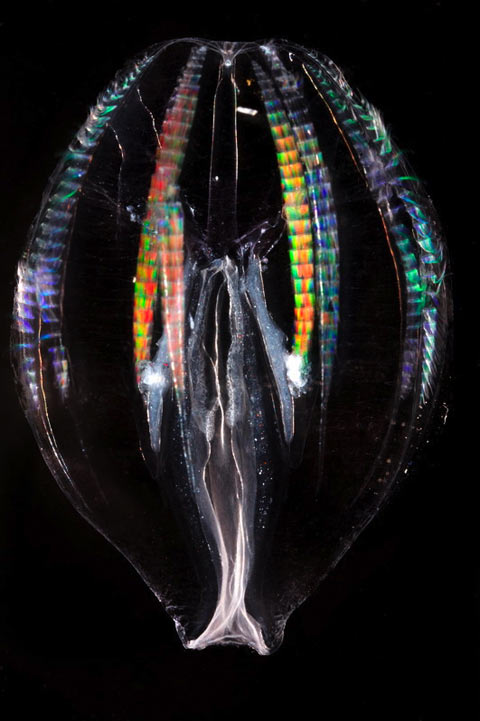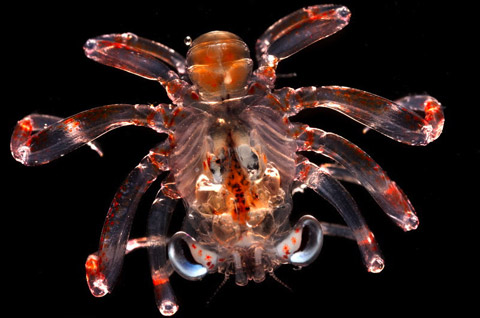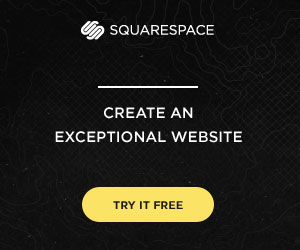 The 2nd Annual Feature Shoot Emerging Photography Awards is an international photography competition for up-and-coming image makers who are ready to kickstart their careers. Five talented photographers will be provided with the resources they need to get their career off to a strong start. Photographers of all disciplines are welcome to submit up to 5 images in any genre. We can't wait to see your best work! Enter here.