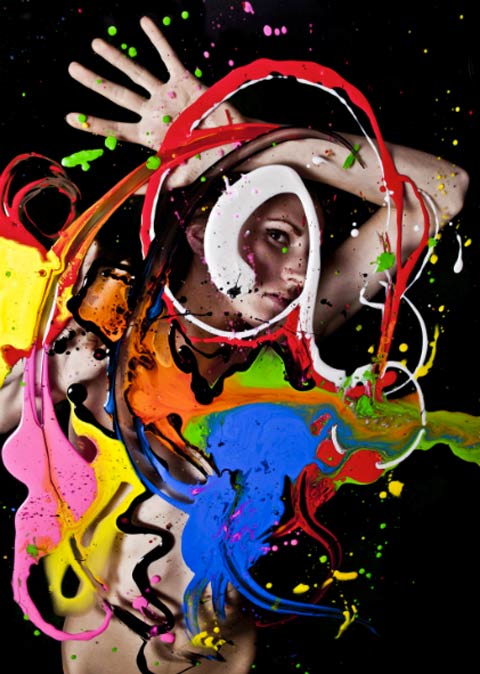 Color Theory is a project by New York-based photographer Andreas Poupoutsis exploring the effects of color on the human state and imagination.
Artists and interior designers have long understood how color can dramatically affect moods, feelings and emotions. It is a powerful communication tool and can be used to signal action, infuence mood and cause physiological reactions.—Andreas Poupoutsis
Poupoutsis was born in Limassol, Cyprus. He received an MFA in photography from the New York Film Academy and has exhibited in New York and Los Angeles.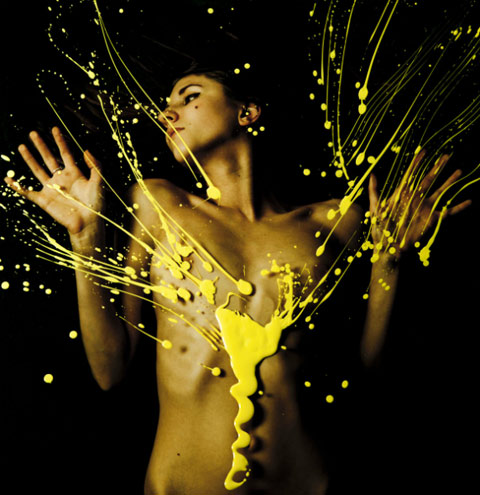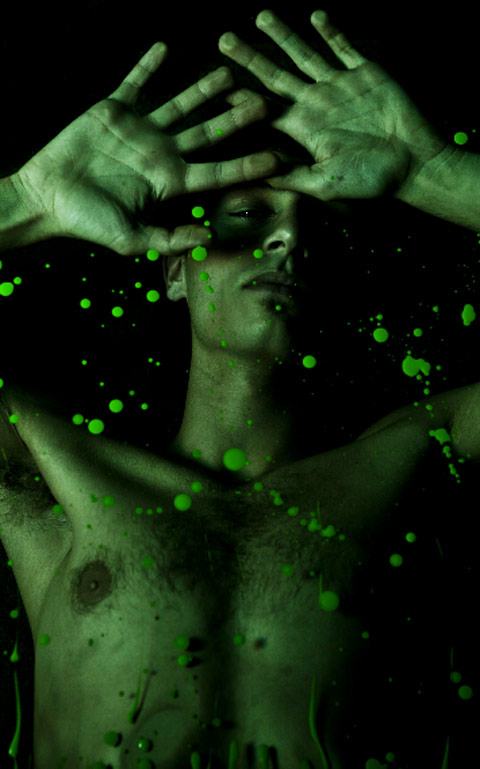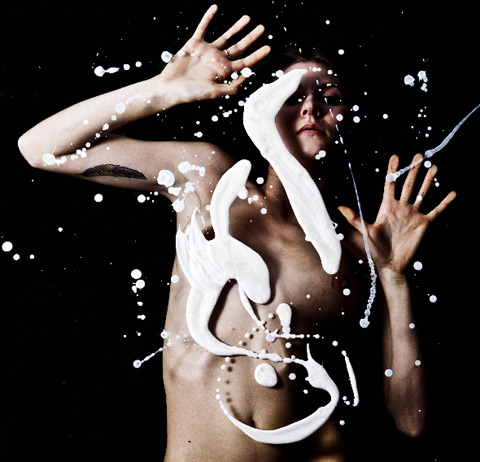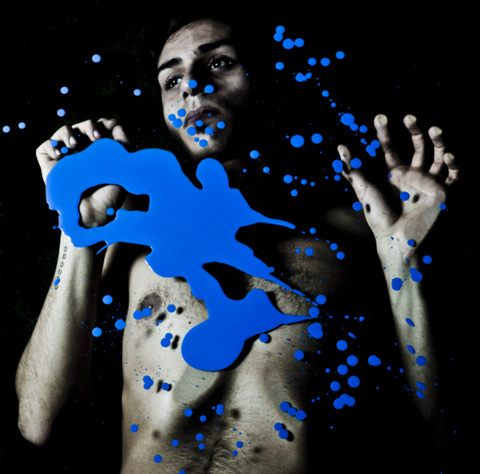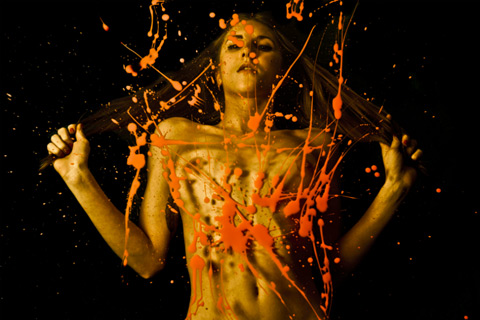 This post was contributed by independent curator/producer Amanda Gorence.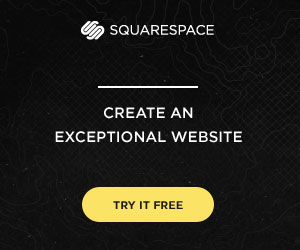 The 2nd Annual Feature Shoot Emerging Photography Awards is an international photography competition for up-and-coming image makers who are ready to kickstart their careers. Five talented photographers will be provided with the resources they need to get their career off to a strong start. Photographers of all disciplines are welcome to submit up to 5 images in any genre. We can't wait to see your best work! Enter here.