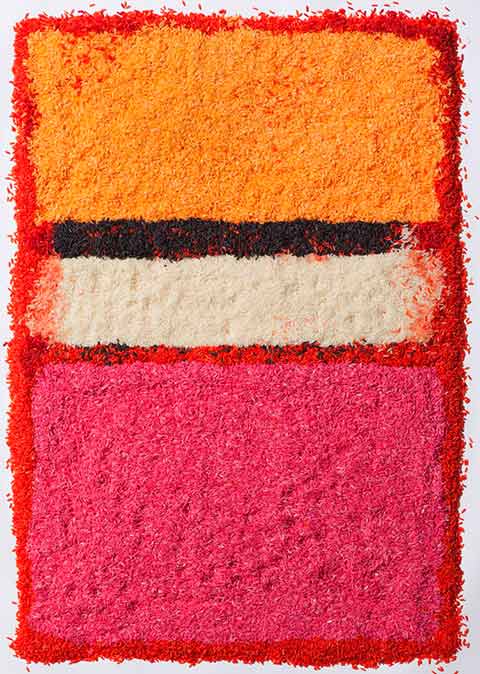 Inspired by the recent defacing of the Rothko work 'Maroon on Black' at the Tate Modern in London, photographer Henry Hargreaves and chef/stylist Caitlin Levin set out to reinterpret Rothko's famous works using colored rice and photography as their medium.
After hearing about this event I read deeper into the back story of this work and I found this series to have a really intriguing history and link to food. Rothko was commissioned to paint an installation for the new Four Seasons restaurant in New York. It was 1958 and the Four Seasons was to be the pinnacle of fine dining in New York. It was a bizarre commission for him to accept as he despised the excess, pretense and crowd the restaurant was hoping to attract. Rothko claimed that he tried to create "something that will ruin the appetite of every son-of-a-bitch who ever eats in that room. If the restaurant would refuse to put up my murals, that would be the ultimate compliment. But they won't. People can stand anything these days."

After completing 40 works he went back on the offer returned the money and the series is now split between the Tate in London, the National Gallery of Art in Washington, DC and the Kawamura Memorial Museum in Japan.

The three darker works (pictured here) are inspired by this infamous Segram mural series. And we have to agree with Rothko, they don't really stimulate the appetite.—Henry Hargreaves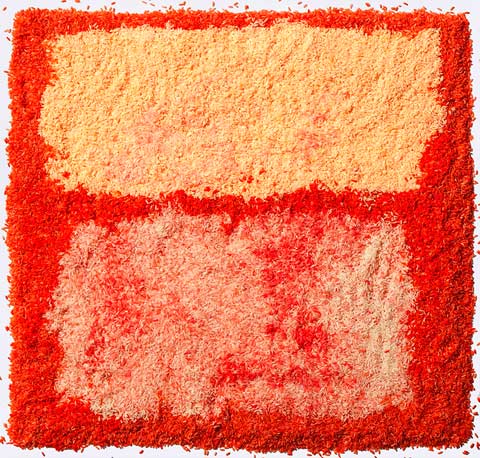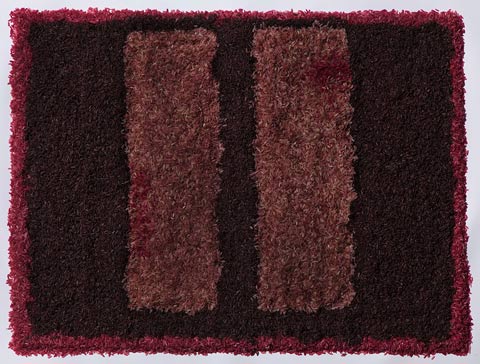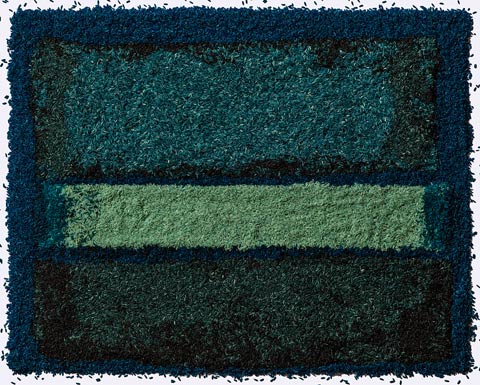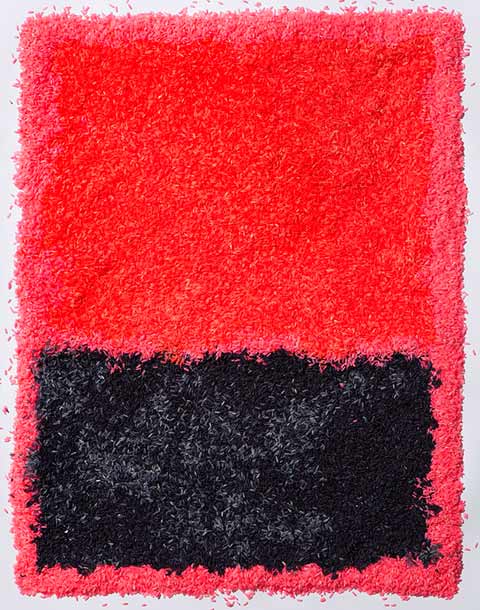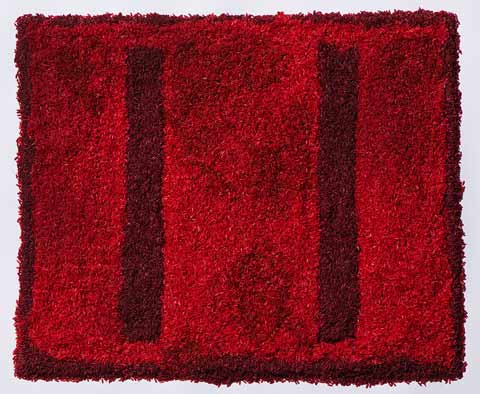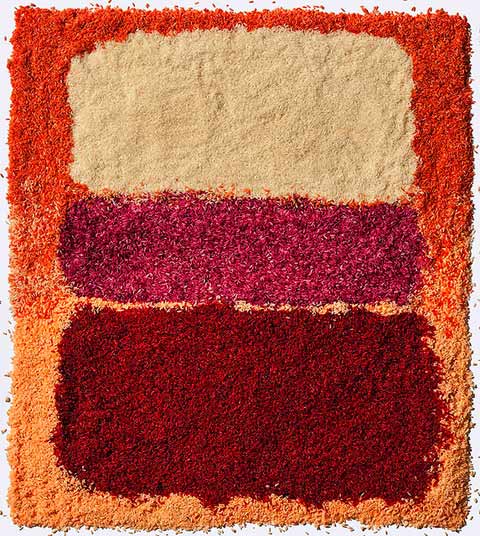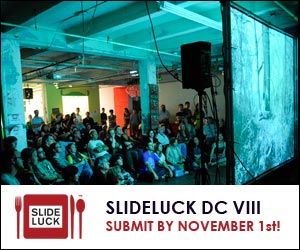 The 2nd Annual Feature Shoot Emerging Photography Awards is an international photography competition for up-and-coming image makers who are ready to kickstart their careers. Five talented photographers will be provided with the resources they need to get their career off to a strong start. Photographers of all disciplines are welcome to submit up to 5 images in any genre. We can't wait to see your best work! Enter here.