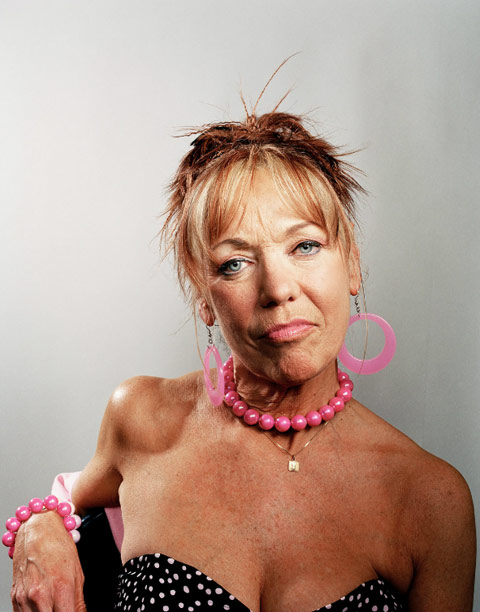 These headshots, taken at the Former Playboy Bunny Reunion in Las Vegas, are the result of my interest in the women of Playboy and where they are now. The tight frame and non-retouched images allow space for one's personal reflection on age and beauty. The body language suggests even more about who these women are: strong, beautiful, fragile, provocative, and everything in between. They are complex characters that are proud and empowered by their beauty and sexuality, at the same time stricken by the fleeting nature of it.—Robyn Twomey
Robyn Twomey is a freelance photographer based in New York. Her work has appeared in Time, Fortune, New York Times Magazine, Wired and New York Magazine. This is a selection of work is from her Playboy series.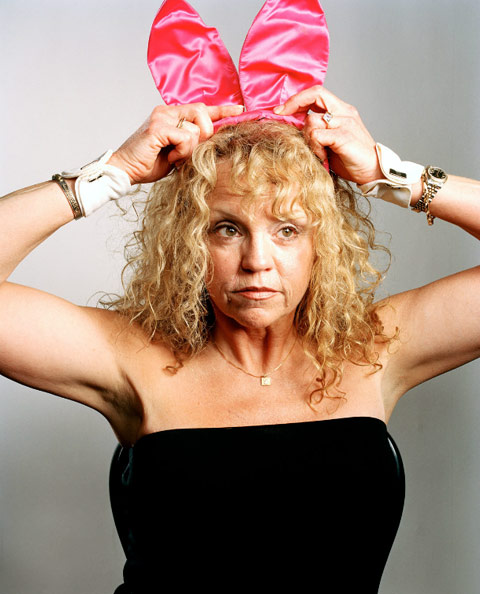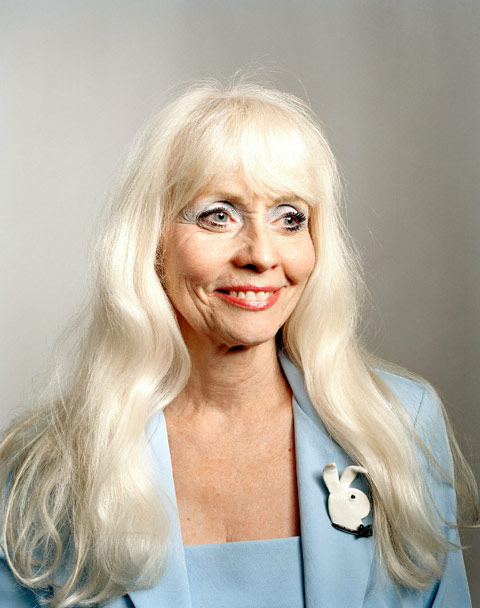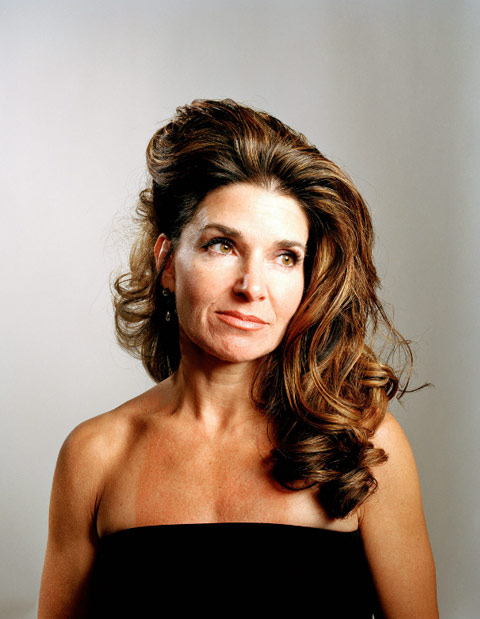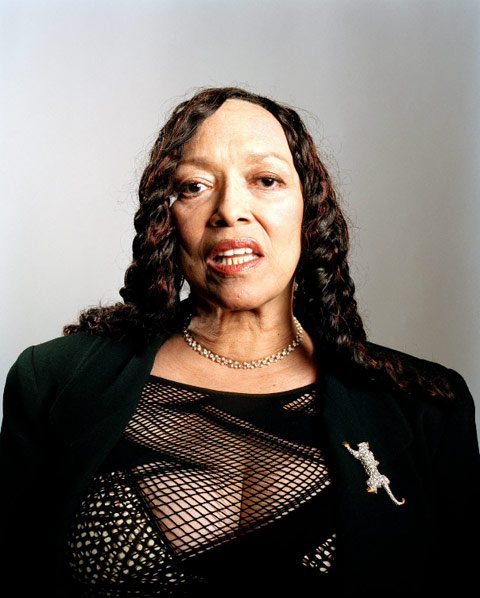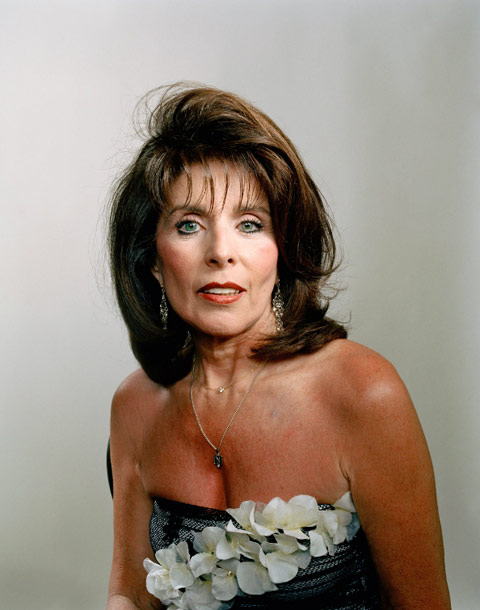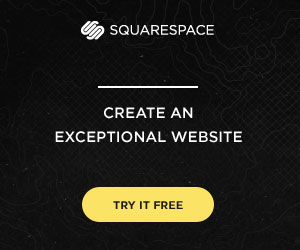 The 2nd Annual Feature Shoot Emerging Photography Awards is an international photography competition for up-and-coming image makers who are ready to kickstart their careers. Five talented photographers will be provided with the resources they need to get their career off to a strong start. Photographers of all disciplines are welcome to submit up to 5 images in any genre. We can't wait to see your best work! Enter here.