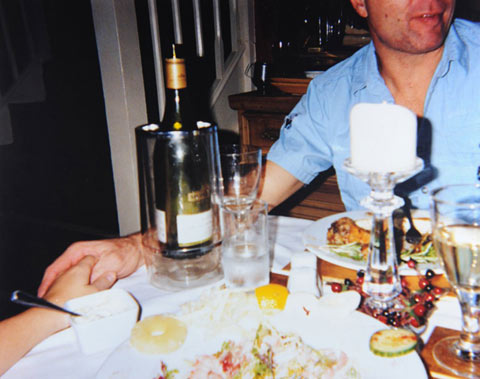 Armed with a disposable camera and digital recorder concealed inside a small red purse, London-based photographer Natasha Caruana went on 80 dates over a year with married men she found through a dating website for those looking to have affairs.
Caruana shot these images of her dates without permission although the identity of the men is carefully concealed and only a few frames were taken per meeting so as to not arouse suspicion.
Caruana explains that 'Married Man', like some of her other work, is centered around "love and life of the everyday".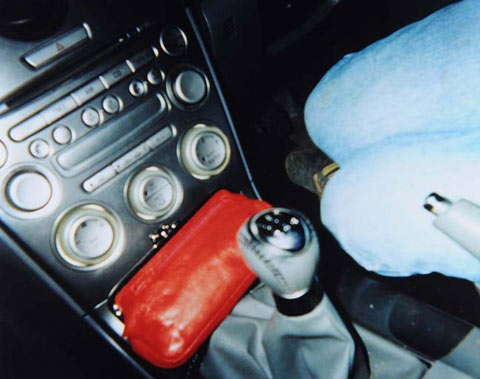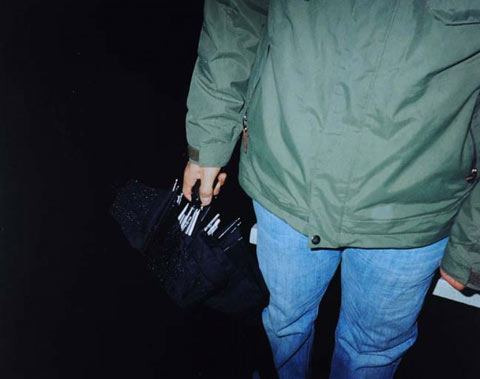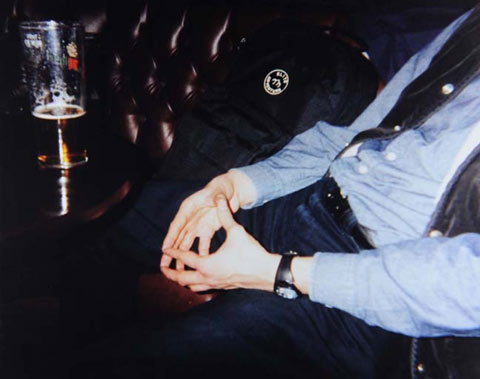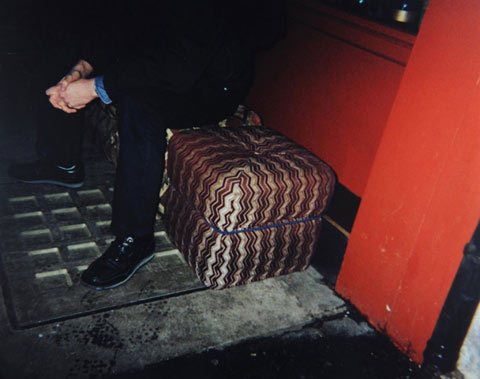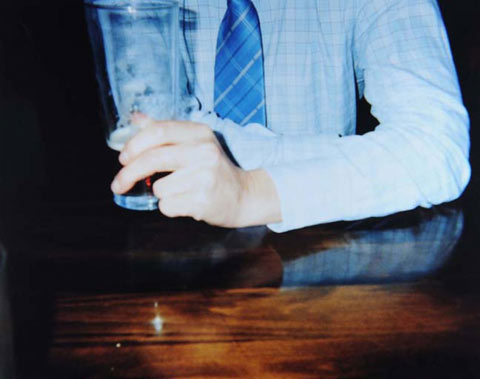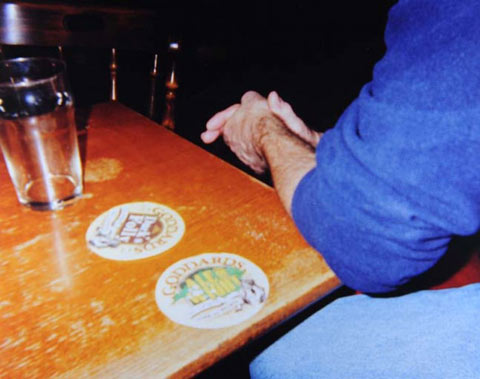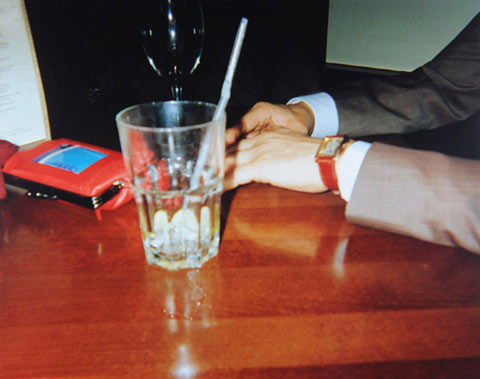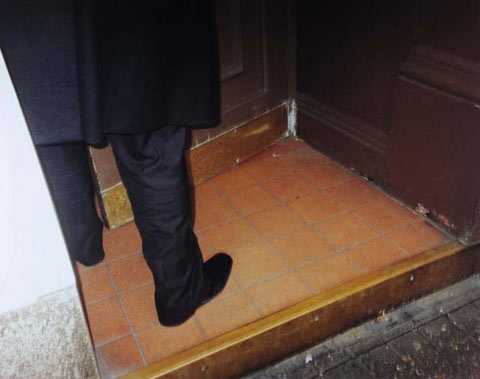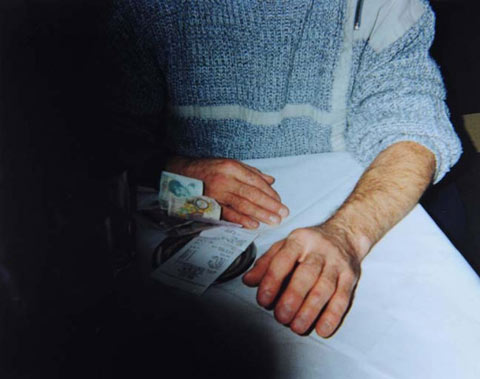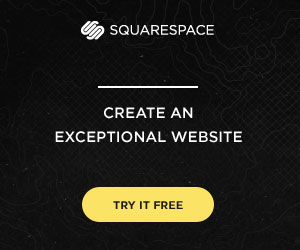 The 2nd Annual Feature Shoot Emerging Photography Awards is an international photography competition for up-and-coming image makers who are ready to kickstart their careers. Five talented photographers will be provided with the resources they need to get their career off to a strong start. Photographers of all disciplines are welcome to submit up to 5 images in any genre. We can't wait to see your best work! Enter here.