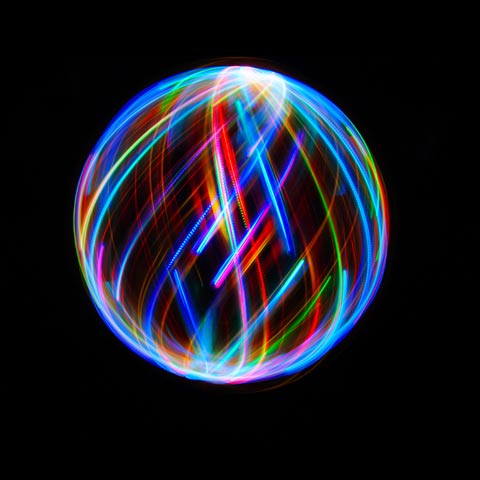 Much of my recent work has been an ongoing exploration of the natural patterns of geometry. Using a long exposure and various home built rigs, I photograph small colored LED's as they spin on controlled axes. Repeated circular orbits overlap to give a three-dimensional appearance to the pattern, which can be further manipulated by altering the speed and direction of the spin. All the shots are a single, in-camera exposure, with no photoshop or post production retouching.—Andrew Hall
Andrew Hall is a Los Angeles-based photographer. Most recently, photographs from his Orb series were used by New Scientist magazine to illustrate and article on atomic physics.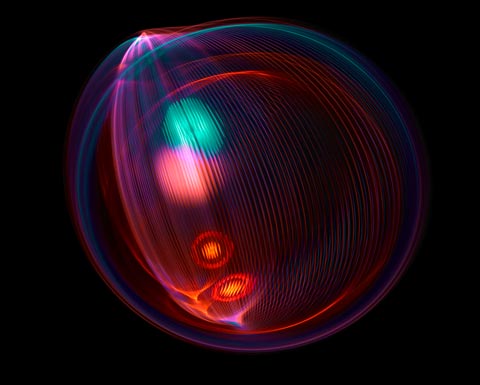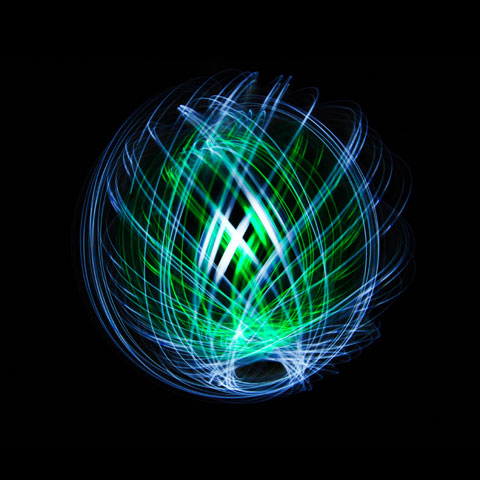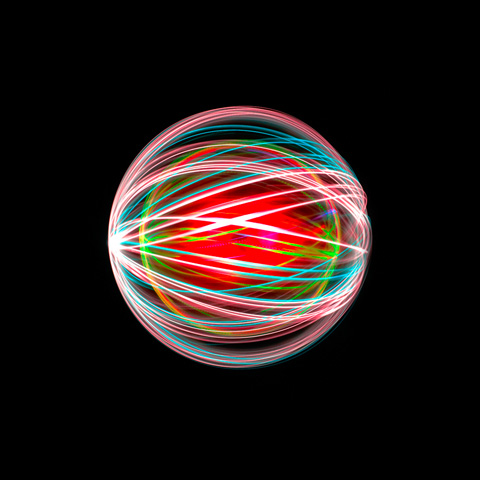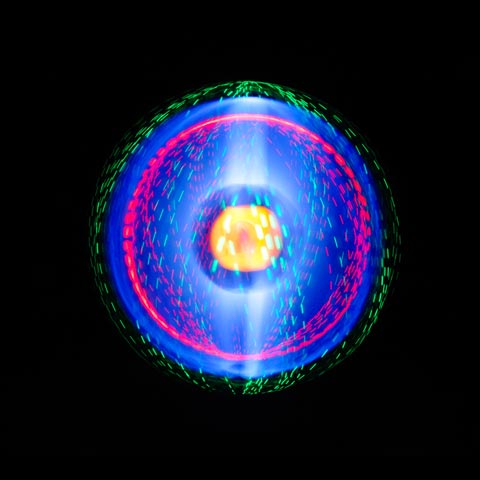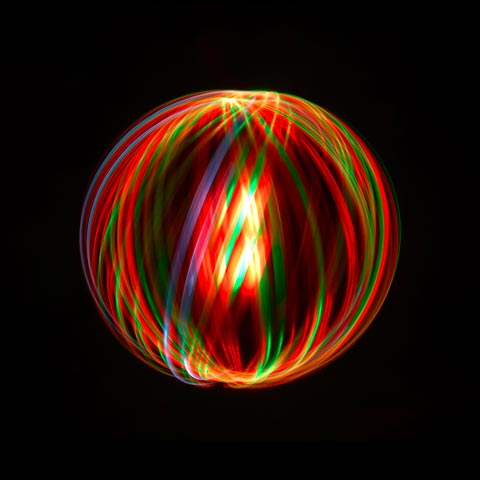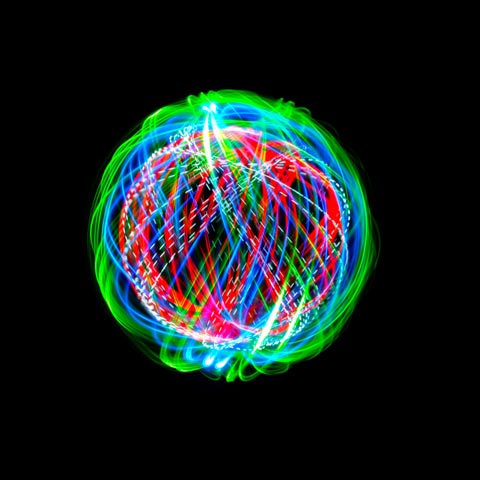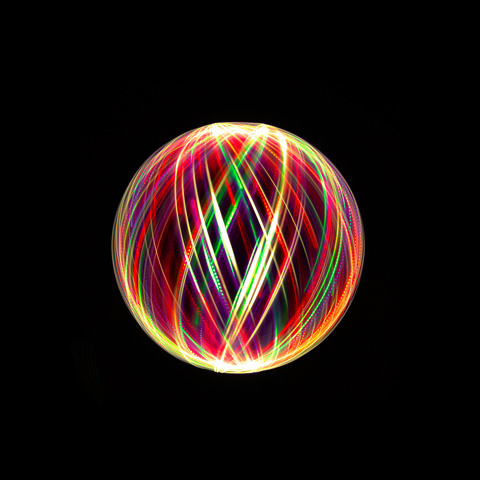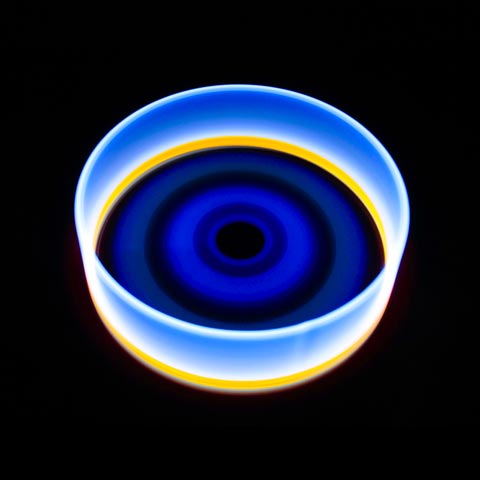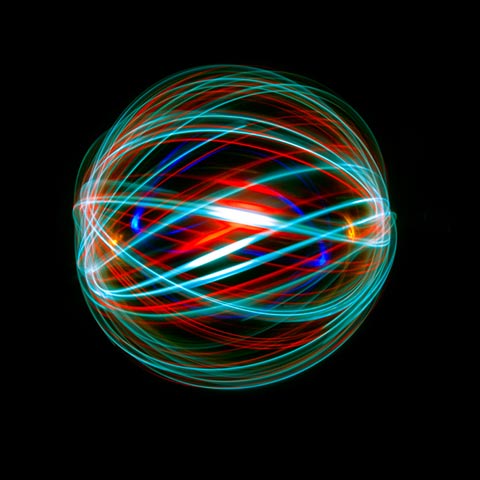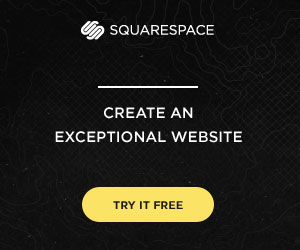 The 2nd Annual Feature Shoot Emerging Photography Awards is an international photography competition for up-and-coming image makers who are ready to kickstart their careers. Five talented photographers will be provided with the resources they need to get their career off to a strong start. Photographers of all disciplines are welcome to submit up to 5 images in any genre. We can't wait to see your best work! Enter here.