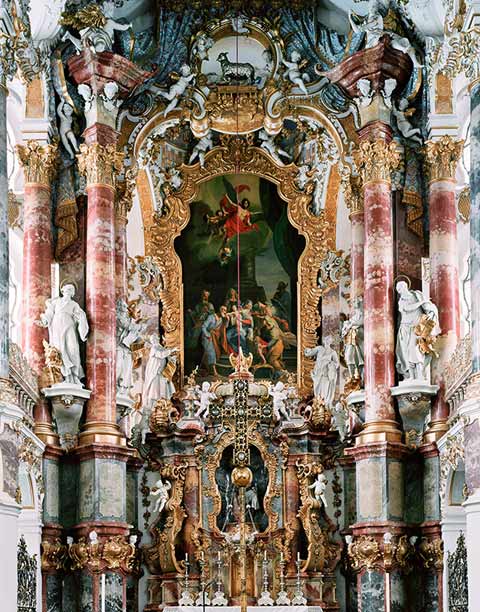 Young Swiss photographer Cyril Porchet's final year show included this awesome series of the most opulent Baroque church altars he could find in Spain, Austria and Germany. His intention was to explore the seductive power of display. What is extraordinary is how much you lose all sense of perspective and depth, such is the overabundance of detail. I like how the odd feature confuses all the more; like the red rope of the ornamental light in the image below for instance which neatly splices the image in half. I could pore over these for hours and hours.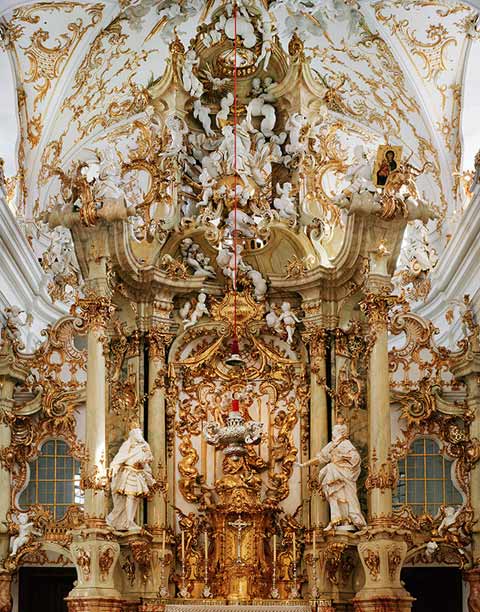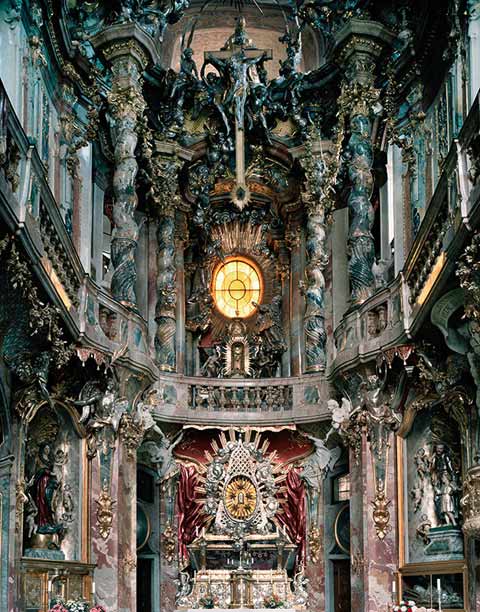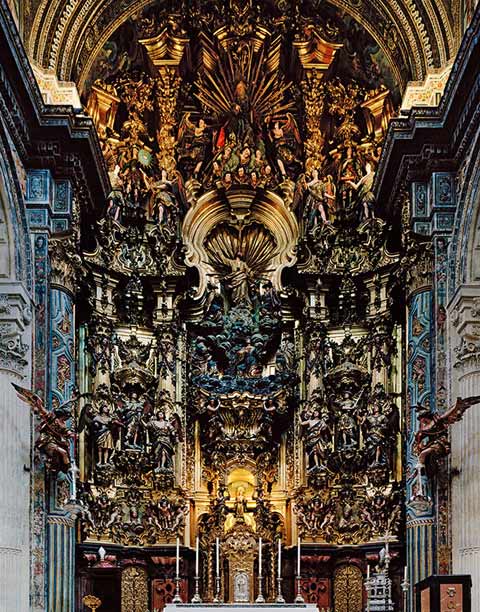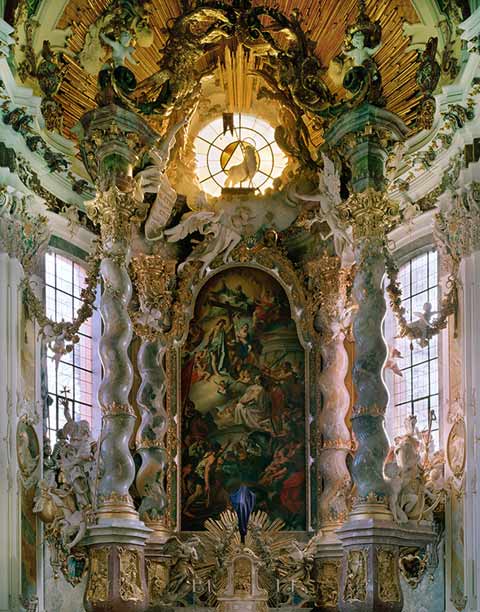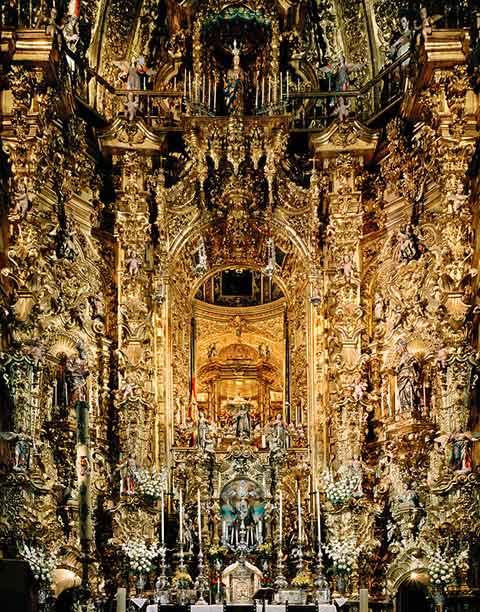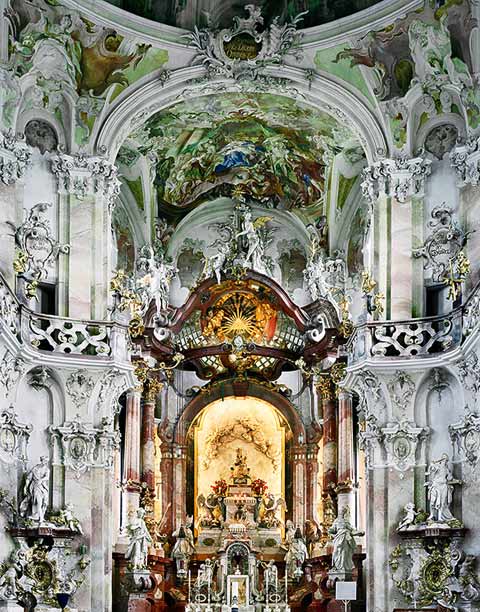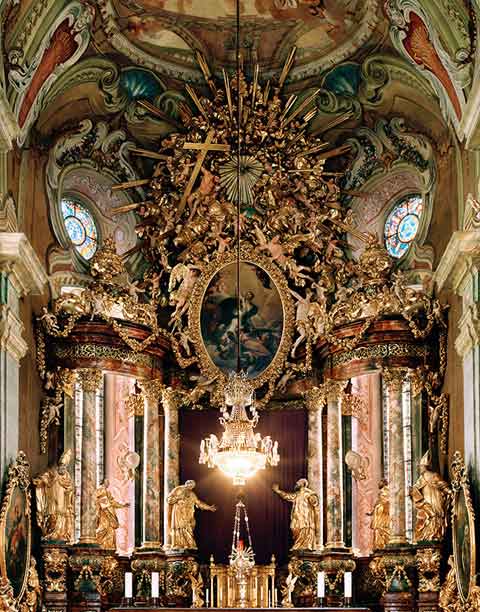 This post was contributed by Sophie Chapman-Andrews, Head of Art Buying at McCann London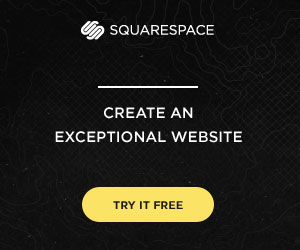 The 2nd Annual Feature Shoot Emerging Photography Awards is an international photography competition for up-and-coming image makers who are ready to kickstart their careers. Five talented photographers will be provided with the resources they need to get their career off to a strong start. Photographers of all disciplines are welcome to submit up to 5 images in any genre. We can't wait to see your best work! Enter here.