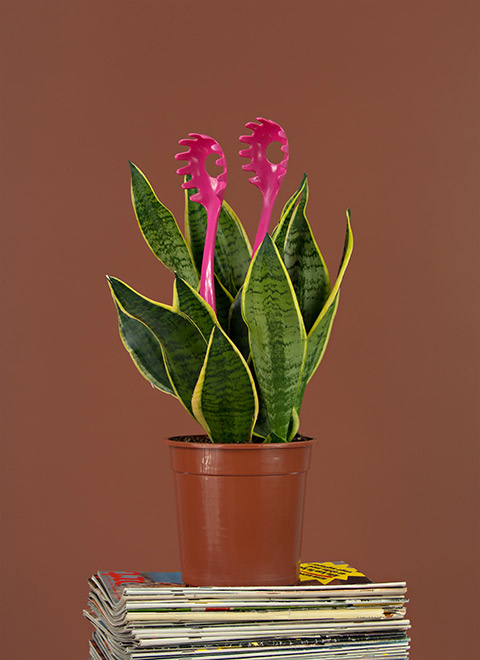 We explore the duality of objects and situations associated with everyday life, turning the ordinary into the extraordinary and capturing the previously unseen. This photographic series of plants in a constructed and artificial state of bloom, documents a meeting between the fictional and the real. A new species or hybrid emerges which attempts to create a visual diversion and investigates the recognizability of common objects in a new and unexpected context. The series represents a contemporary take on still life both in terms of subject matter and composition.—PUTPUT
PUTPUT is a Swiss/Danish artist group established in 2011 and currently based in Copenhagen, Denmark. Seeking to occupy the space between input and output PUTPUT works in the field of contemporary art photography, sculpture, installation and publishing.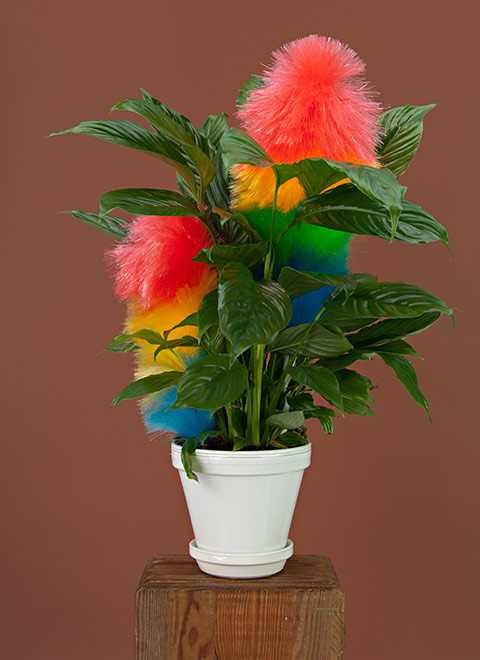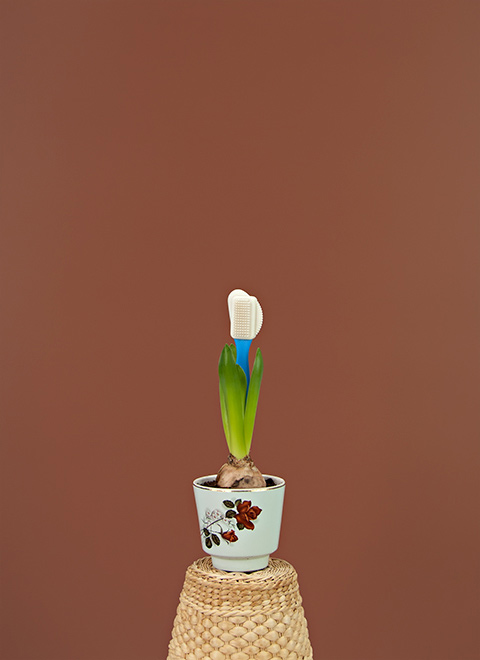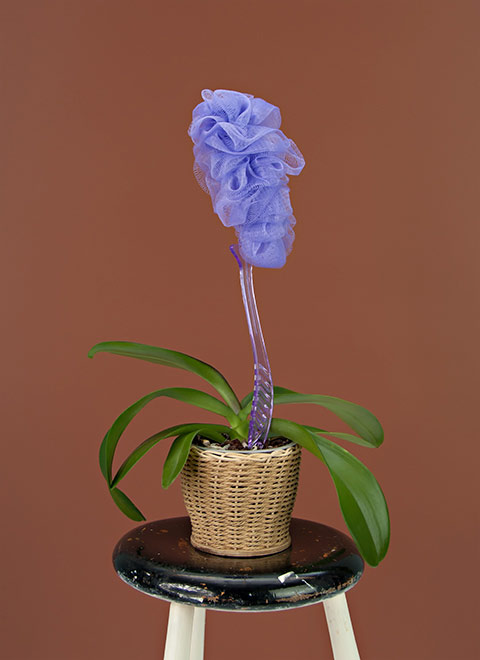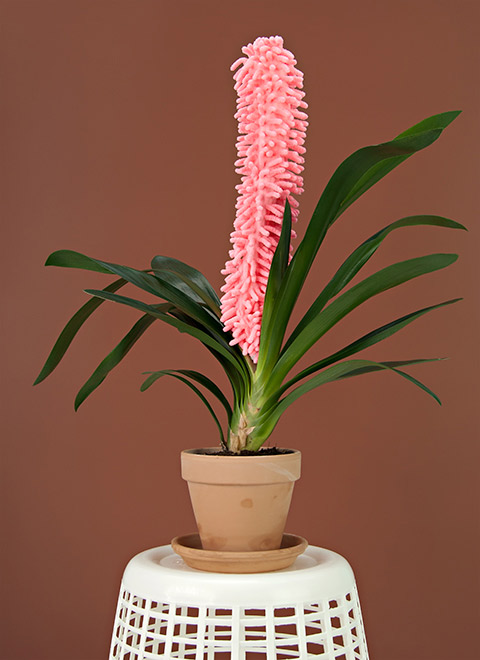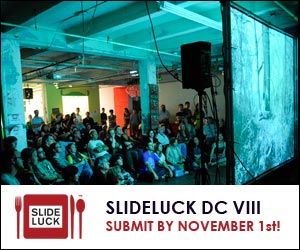 The 2nd Annual Feature Shoot Emerging Photography Awards is an international photography competition for up-and-coming image makers who are ready to kickstart their careers. Five talented photographers will be provided with the resources they need to get their career off to a strong start. Photographers of all disciplines are welcome to submit up to 5 images in any genre. We can't wait to see your best work! Enter here.