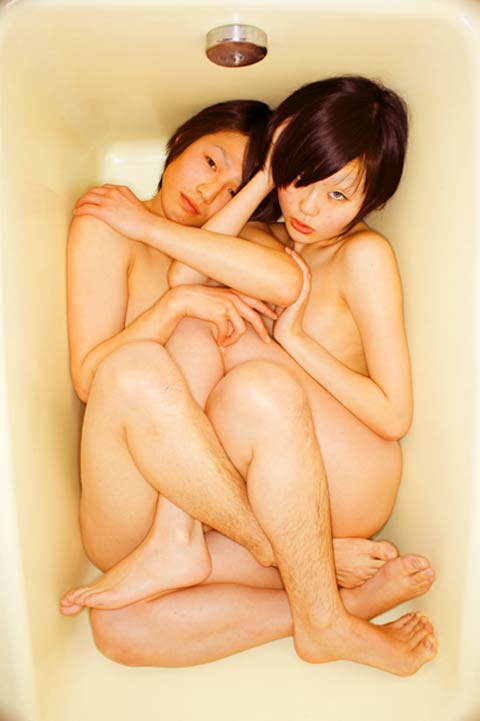 When looking for couples to model for both this series, Couple Jam, and his ever popular work, Flesh Love, Tokyo-based Photographer Hal goes to underground bars in Shibuya and Kabukicho (Tokyo's Red Light District), places he describes as "luscious nighttime bee hives". Musicians, dancers, strippers, service workers and businessmen are all fair game as models as long as they are willing and able to contort their bodies to fit in the confined spaces Photographer Hal obviously has an affinity for.
These photographic "events" take place in the models bathrooms. Photographer Hal explains, "I think of the bathroom as being one of the most private and intimate place in anyone's home, this provoked a shyness in the models, and created a unique excitement and inspiration in the scene."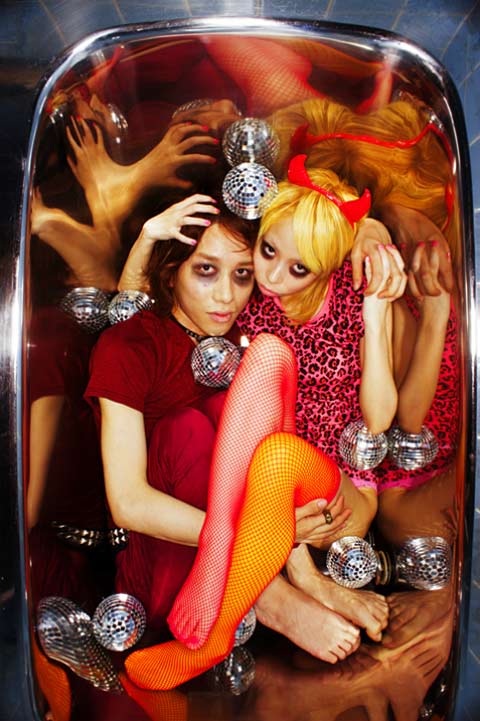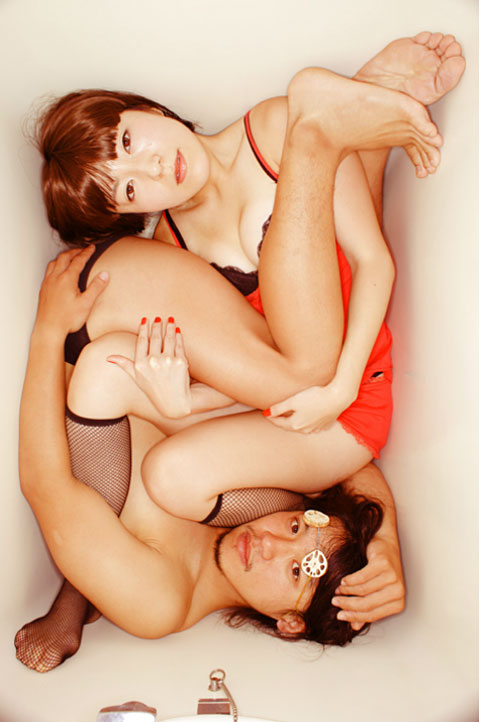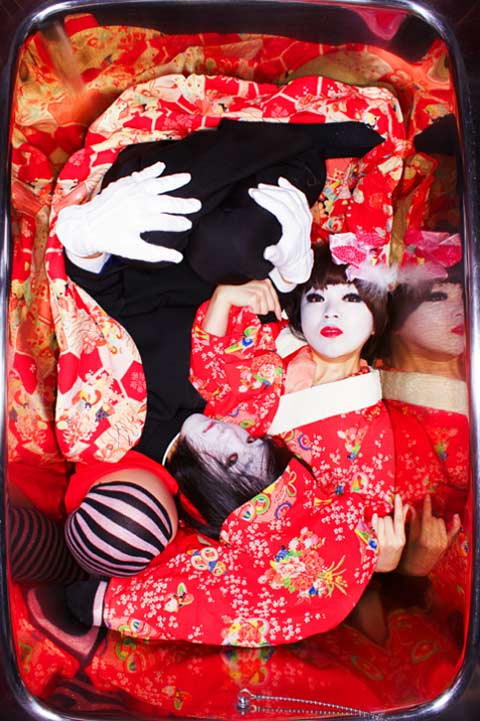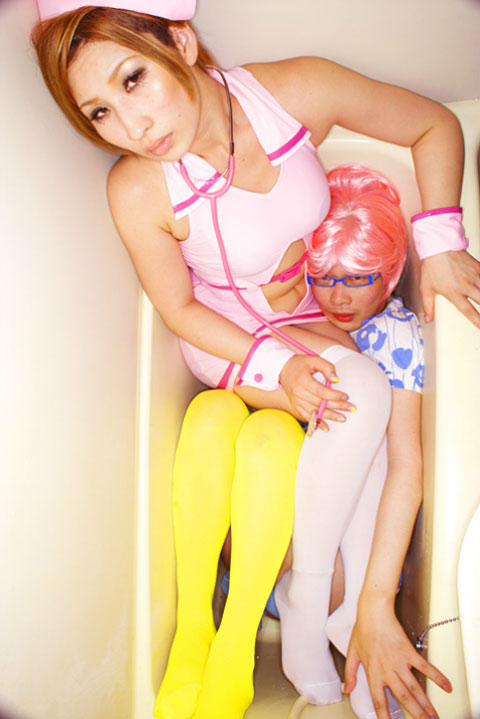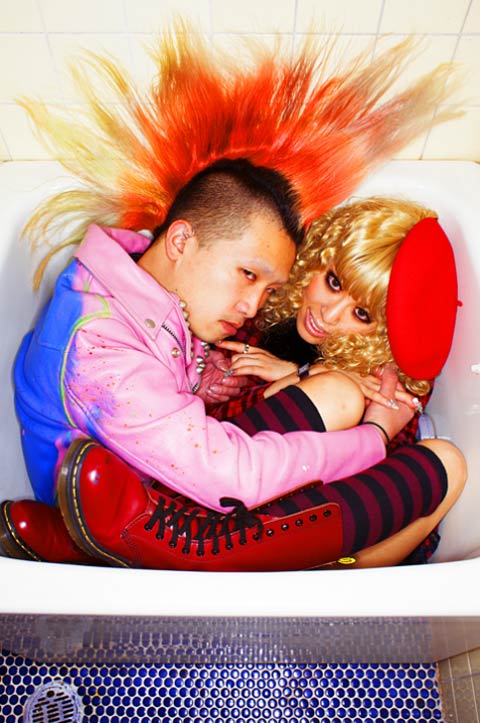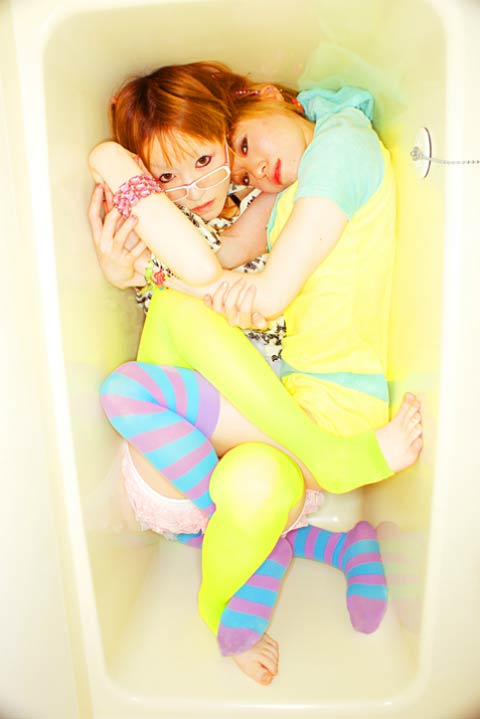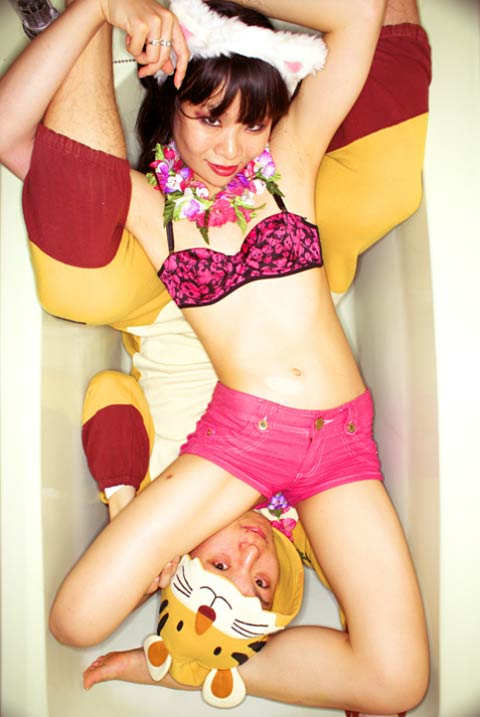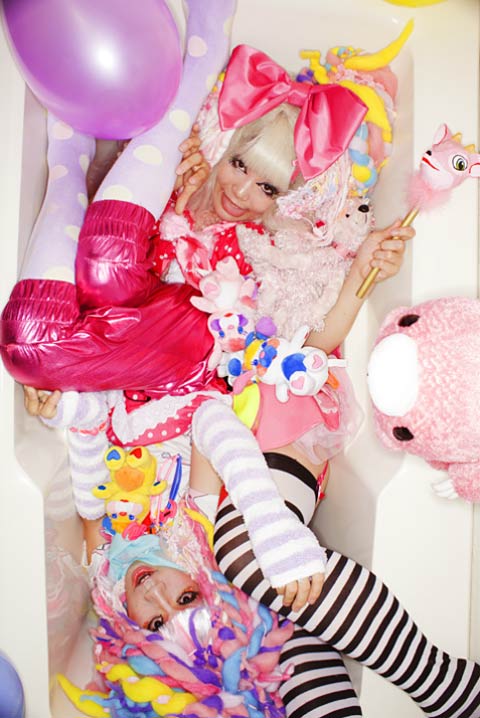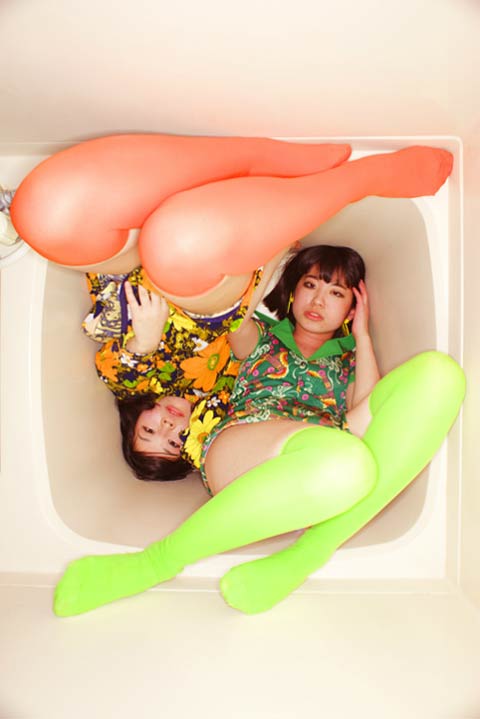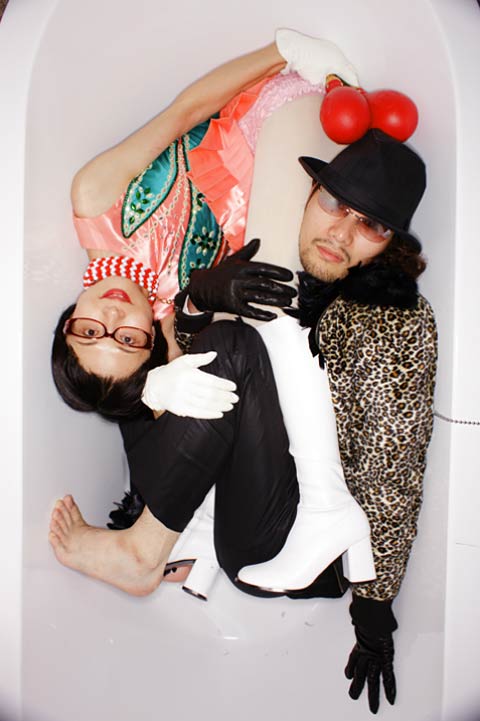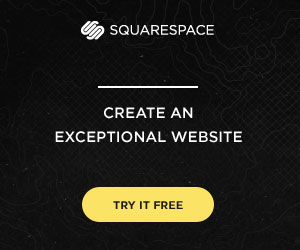 The 2nd Annual Feature Shoot Emerging Photography Awards is an international photography competition for up-and-coming image makers who are ready to kickstart their careers. Five talented photographers will be provided with the resources they need to get their career off to a strong start. Photographers of all disciplines are welcome to submit up to 5 images in any genre. We can't wait to see your best work! Enter here.