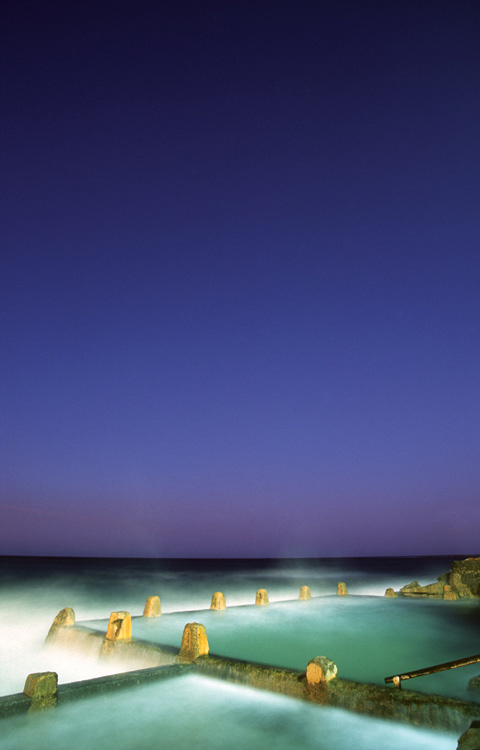 Coogee
These images are concerned with the interplay of the familiar and the unfamiliar. Instantly recognizable locations but shot with with long exposures at a particular time of day to create an unfamiliar and ethereal effect. The lack of people and the strange quality to the pool images invites the viewer to enter the dreamlike place of the images for a moment, and maybe consider what is unknown in themselves. What beauty lies undiscovered given the right perspective and moment of inquiry.

Shot over the period of a year this series of images covers 11 of the over 30 tidal pools dotting Sydney's Shoreline. I also like the metaphor of the tidal pool, a place of safety and calmness amongst the wild unpredictability of nature. A place to rejuvenate in safety and watch the waves crashing outside.—Steve Back
Steve Back is a Sydney-based commercial and fine art photographer. His second exhibition of landscapes, Terra Incognita, that explore the same theme of the "unfamiliar familiar" will open at Global Gallery in Sydney on October 24, 2012.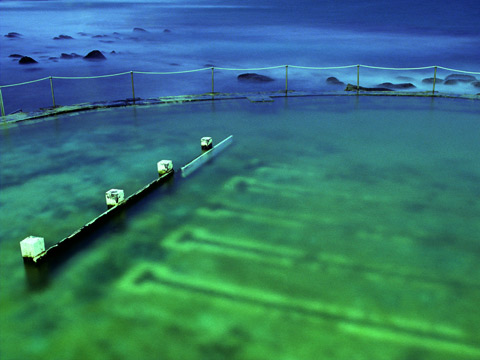 Bronte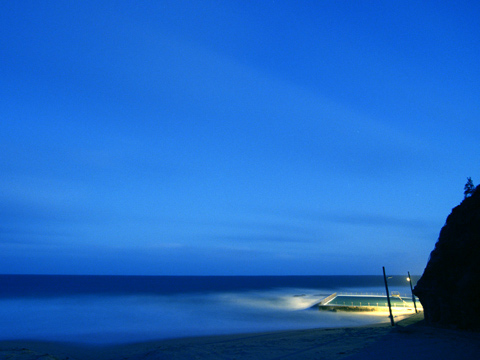 Bilgola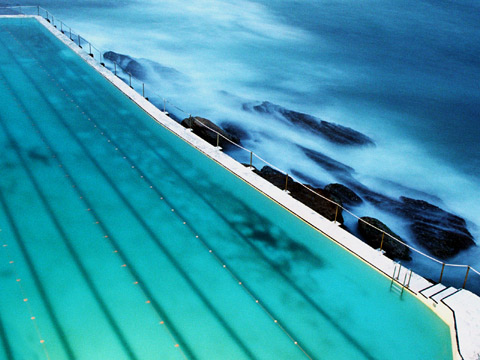 Icebergs, Bondi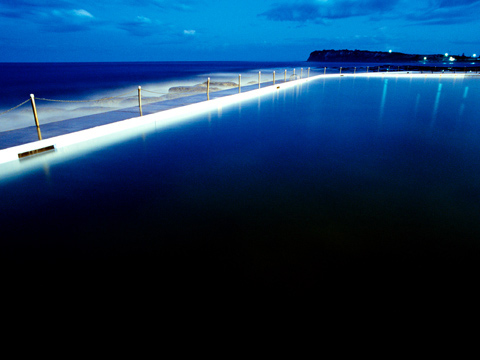 Collaroy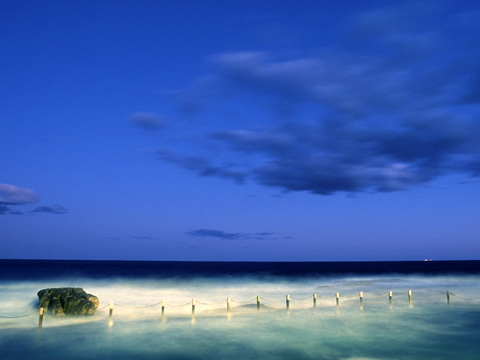 Mahon Pool, Maroubra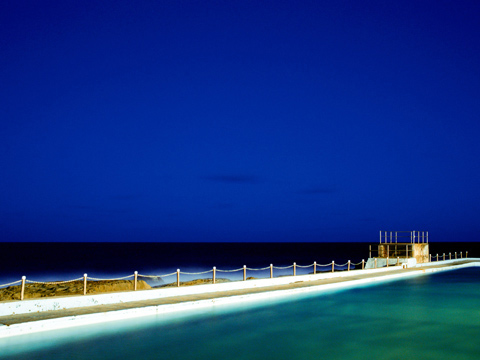 Dee Why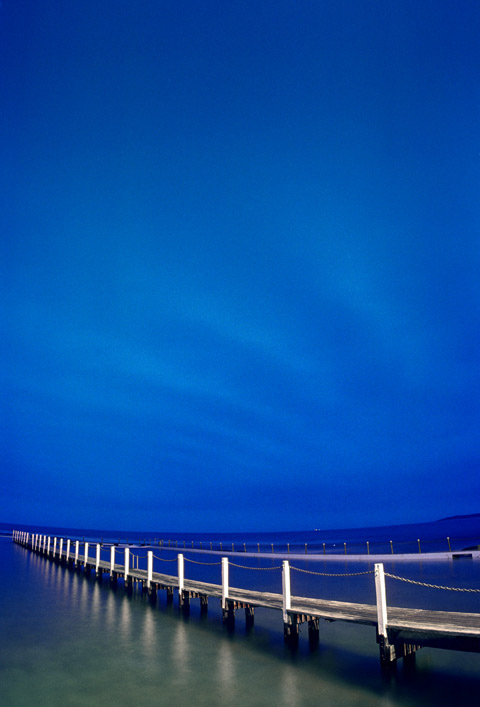 North Narabeen
The 2nd Annual Feature Shoot Emerging Photography Awards is an international photography competition for up-and-coming image makers who are ready to kickstart their careers. Five talented photographers will be provided with the resources they need to get their career off to a strong start. Photographers of all disciplines are welcome to submit up to 5 images in any genre. We can't wait to see your best work! Enter here.