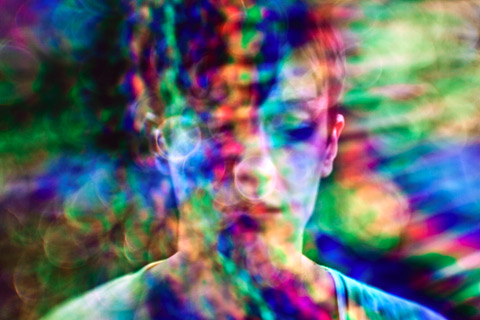 All of the women in this series, Personal Effects, suffer from Borderline Personality Disorder (BPD). While not every individual that I photographed for this series engaged or engages in self-injury and/or attempted suicide, the majority of my encounters (as incredibly enriching as all of them were) were informed by a certain exigency and each individual's admission to suicidal ideation.

The fragility of a single life felt palpable to me as each individual was at a different stage in the proverbial "road to recovery". I created this series to raise awareness about Borderline Personality Disorder and move beyond simply pathologizing unstable behavior towards a more empathetic, but unromantic approach.

These individuals are attempting to return to life, find clarity within themselves, and achieve happiness, which I feel is honest and universal. I felt that using a tilt shift lens and multiple exposures would allow me to apprehend the nebulous and mercurial process of psychic renewal.

In some sense, these are images from the afterlife. These are pictures of people who have returned from the brink of self destruction. In the context of this series, to be present for a portrait is a fact of survival and a testament.—Lawrence Sumulong
Lawrence Sumulong is a documentary photographer based in New York.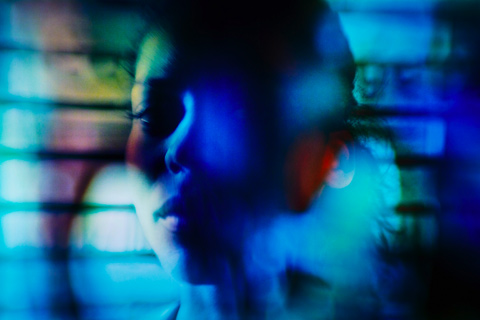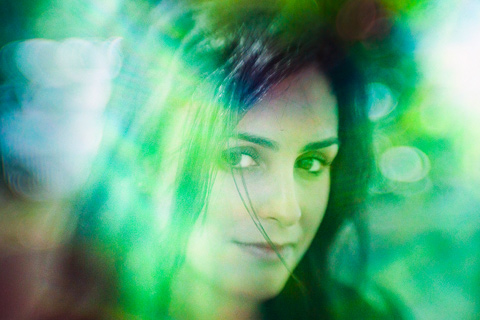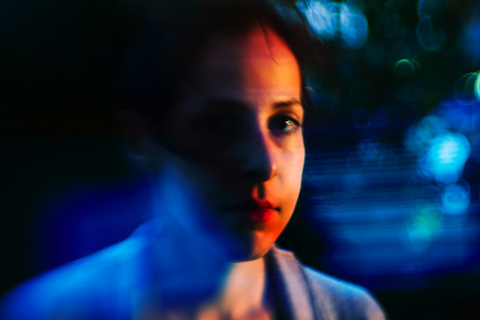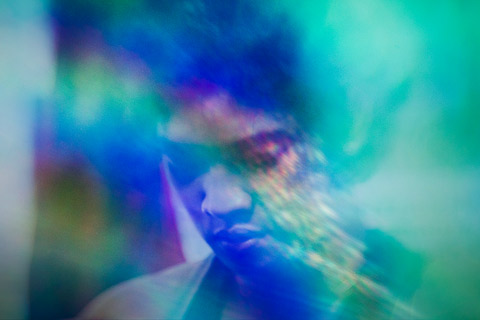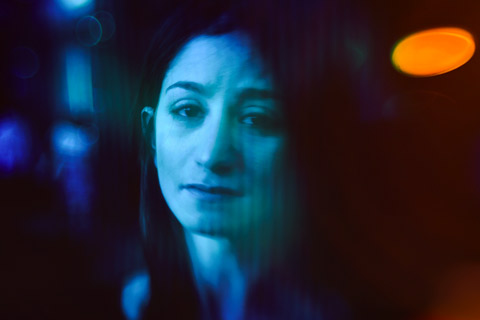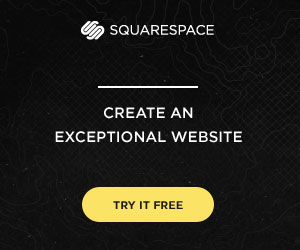 Announcing The BlowUp NYC: A new photographic storytelling event presented by Feature Shoot. Speakers include Bob Gruen, Chris Stein, Danny Clinch, Janette Beckman, Amy Lombard, and many more. New York, April 3. More info and tickets here