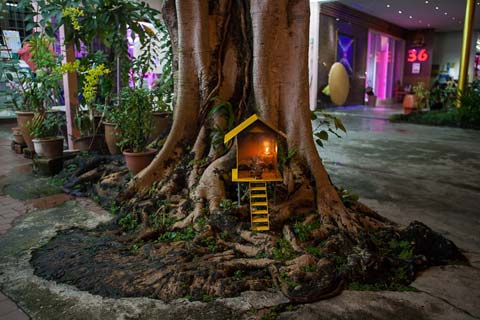 South Korean street photographer Aujin Rew initially studied architecture. While attending graduate school in the US, she bought a small digital camera and started to immerse herself in taking photos. Her series Where We Pray examines places of worship in and the environment surrounding them. Most of the images shown were taken in Singapore's red-light district.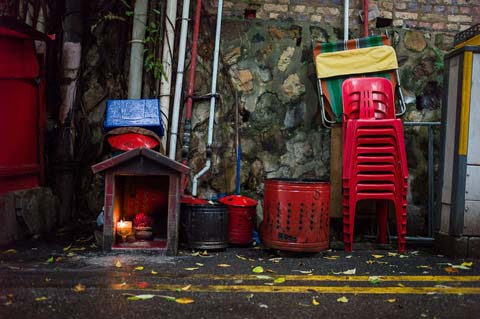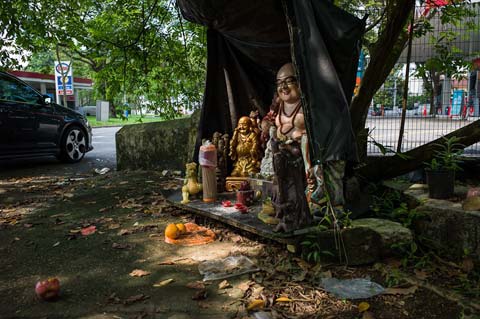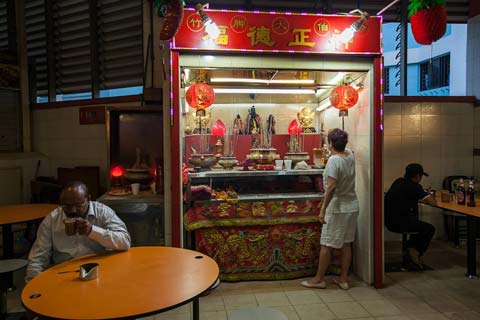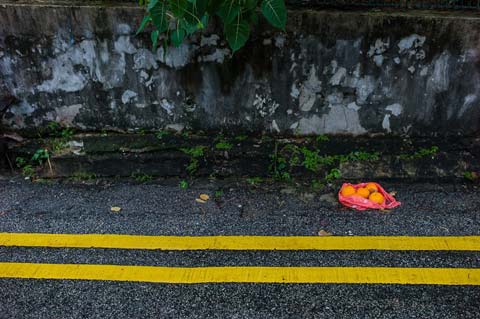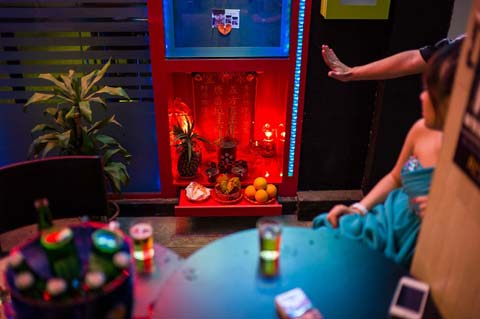 This post was contributed by photographer Alex Potter
If you're a photographer, you can now promote your new series, website, gallery show, recent assignment, etc. on Feature Shoot for an affordable price. Find out about becoming a Spotlight Photographer here.