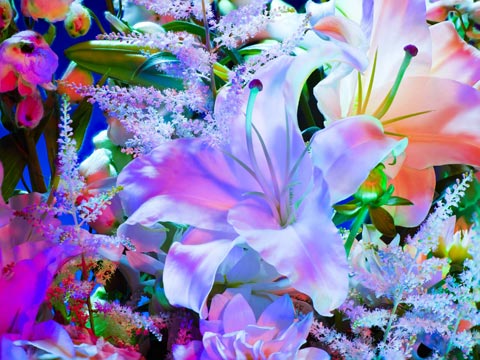 I'll glance out the window of my studio, and see a flower blooming in a most surprising place. Such a contrast—like magic. I think about how the flower got there and how it survives, how strong flowers are.—Torkil Gudnason
New York City based and Denmark born photographer, Torkil Gudnason, came to the United States in 1978 and immediately began working with and assisting photographers in the world of fashion. His most recent works explore the contemporary natural world through the use of exaggerated lighting and color within the context of the still life photography. An opening of this body of work, Electric Blossom, is currently on view at Edelman Arts in New York.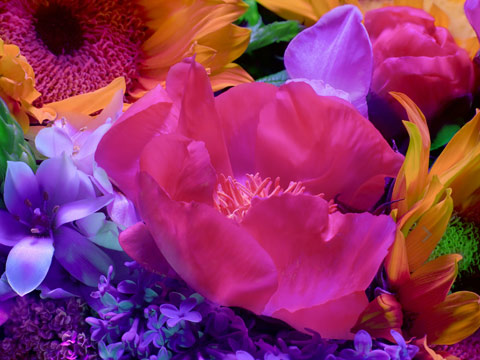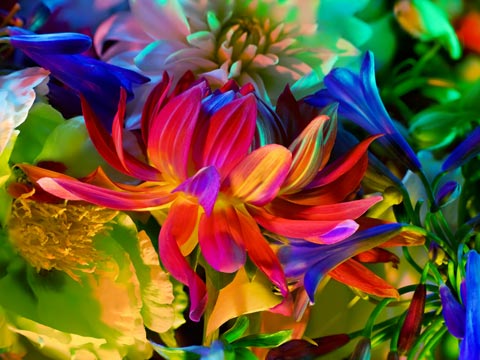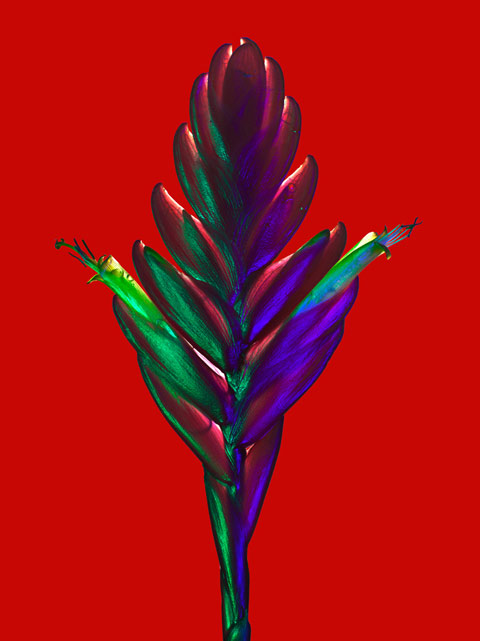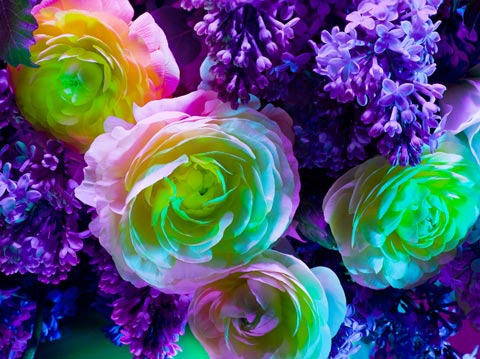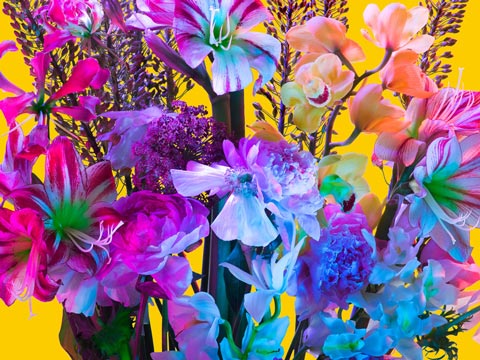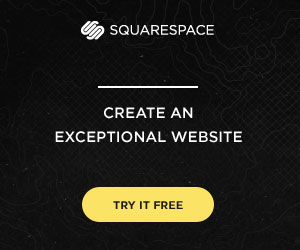 The 2nd Annual Feature Shoot Emerging Photography Awards is an international photography competition for up-and-coming image makers who are ready to kickstart their careers. Five talented photographers will be provided with the resources they need to get their career off to a strong start. Photographers of all disciplines are welcome to submit up to 5 images in any genre. We can't wait to see your best work! Enter here.