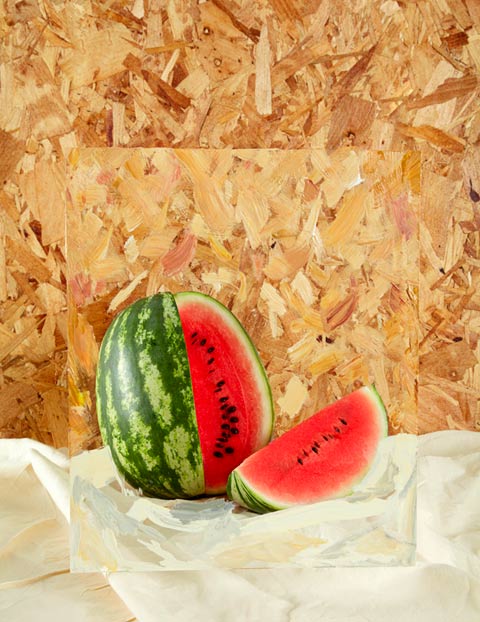 'Totally Tropical' and 'Suck it Up' are the result of creative collaborations between London-based still life photographer Catherine Losing and set designer Sarah Parker. Losing and Parker often work together on personal projects scouring pound shops, hardware stores and supermarkets for interesting objects to use in their creations.
Both artists have produced work for clients such as The Independent, The British Fashion Council, and The Guardian.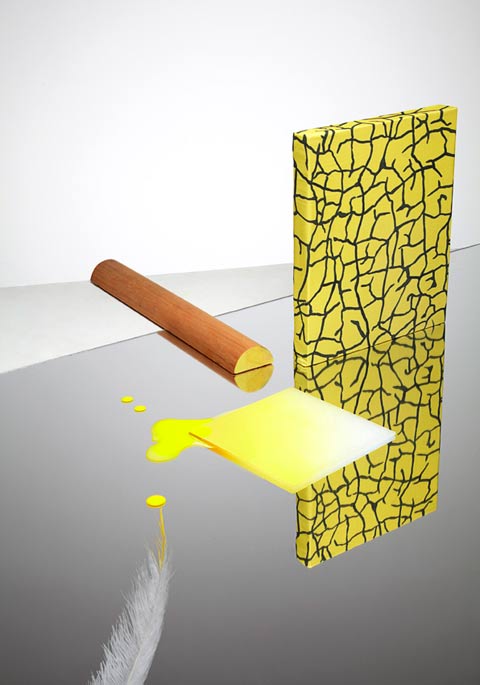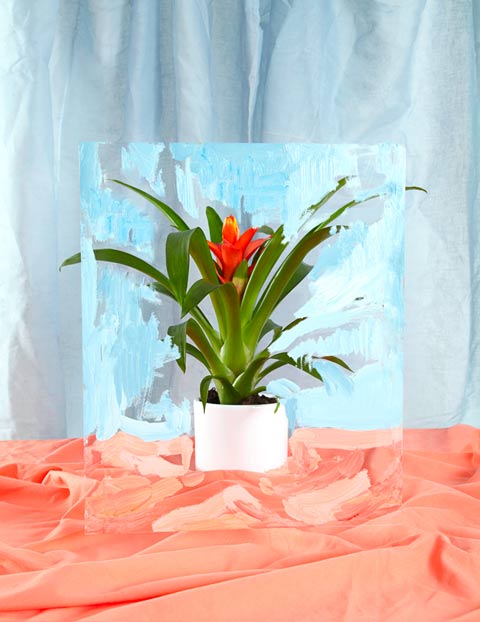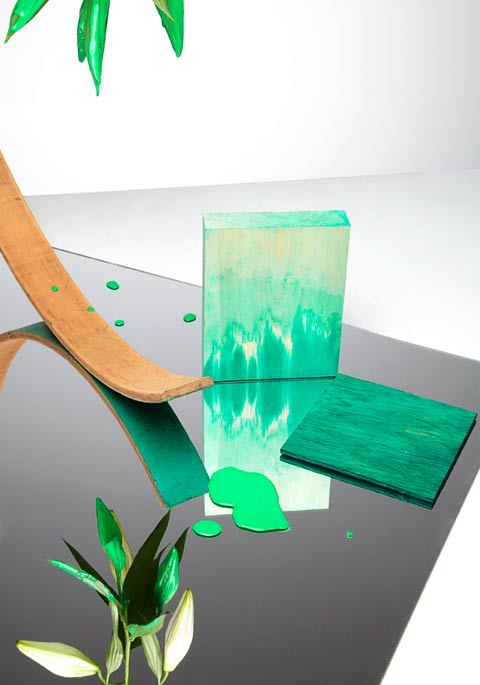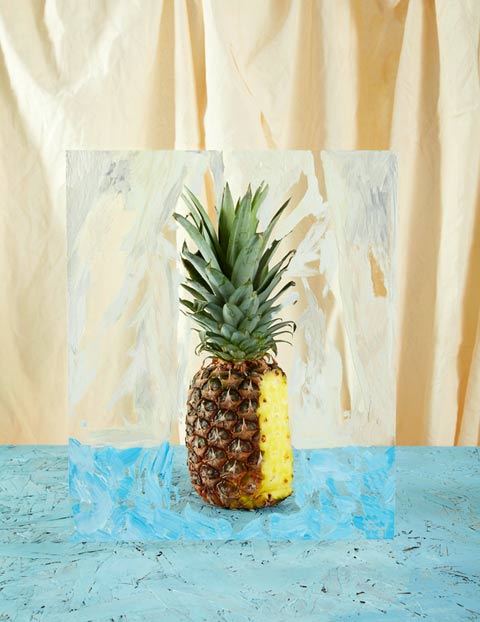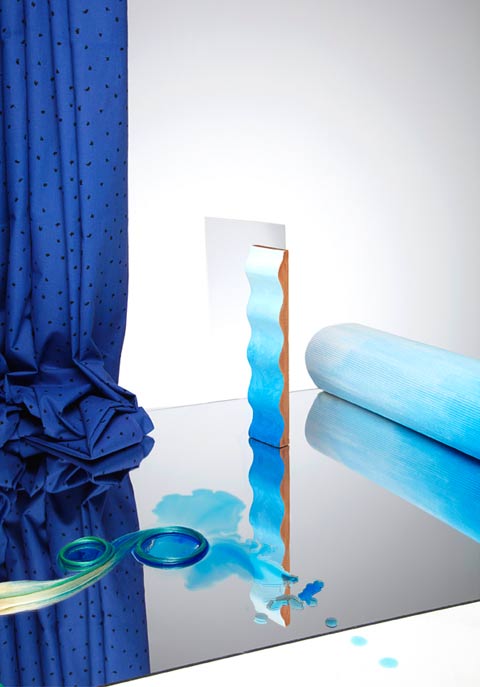 The 2nd Annual Feature Shoot Emerging Photography Awards is an international photography competition for up-and-coming image makers who are ready to kickstart their careers. Five talented photographers will be provided with the resources they need to get their career off to a strong start. Photographers of all disciplines are welcome to submit up to 5 images in any genre. We can't wait to see your best work! Enter here.