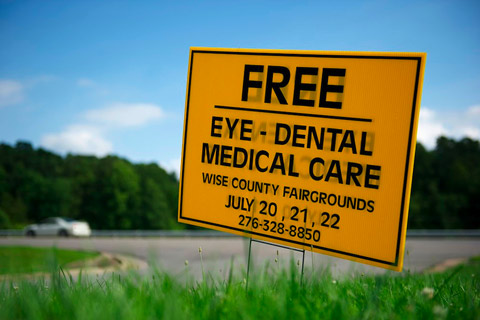 3:30 AM arrival, Friday, July 20, Wise, VA. Early morning darkness covered the hills and valleys, however, despite the rain 500 people had already lined up for free medical and dental care.

The day before I had driven 10 hours from Philadelphia to get to the Remote Area Medical (RAM) three day clinic in SW Virginia. RAM has been providing free healthcare since 1985 for uninsured and underinsured Americans and for people worldwide. This would be their 674th expedition.

Witnessing horrific health cases, one after the other, was a heartbreaking experience. People came from 14 states seeking care, and an estimated 1,700 patients were admitted for treatment the first day.

A twenty year old had 20 teeth extracted. A mother of two who has lost her job due to poor eye sight came for eye care and glasses. A three year old had to undergo oral surgery for a root canal and front teeth extraction. These as just a few of the heart wrenching health cases I observed.

It was extraordinary to see the gathering of such generosity with hundreds of healthcare professionals and volunteers donating their time and expertise to this worthy cause. I felt privileged to have documented the day.—Mark Makela
Based in Philadelphia, Mark Makela is a photojournalist working worldwide specializing in editorial, documentary and portrait photography.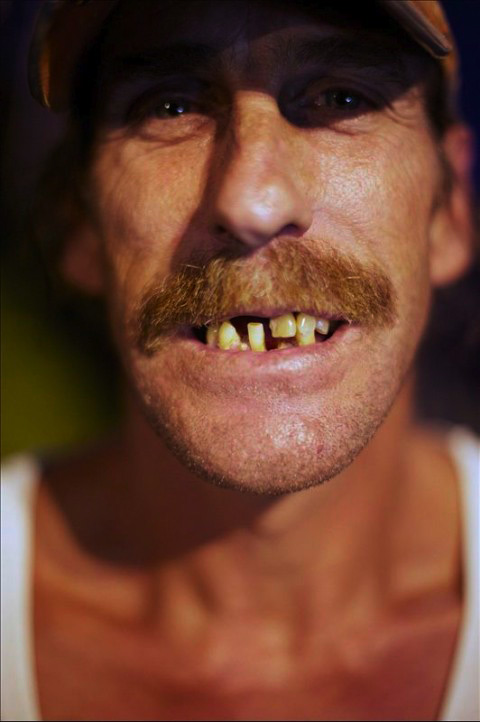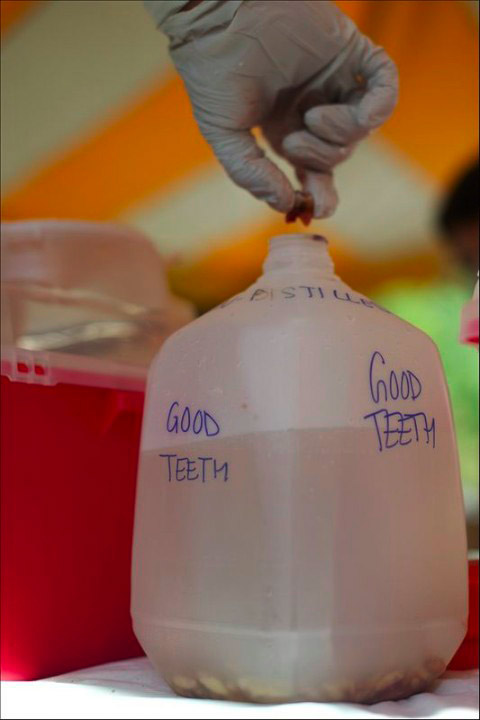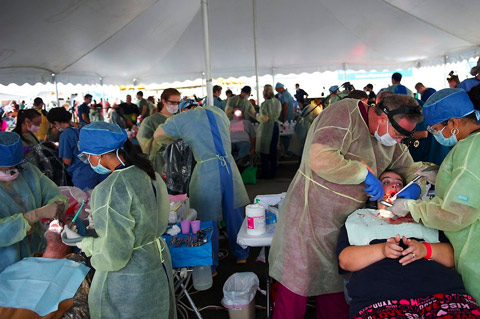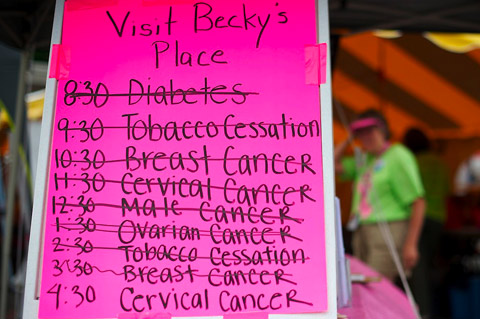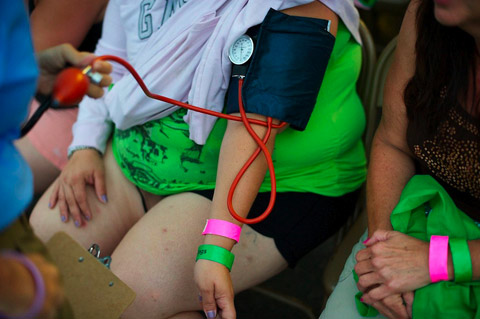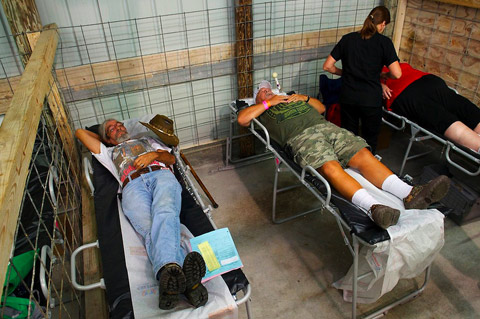 If you're a photographer, you can now promote your new series, website, gallery show, recent assignment, etc. on Feature Shoot for an affordable price. Find out about becoming a Spotlight Photographer here.