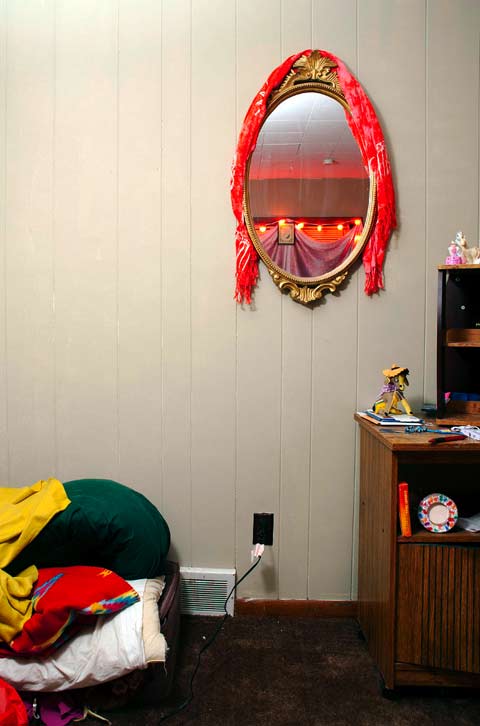 Without the indication of a human presence, the environment becomes an empty vessel. These signifying forces lead you to uncover the hidden aspects that otherwise go unnoticed. My job being the investigator, reflects my personal narration on a series of personal expressions.

This project, Personal Detachment, also touches on the music scene in the Riverwest neighborhood of Milwaukee. Within the process of photographing these homes I came upon houses that were also used as DIY music spaces. The connection between these environments acting as a personal space, as well as a public space, gave a new dynamic to the project.—Brett Suemnicht
Brett Suemnicht is an artist living in Milwaukee. He currently attends the Milwaukee Institute of Art and Design (MIAD) where he is studying printmaking and photography.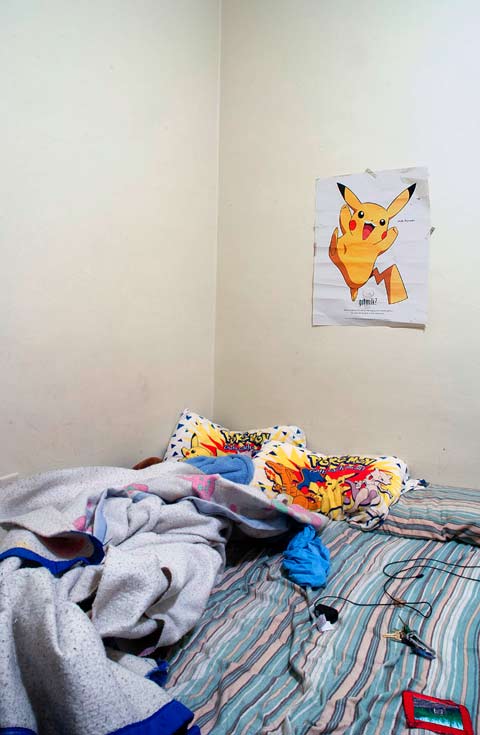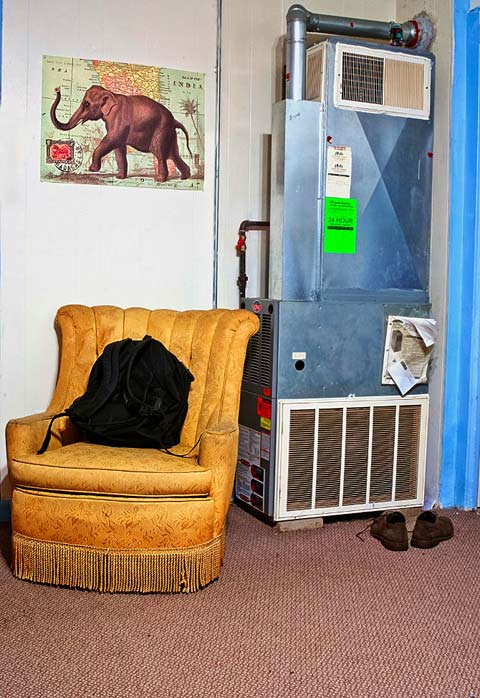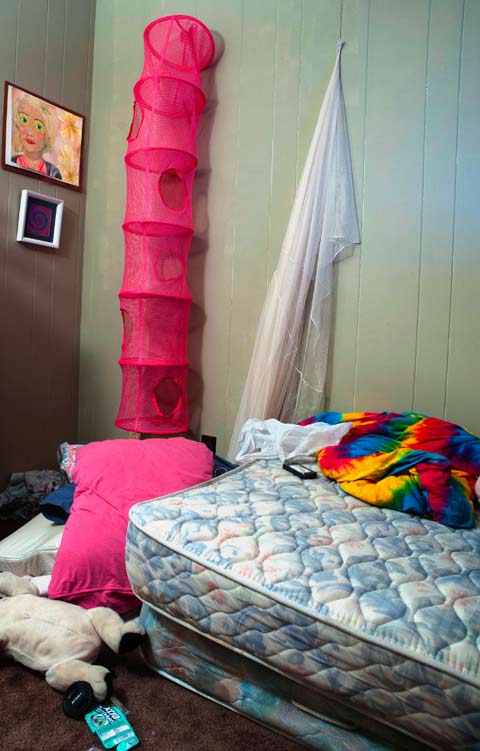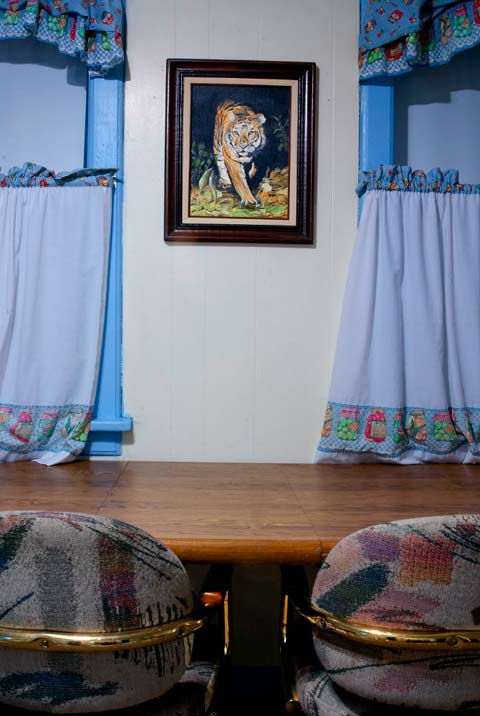 If you're a photographer, you can now promote your new series, website, gallery show or favorite image on Feature Shoot for a very affordable price. Find out about becoming a Spotlight Photographer here.