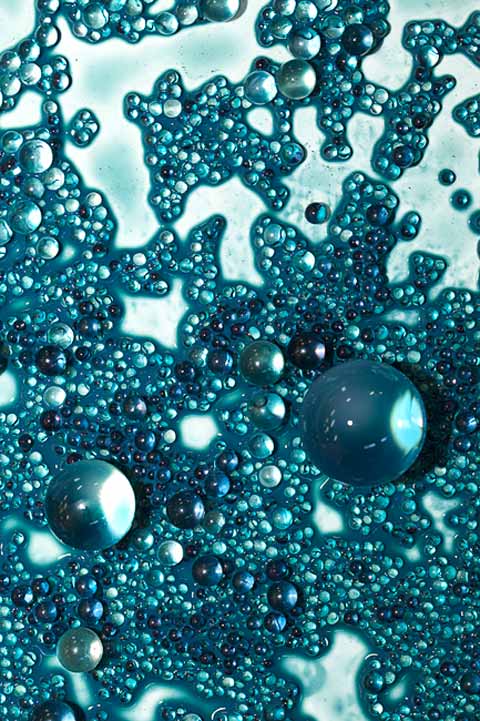 SANDWICH Textures, an ongoing collaboration between Tokyo-based photographer Taisuke Koyama and artist Kohei Nawa, began in 2010 when Koyama visited Nawa's studio, SANDWICH, in order to photograph various textures found around the art space.
With a macro lens, Koyama captured these photographs of Nawa's drawings, artist materials and random objects turning everyday elements of the studio into extraordinarily detailed abstract works of art.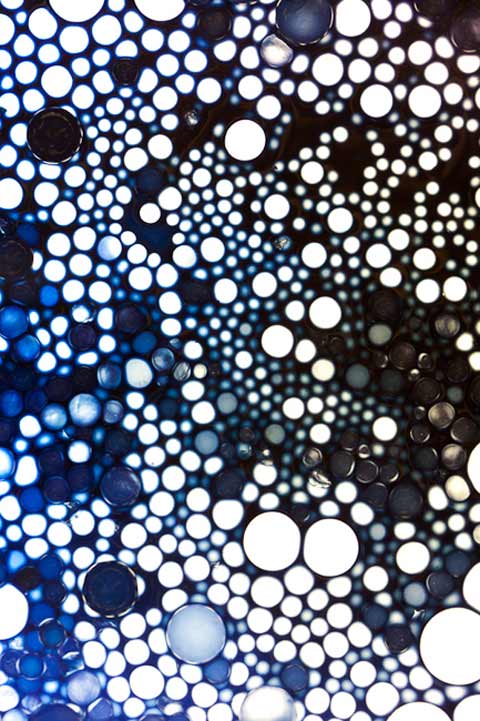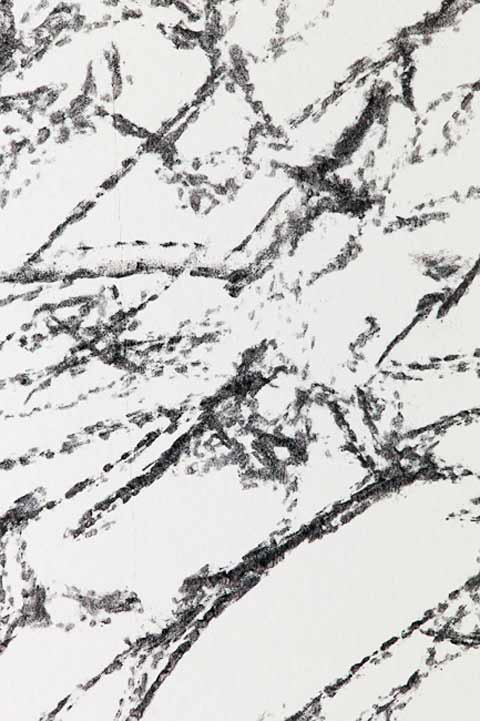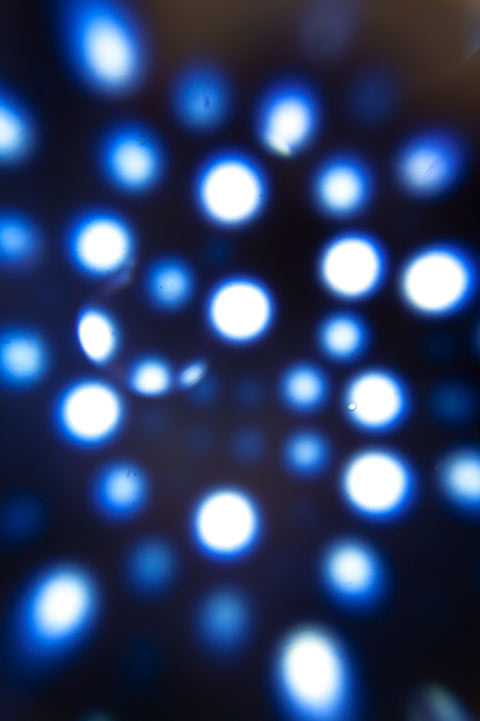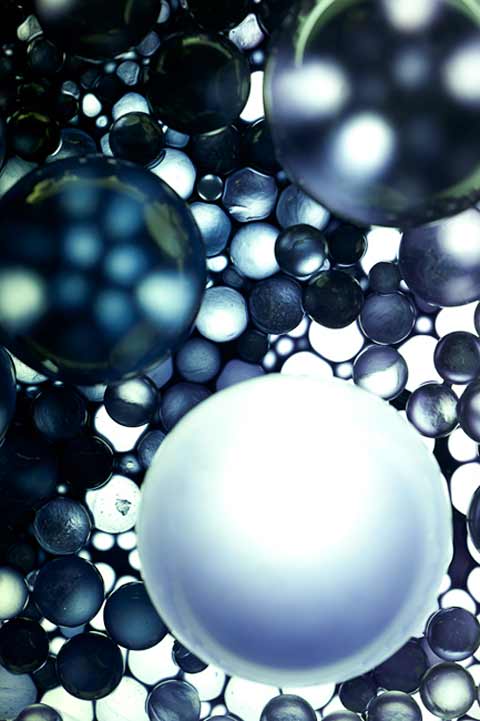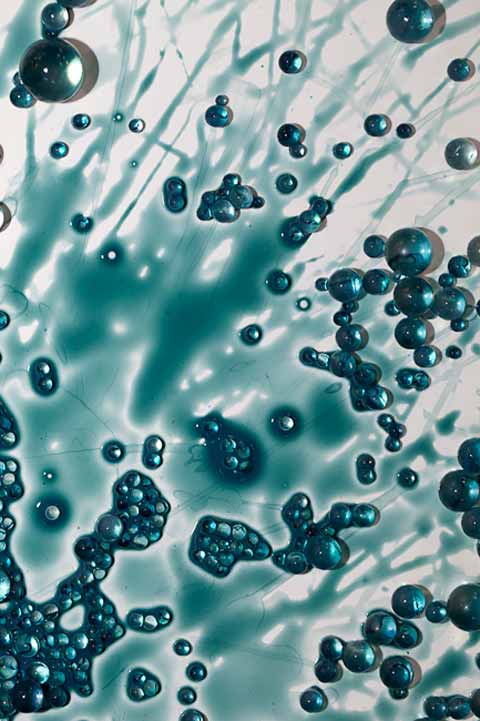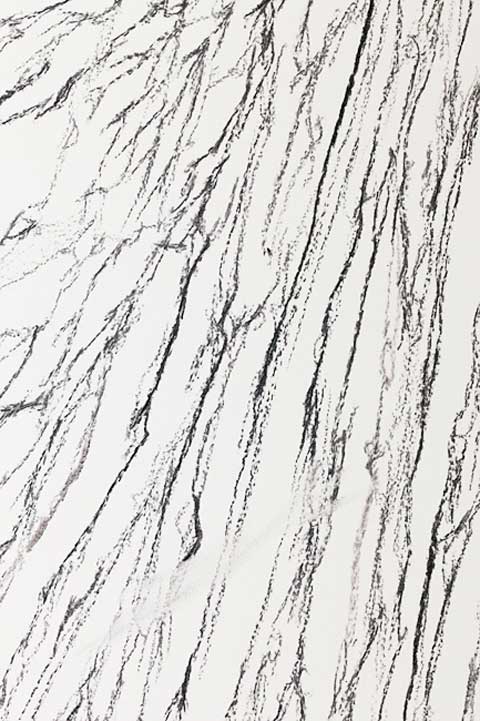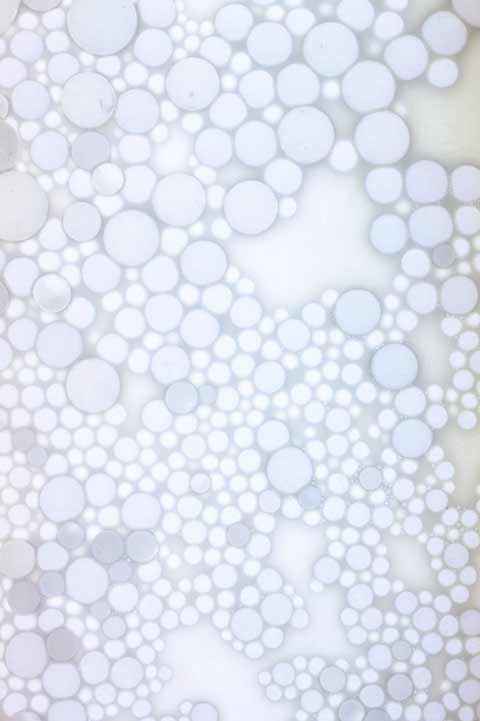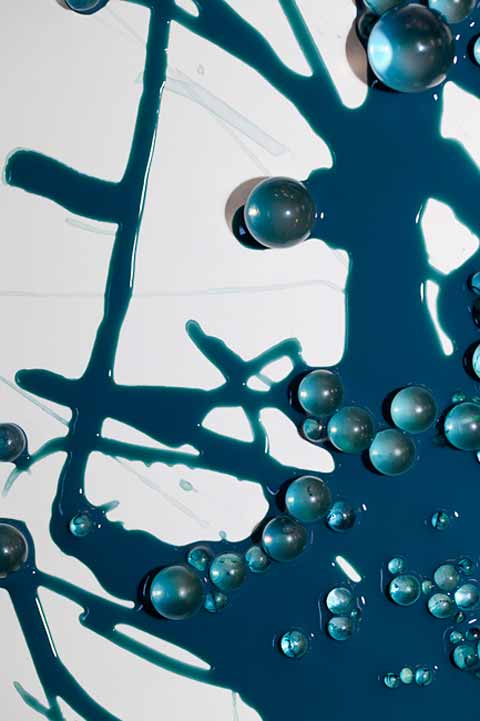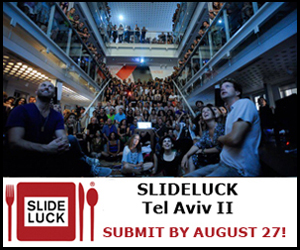 The 2nd Annual Feature Shoot Emerging Photography Awards is an international photography competition for up-and-coming image makers who are ready to kickstart their careers. Five talented photographers will be provided with the resources they need to get their career off to a strong start. Photographers of all disciplines are welcome to submit up to 5 images in any genre. We can't wait to see your best work! Enter here.