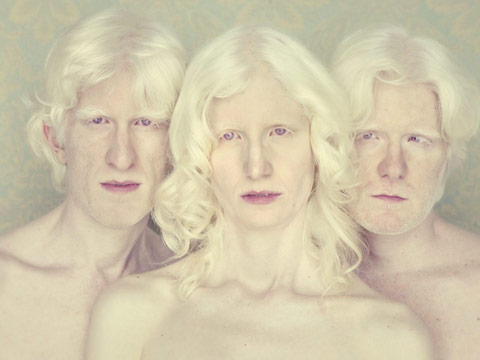 It's a common myth that all albinos have red eyes, a myth easily dispelled by these stunning portraits by Gustavo Lacerda. Since 2009 Lacerda, a São Paulo-based fine art photographer, has been researching and approaching albinos to photograph in his studio.
Many of his subjects, used being treated as 'outsiders', were initially uncomfortable with the process but later felt great pride after seeing the results.
This series has been making the rounds online and three of Lacerda's images were featured in the Pirelli/Masp Photography Collection, which honors excellence in the Brazillian photography community.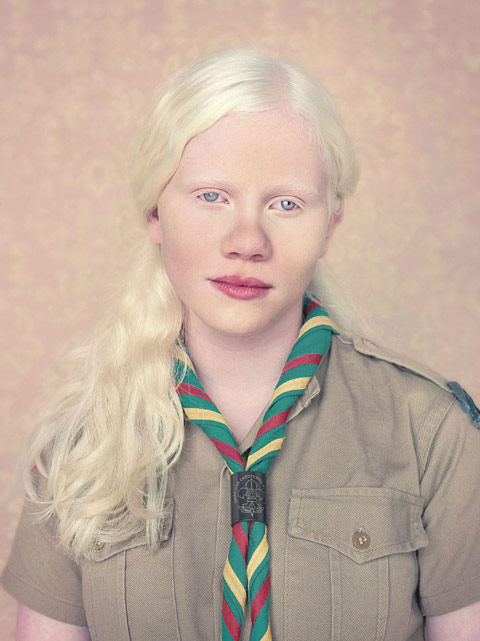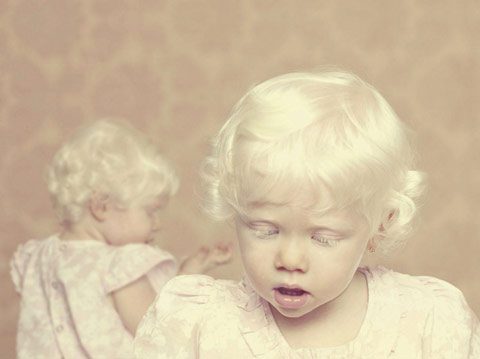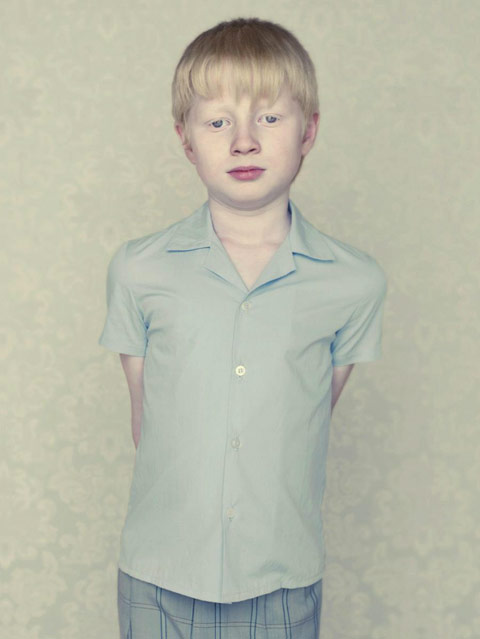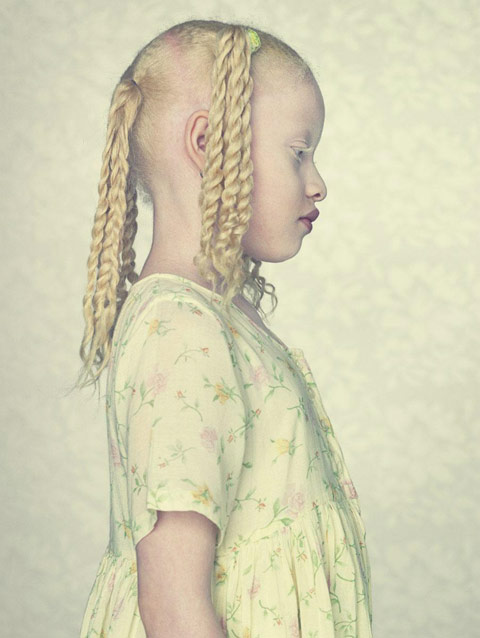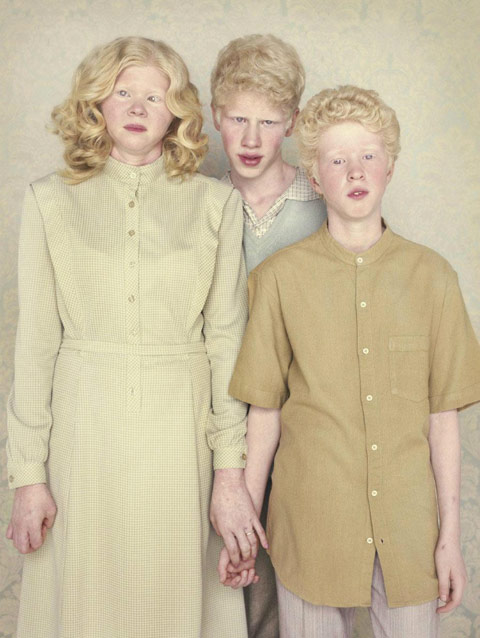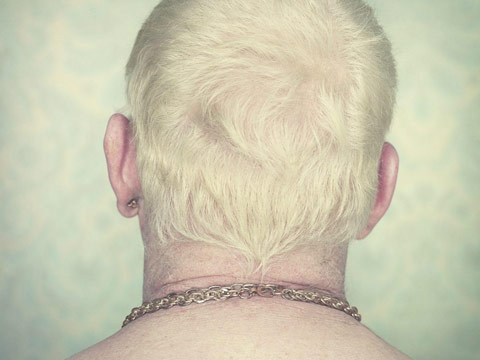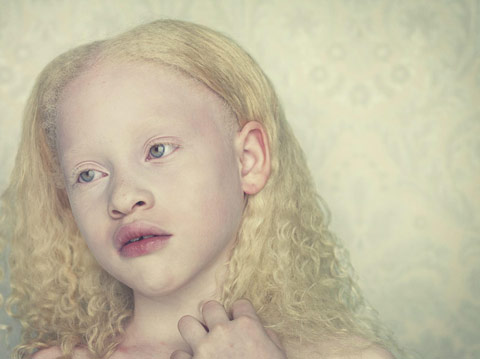 via Flavorwire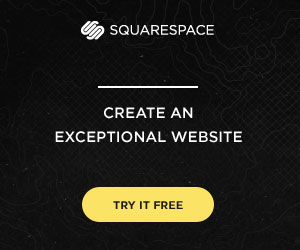 The 2nd Annual Feature Shoot Emerging Photography Awards is an international photography competition for up-and-coming image makers who are ready to kickstart their careers. Five talented photographers will be provided with the resources they need to get their career off to a strong start. Photographers of all disciplines are welcome to submit up to 5 images in any genre. We can't wait to see your best work! Enter here.