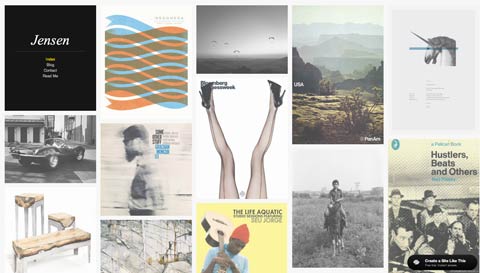 Feature Shoot sponsors this month, Squarespace, have 20 clean and sophisticated website and blog templates designed with artists and photographers in mind (I've included a few of my favorites below). I love that they offer contemporary styles that work for fine art, documentary, fashion or commercial photography portfolios, and that their templates are 100% customizable.
The navigation is super easy to use— allowing you to add, remove, position and edit images by drag and drop. So there's no need to know HTML or any other programming language.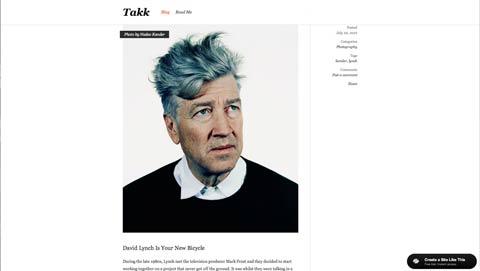 Squarespace processes the images at a variety of different sizes so that they work well on virtually any device. The software also allows the user to connect with Twitter, Facebook, Pinterest, StumbleUpon, Instagram, and many others.
Check out the process via this brief demo. If you like what you see, Squarespace is offering a free 14 day trial with 24/7 support.