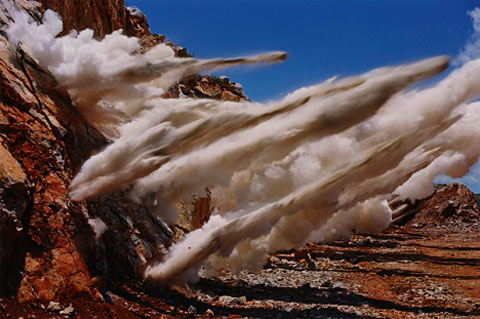 Since the early 1980's Tokyo-based photographer Naoya Hatakeyama has been photographing Japan's limestone blasting by using remote-controlled cameras to get close to the action. Hatakeyama, whose work revolves around the relationship between nature and cities, has been recording the detonation side of the mining process since 1994 as well as the disturbing but beautiful landscapes this process leaves behind.
If the concrete buildings and highways that stretch to the horizon are all made from limestone dug from the hills, and if they should all be ground to dust and this vast quantity of calcium carbonate returned to its precise points of origin, why then, with the last spoonful, the ridge lines of the hills would be restored to their original dimensions.—Naoya Hatakeyama
You can see this work at Hatakeyama's first solo exhibition in the United States, Natural Stories, which runs through November 4th, 2012 at the San Francisco Museum of Modern Art.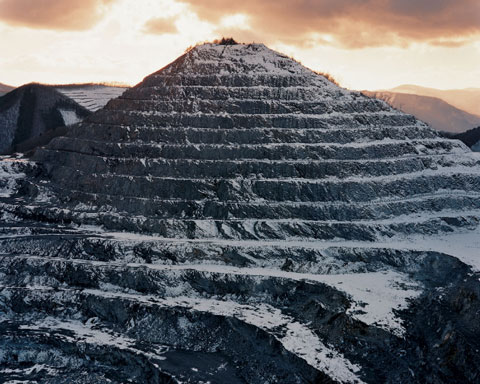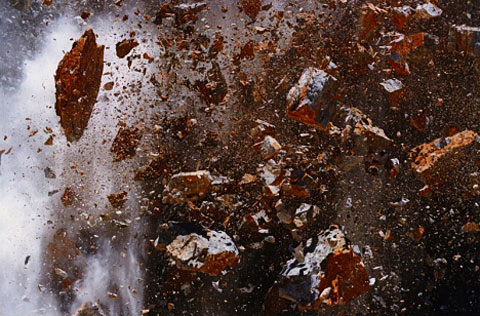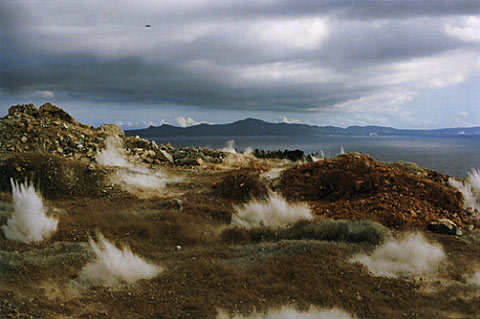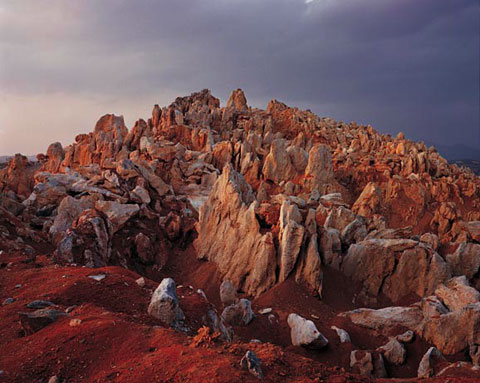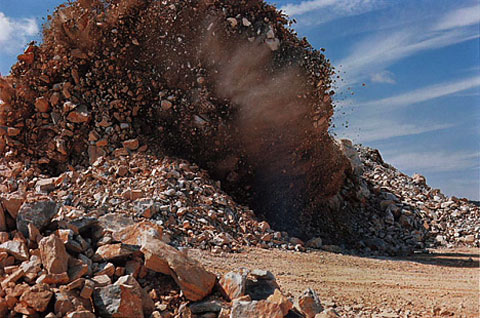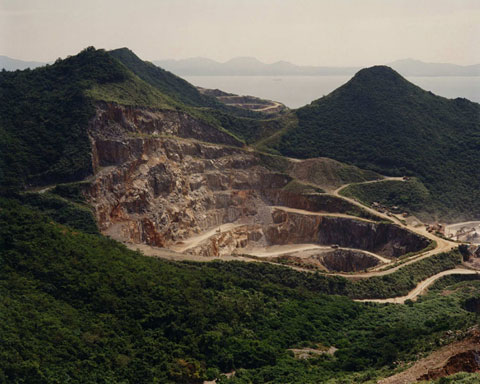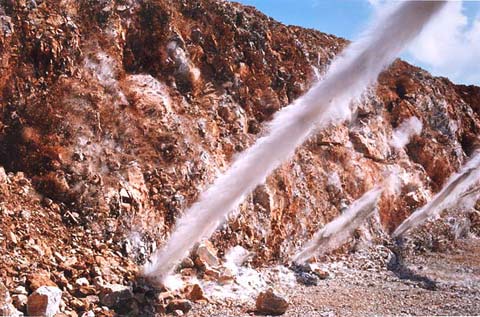 The 2nd Annual Feature Shoot Emerging Photography Awards is an international photography competition for up-and-coming image makers who are ready to kickstart their careers. Five talented photographers will be provided with the resources they need to get their career off to a strong start. Photographers of all disciplines are welcome to submit up to 5 images in any genre. We can't wait to see your best work! Enter here.