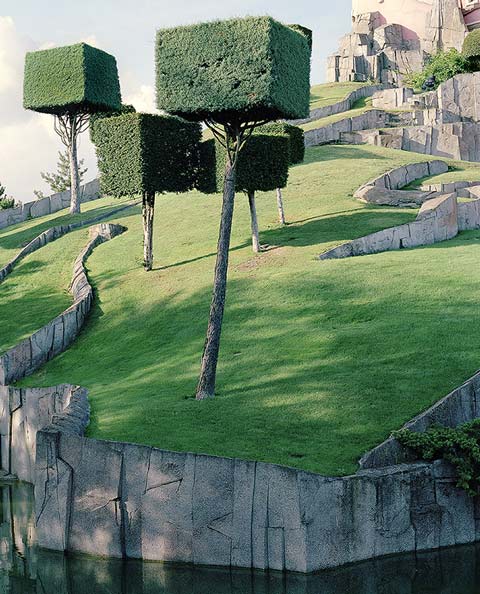 Disneyland Paris by Tim Johannis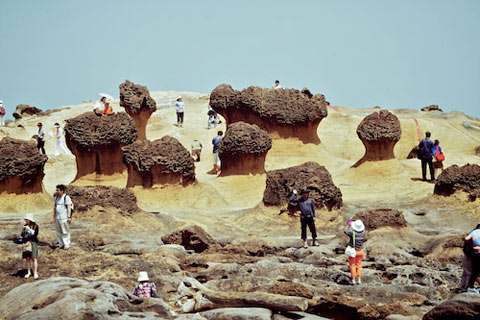 Yehliu Geological Park,Taiwan by Dragos Bardac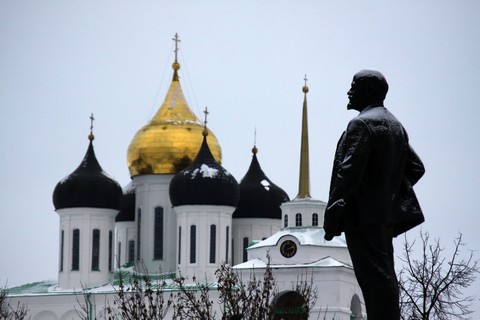 Pskov Kremlin, Russia by Ekaterina Vasilyeva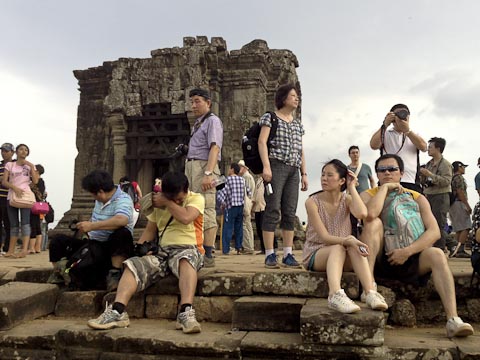 Phnom Bakheng, Cambodia by David Graham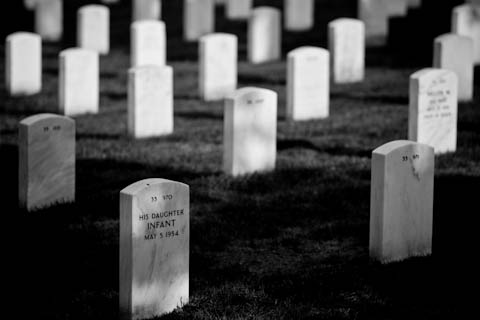 Arlington National Cemetery, Virginia by Sean Scott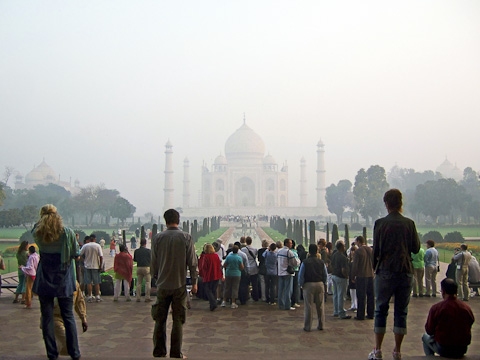 Taj Mahal, India by Ahmer Inam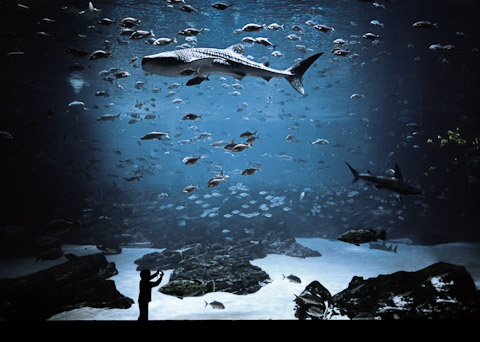 Georgia Aquarium, Atlanta, GA by Kyle Ford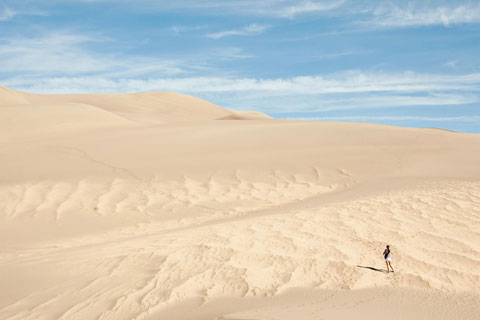 Great Sand Dunes National Monument, Colorado by Aaron Fallon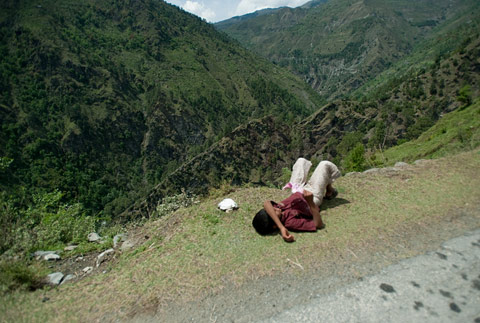 Saach Pass, India by Man Cheung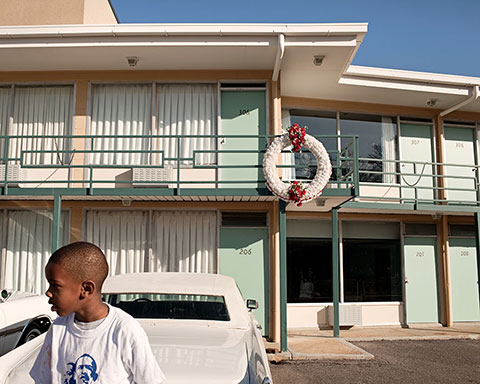 National Civil Rights Museum, Memphis by Jeremy Lange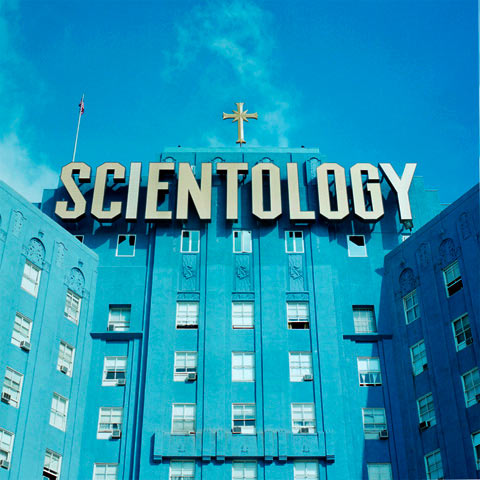 Los Angeles Church of Scientology, California by Aline Smithson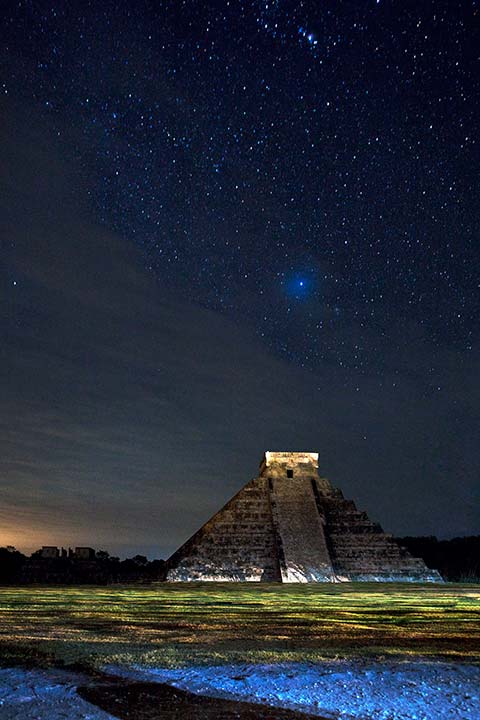 Chichen Itza, Mexico by Alex Korolkovas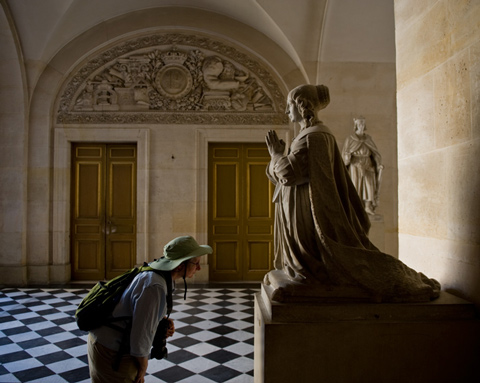 Palace of Versailles, France by Albert Bonsfills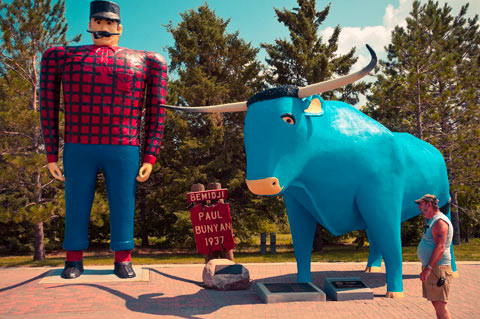 Paul Bunyan's Animal Land, Minnesota by Tim Kahn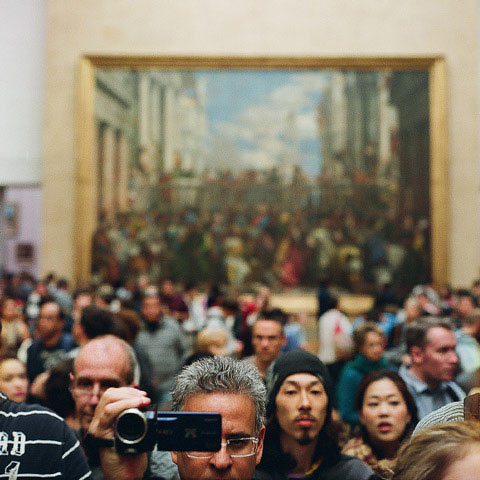 Musée du Louvre, Paris by Anthony Georgis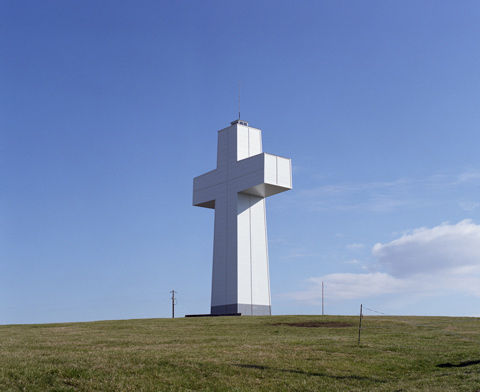 Bald Knob Cross of Peace, Illinois by Vincent Glielmi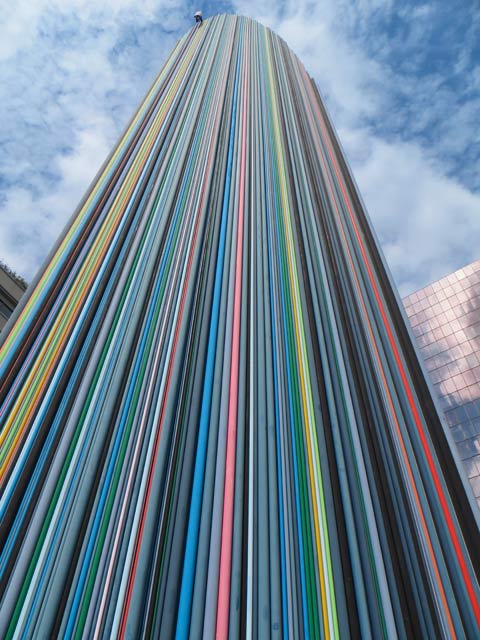 Moretti Chimney, Paris by Janice Aitken
Santa Maria de Montserrat, Catalonia, Spain by Juan Madrigal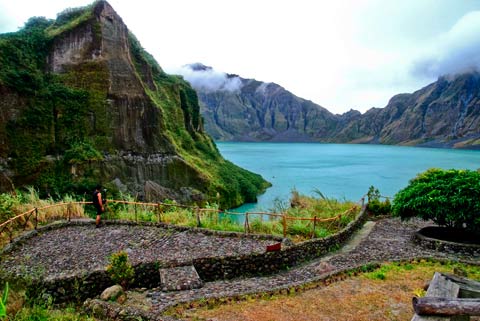 Mount Pinatubo, Philippines by Veejay Villafranca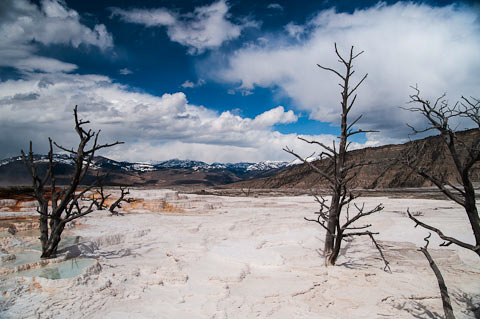 Yellowstone National Park by Kimberly Mufferi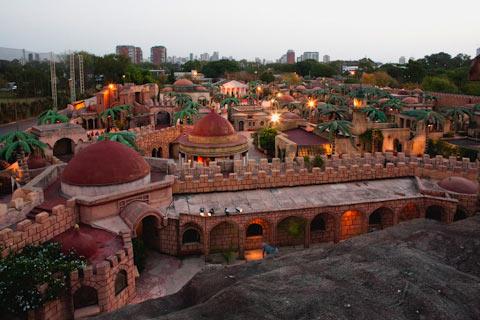 Parque Tierra Santa, Buenos Aires by Lucy Williams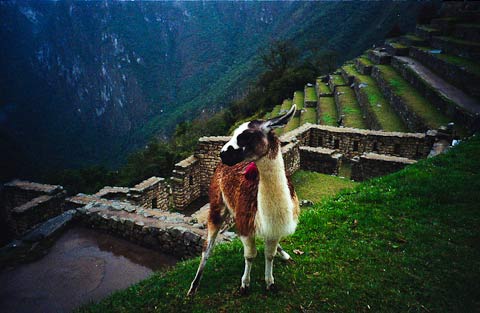 Machu Picchu, Peru by Alex Brown
*This show was curated from reader submissions.
If you're a photographer, you can now promote your work, new series, website, gallery show, etc. on Feature Shoot for a very affordable price. Find out about becoming a Spotlight Photographer here.
The 2nd Annual Feature Shoot Emerging Photography Awards is an international photography competition for up-and-coming image makers who are ready to kickstart their careers. Five talented photographers will be provided with the resources they need to get their career off to a strong start. Photographers of all disciplines are welcome to submit up to 5 images in any genre. We can't wait to see your best work! Enter here.