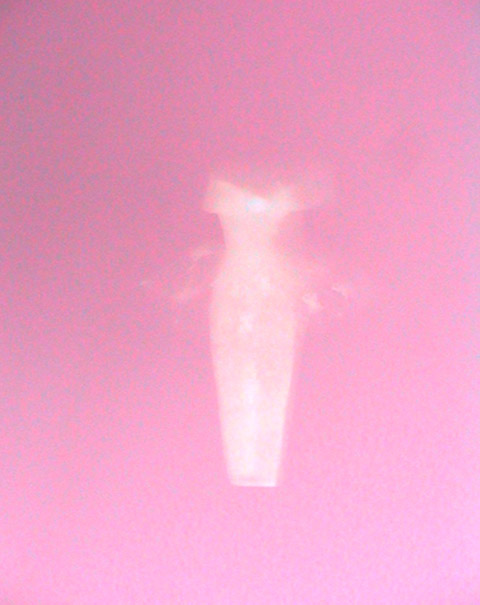 Husband-and-wife duo, F. & D. Cartier started working together in 1998. They are well known for their pink-hued photograms—cameraless photographs made by placing personal objects, in this case feminine fashion items, in contact with a black-and-white photosensitive paper surface. The result are these sexy and dreamy images which can be seen in their book Roses.
F. & D. Cartier are represented by hous projects in New York.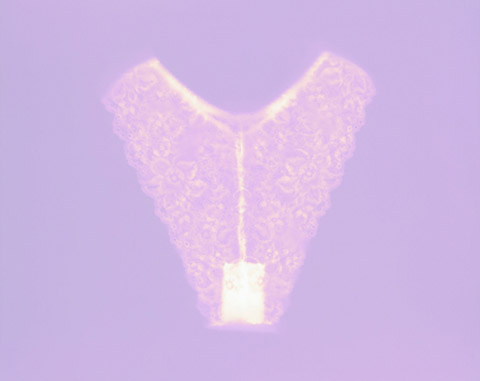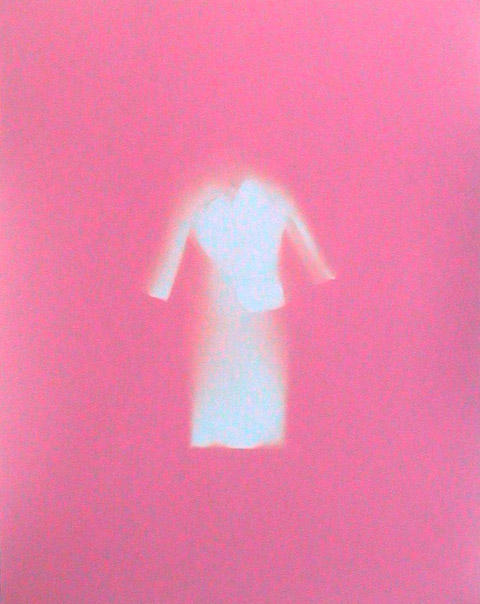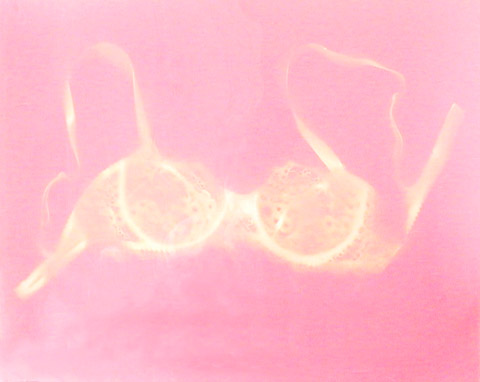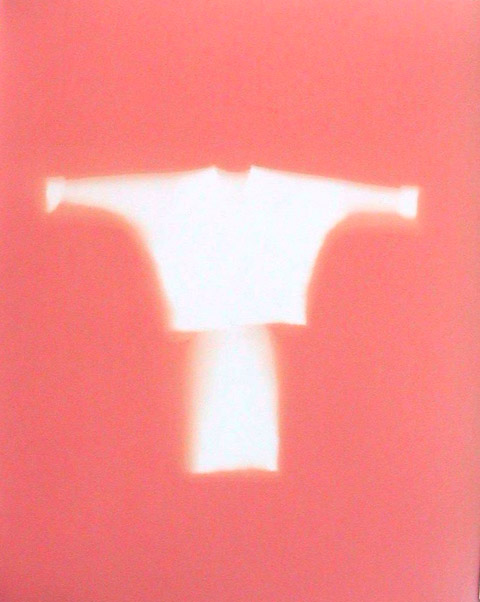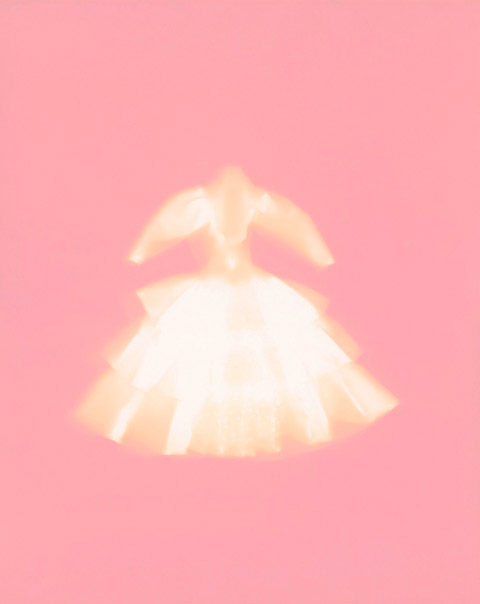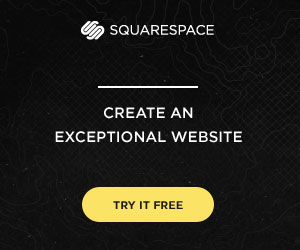 The 2nd Annual Feature Shoot Emerging Photography Awards is an international photography competition for up-and-coming image makers who are ready to kickstart their careers. Five talented photographers will be provided with the resources they need to get their career off to a strong start. Photographers of all disciplines are welcome to submit up to 5 images in any genre. We can't wait to see your best work! Enter here.