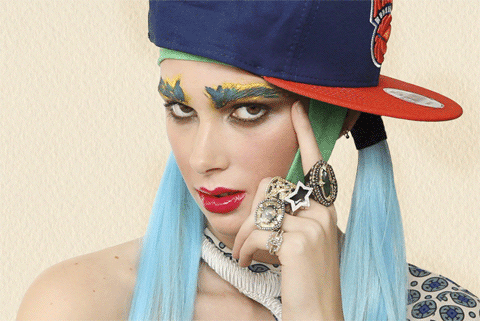 The animated GIFs of NYC-based duo Reed + Rader speak to the multitasking culture of contemporary image consumption. In a time where still photography is rapidly changing, Pamela Reed and Matthew Rader bring moving images to the world of fashion and advertising.
In many ways Reed + Rader have moved beyond the still image but by employing the traditions of photography and using a camera as their base capture mechanism they are able to eternalize moments that only existed for a mere second during a shoot.
Be sure to check out an interview with the duo on Triangulation Blog.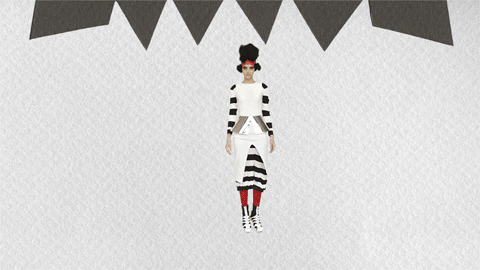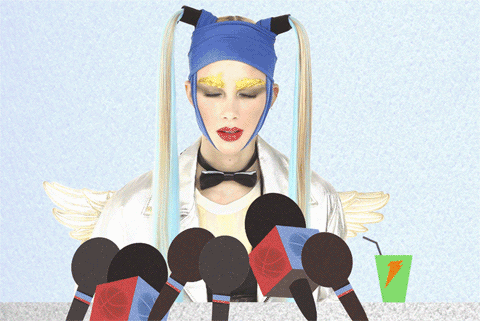 This post was contributed by photographer Coey Kerr.
The 2nd Annual Feature Shoot Emerging Photography Awards is an international photography competition for up-and-coming image makers who are ready to kickstart their careers. Five talented photographers will be provided with the resources they need to get their career off to a strong start. Photographers of all disciplines are welcome to submit up to 5 images in any genre. We can't wait to see your best work! Enter here.