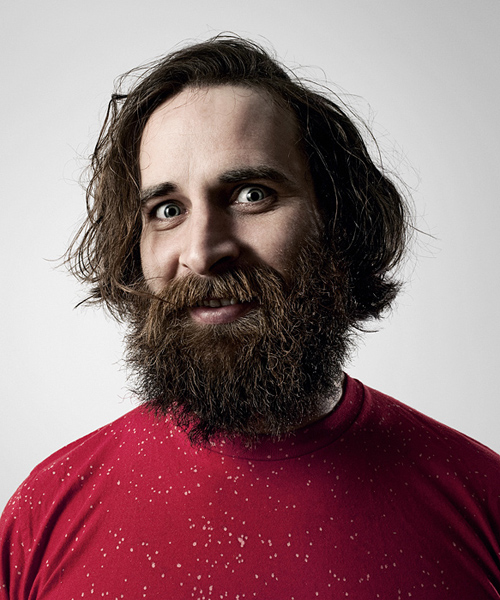 Manson
The series 'Beards of Evil' combines the beard style of some of the more evil villains of mankinds history with contemprorary, urban fashion. For us, it was interesting to see how nicely some of these styles would work with today's fashion even though you cannot wear a beard like these nowadays.

I shot this series for the Austrian magazine thegap, which focuses on urban culture and music. One of their friends who had been growing a beard for about seven years, decided to finally get rid of it, so we jumped in and realized the series with the help of stylist Magdalena Vukovic and hairdresser Thomas Pavlidis. The model, a non-professional, changed his expression to fit perfectly with the style of beard he was wearing.

In the end the series never got published in the magazine because one of the fashion labels didn't like the historical person we chose for their clothing.—Andreas Jakwerth

Andreas Jakwerth is a Vienna based photographer specializing in Portraiture and Documentary work.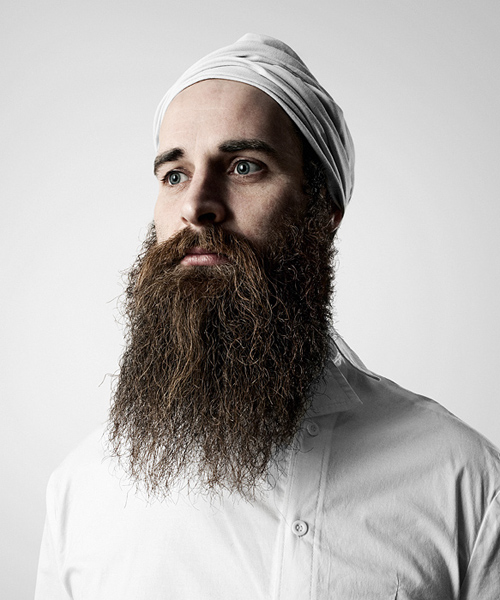 Osama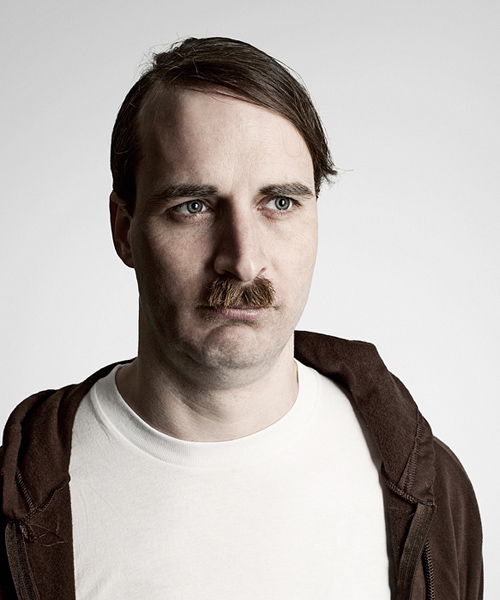 Hitler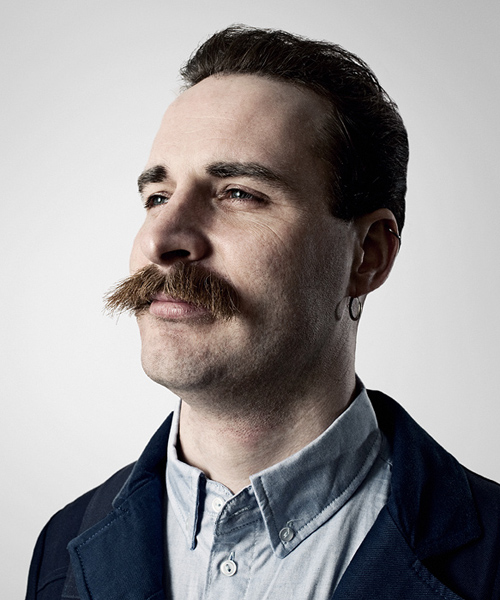 Stalin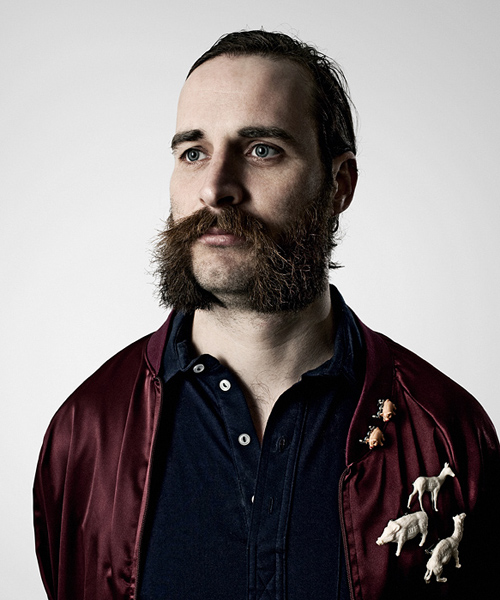 Haydn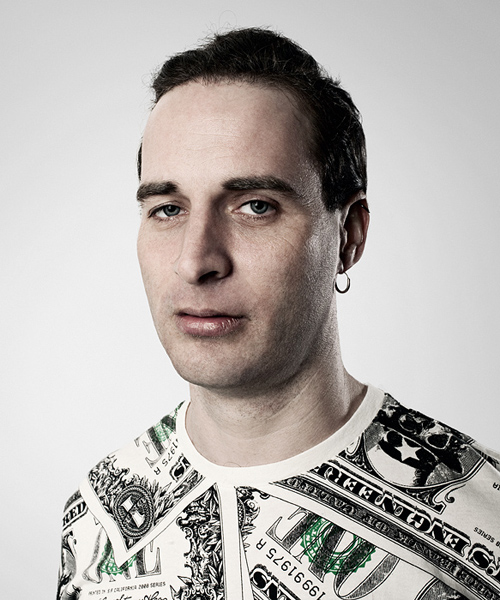 Bush
If you're a photographer, you can now promote your work, new series, website, gallery show, etc. on Feature Shoot for a very affordable price. Find out about becoming a Spotlight Photographer here.
The 2nd Annual Feature Shoot Emerging Photography Awards is an international photography competition for up-and-coming image makers who are ready to kickstart their careers. Five talented photographers will be provided with the resources they need to get their career off to a strong start. Photographers of all disciplines are welcome to submit up to 5 images in any genre. We can't wait to see your best work! Enter here.