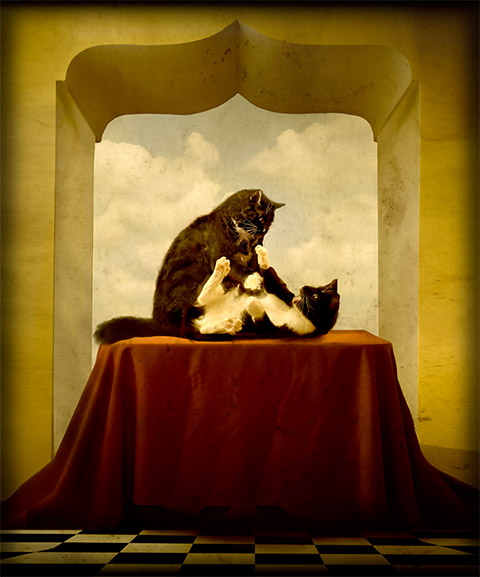 My animal portraits challenge what we think of as historical or authentic, whether it was yesterday or hundreds of years ago. They blur the lines of time and engage the viewer in how we interpret the idea of history itself.—Andrew Pinkham
Five years ago, Philadelphia-based photographer Andrew Pinkham set out to create a body of work that draws upon his love for animals and portraiture. Combining these passions led him to develop these 19th-Century-style animal portraits influenced by artists such as George Stubbs and John James Audubon.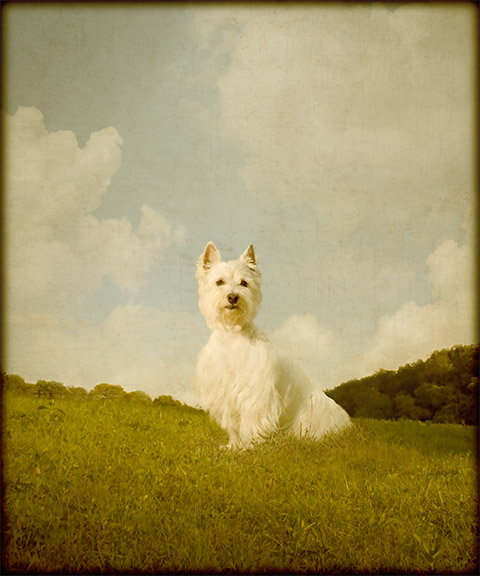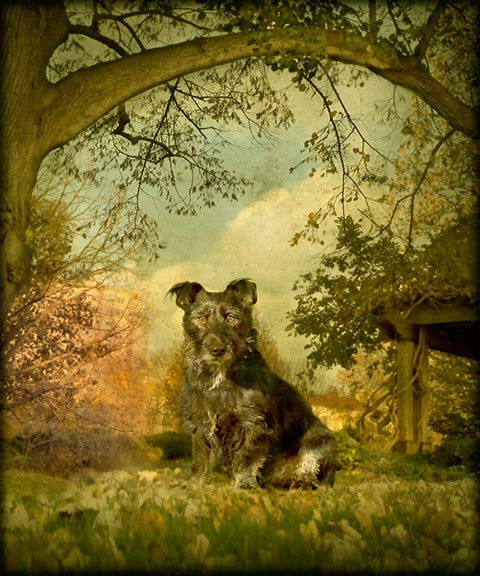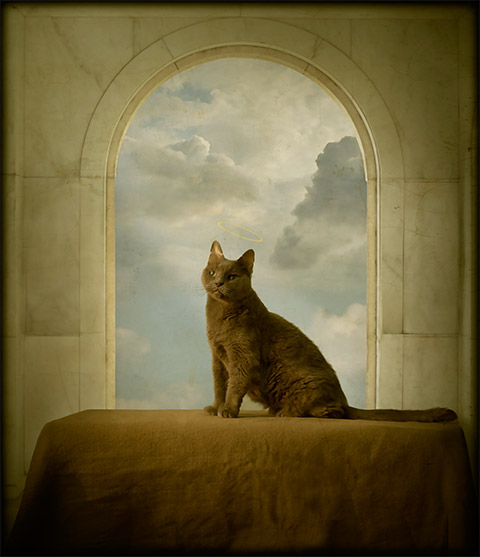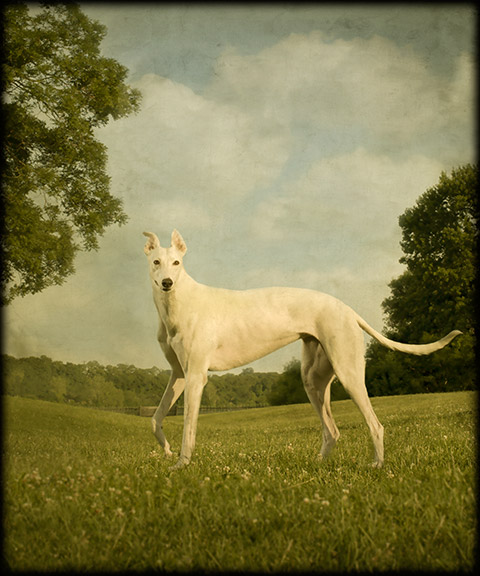 Read more about Pinham's process on Strobist.
If you're a photographer, you can now promote your new series, website, gallery show or favorite image on Feature Shoot for a very affordable price. Find out about becoming a Spotlight Photographer here.
The 2nd Annual Feature Shoot Emerging Photography Awards is an international photography competition for up-and-coming image makers who are ready to kickstart their careers. Five talented photographers will be provided with the resources they need to get their career off to a strong start. Photographers of all disciplines are welcome to submit up to 5 images in any genre. We can't wait to see your best work! Enter here.