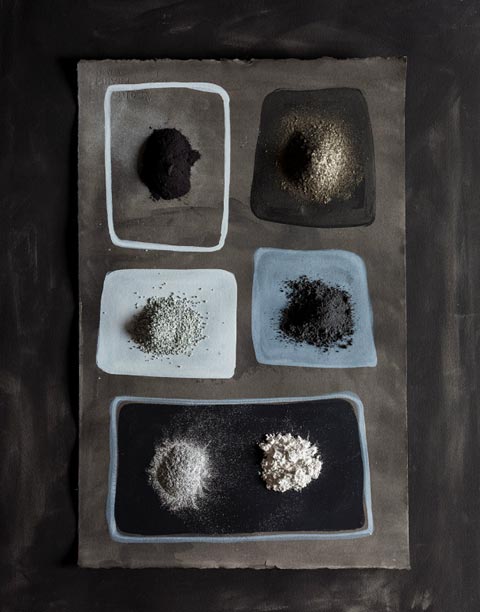 Burcu Avsar's Color Studies explores the relationship between humans and color and the meanings given to each hue. With the aid of stylist Helen Quinn, Avsar experimented with three different natural dyes. They began with the ancient indigo blue, applying it to used books and wood, which were then coupled with Japanese textiles and figurines. Moving on to cochineal (the Mexican bug-turned-vibrant pink when crushed up) the duo told the story of its transition with different shaded yarns.
Their most recent study of white was inspired by Herman Melville's famous character Ishmael, who admires its beauty while also fearing the danger it can represent in nature (such as great white sharks, polar bears, and white wales). Avsar's take included a five pound octopus, broken plates, and charcoal for contrast. The props were kept to a minimum so as to not take away from 'our goal … to create beautiful imagery.'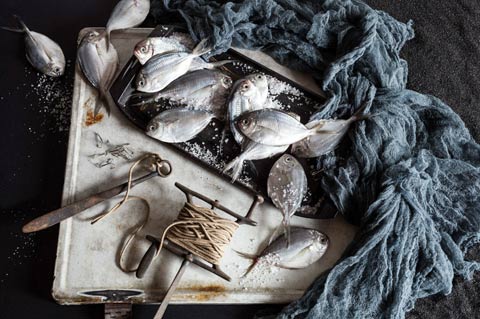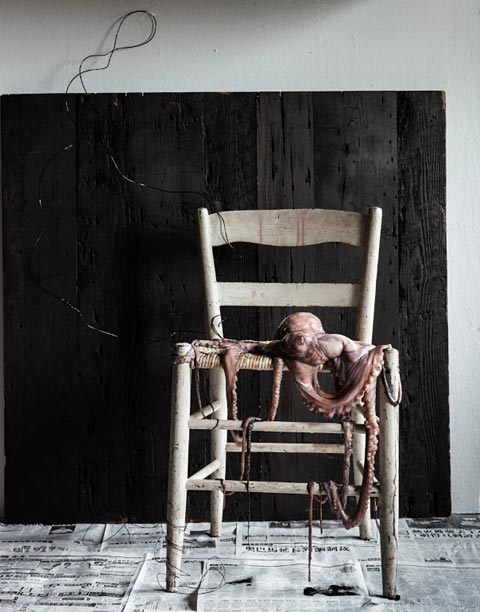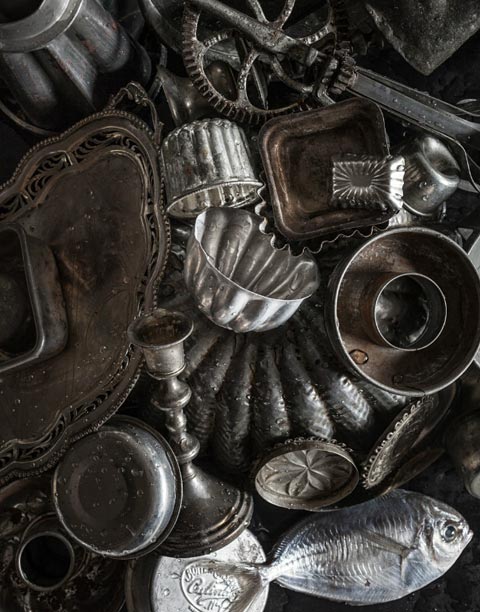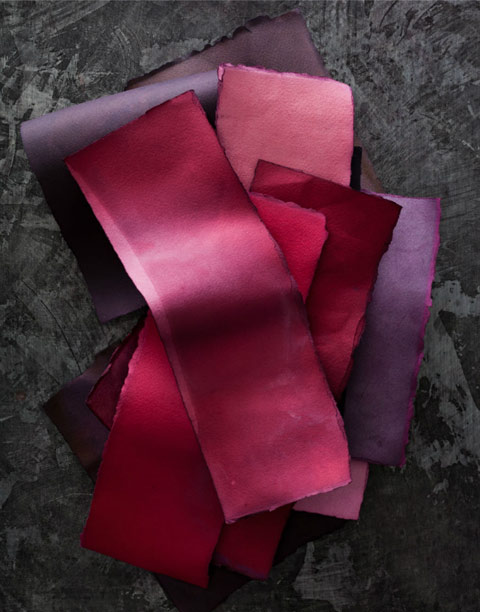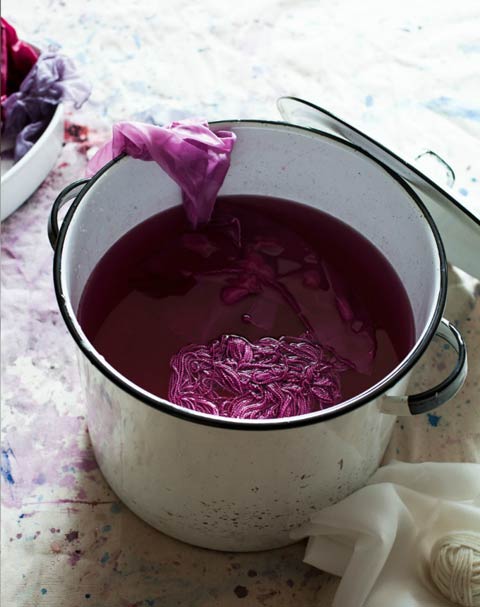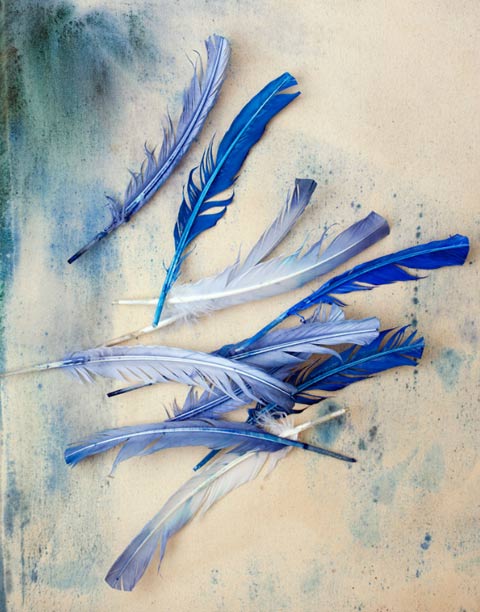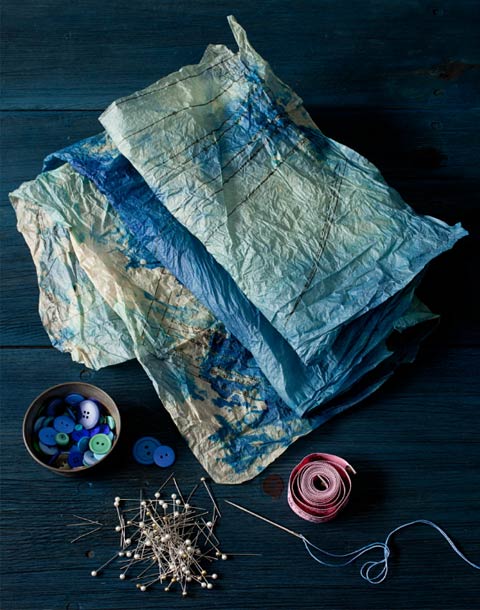 This post was contributed by Feature Shoot editorial intern Jennifer Kaye.