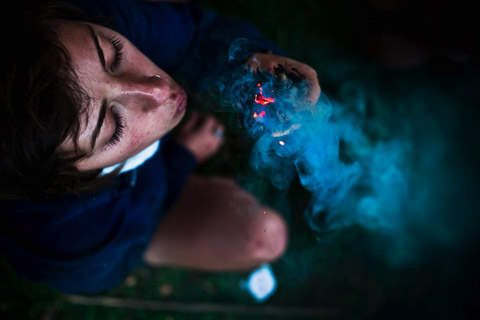 The rolling green hills of Western North Carolina and some of the oldest mountains in the world are the backdrop for the four-day festivities that make up the Firefly Gathering in Hendersonville.

Days at Firefly, like other primitive skills gatherings, are spent learning about harvesting wild foods, permaculture, making crafts from available local plants and rocks, processing wild game/road kill using the whole animal and learning the various methods of fire starting using friction. Many of the classes are led by people with years of experience homesteading or living in the wild.

To some who attend the Firefly gathering, the primitive skills that they learn simply serve as a novelty or a fun way to spend a weekend. To others, the skills that are taught and shared at the gathering are a part of daily life and survival. If the predictions of many of the primitivists at Firefly are accurate, the imminent collapse of civilization will soon make these skills a matter of life or death for us all.

If there is one theme that seems to permeate all aspects of the gathering it is connectedness. "It's all about rooting ourselves deep into the earth and into our connections with each other," said Natalie Bogwalker. She continued, "…when we look all around us and people aren't interacting with each other, they're like, looking at their iPads…they're all like robots, half human half machine… it's really creepy to me."

Bogwalker founded Firefly with Kaleb Wallace five years ago. The gathering has grown greatly in popularity since its humble beginnings at a family farm near Asheville, NC and now boasts over 100 instructors with expertise in a broad range of subjects.

Mike Belleme is a freelance photographer living in Asheville. He is a seeker of profound truths, constantly in search of untold stories and new perspectives on humans and the world around him. Belleme has worked for such publications as The New York Times, The Wall Street Journal, the Associated Press, Time magazine and CNN.com. His primary focus is long-term documentary projects, where he's able to fully immerse himself in the story. Belleme has lived in Western North Carolina his entire life.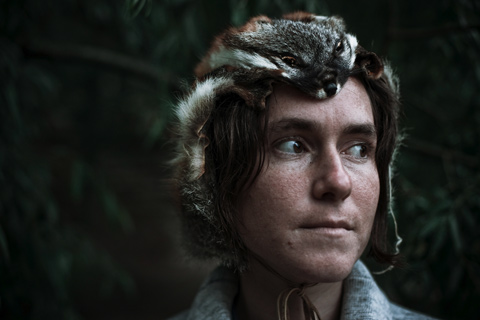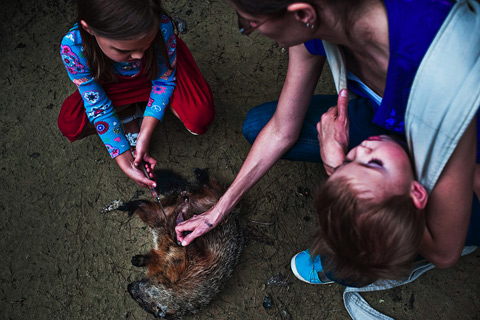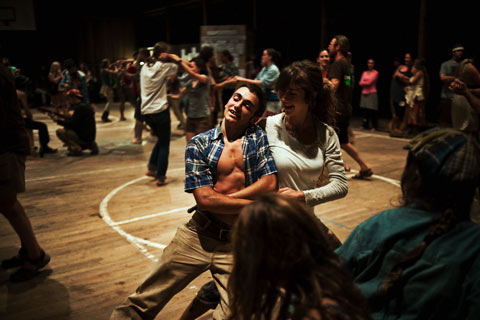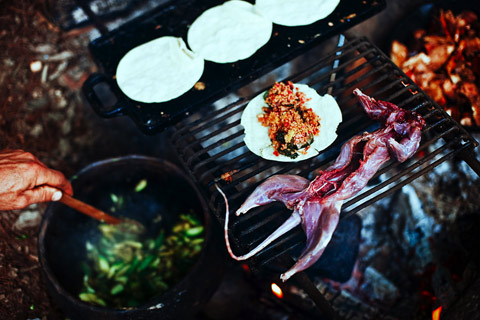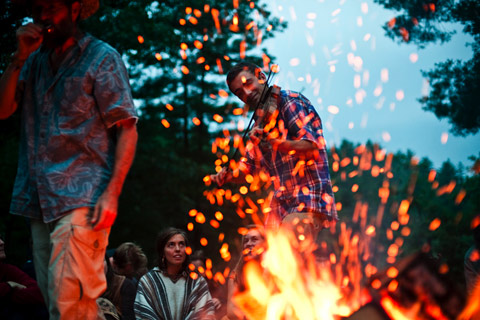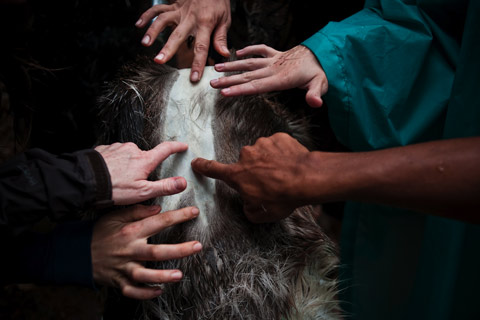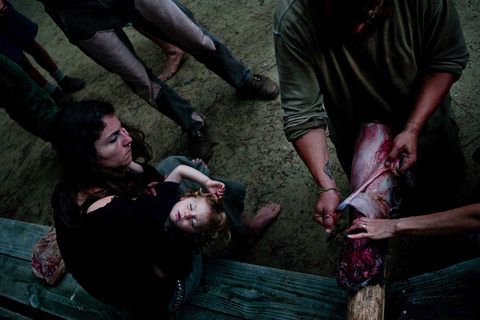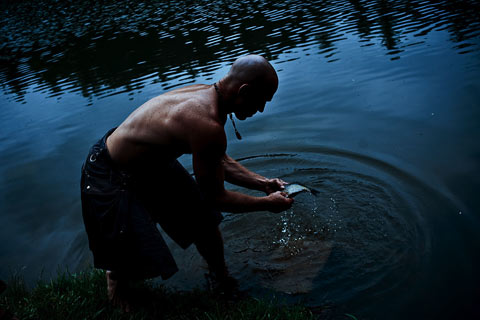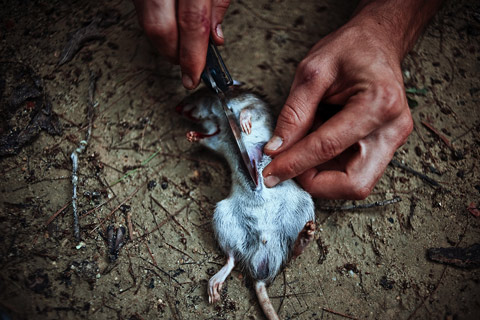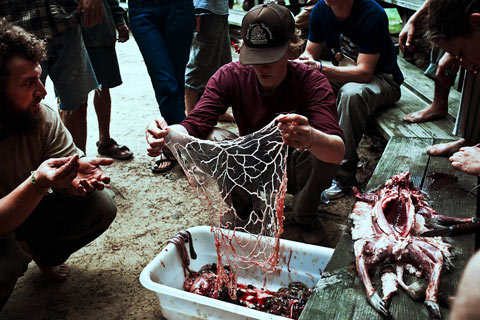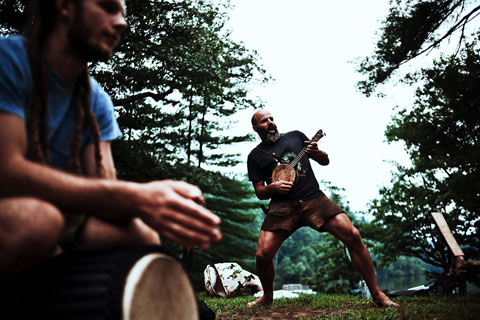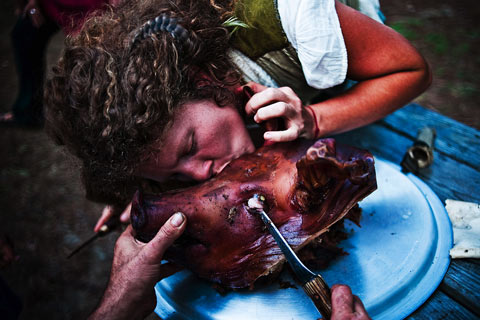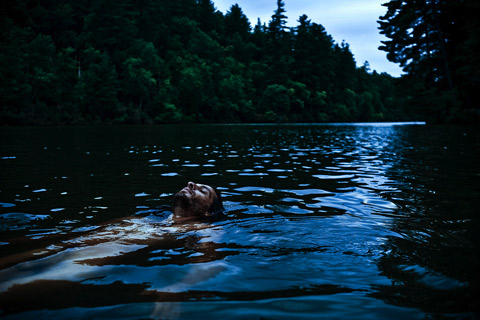 via Turnstyle News