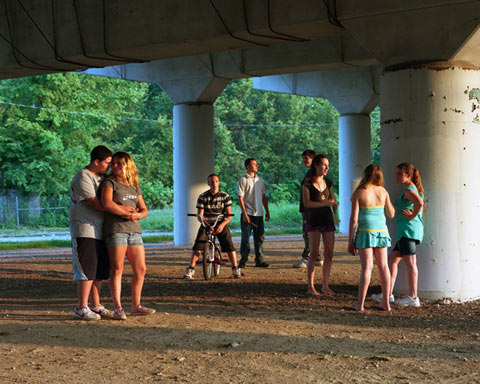 'Day Passing came together after picking up and leaving California without a destination in mind. I got on I-40 and drove east, landing in Memphis, TN. I was not looking to do a project on the South per se because I have no relation to it. Although, I was interested in the experience of transplanting myself in a place I knew nothing about.

'By the third month of living in Tennessee I began to miss home in California, which seemed like such a cliche. This experience had a strange effect on me emotionally and it changed the way I looked at the landscape. I was not interested in fully immersing myself into this new environment. Instead, I was floating above it without trying to penetrate it.'

Kenny Hurtado was born in 1982 in Los Angeles, California. He studied photography at the San Francisco Art Institute and currently lives and works in L.A. He is part of a photography group show, entitled Boundaries, showing in San Francisco through August 4, 2012 at Book & Job Gallery.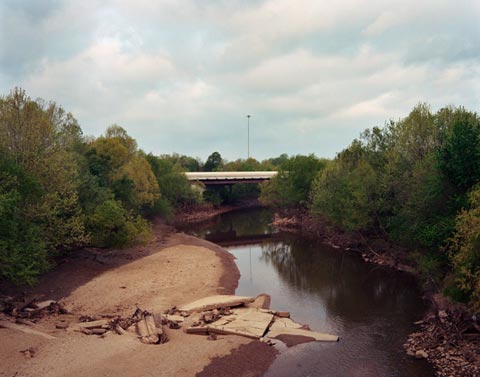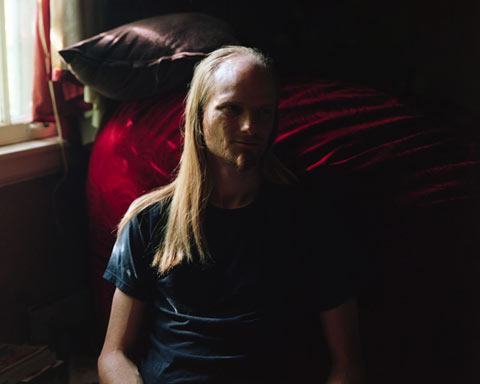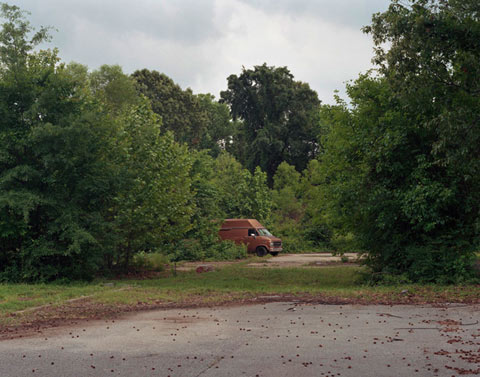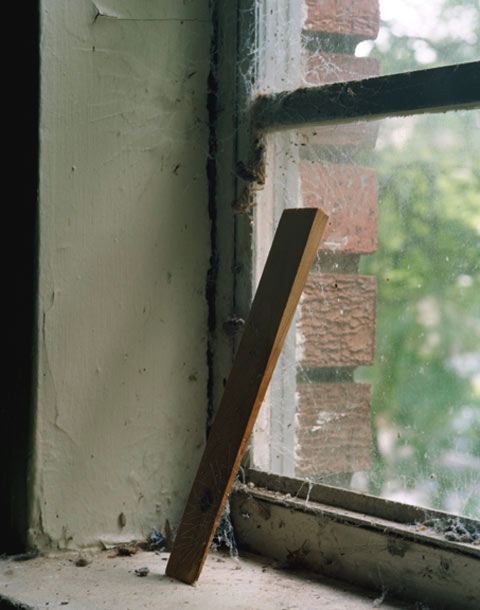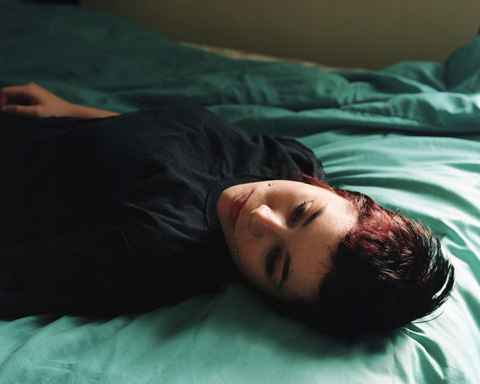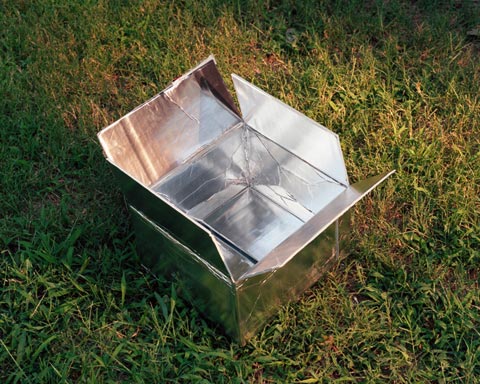 This post was contributed by photographer Paccarik Orue.