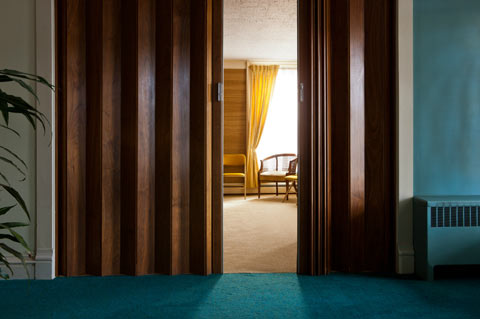 Funeral homes are created as a sanctuary for grief and loss. I approached these somber environments as an archaeologist, carefully documenting the wallpaper, drawn curtains, antique couches and air fresheners. I am intrigued by the aesthetics of comfort and found beauty in the careful arrangement of everyday objects.

Corey Hendrickson worked for the U.S. Forest Service in Colorado and Alaska before moving to Jackson, Wyoming, and starting a career as a photographer. He currently lives in central Vermont with his dog, Jake, and works throughout New England. This work is from his series, Visitation.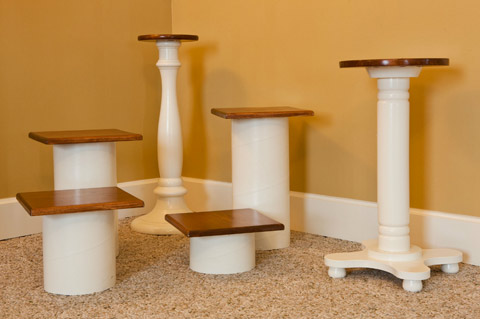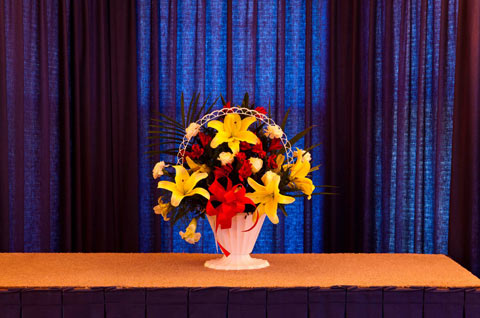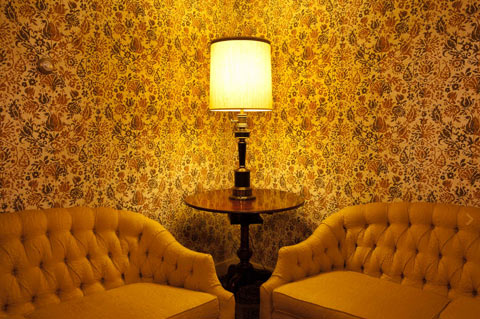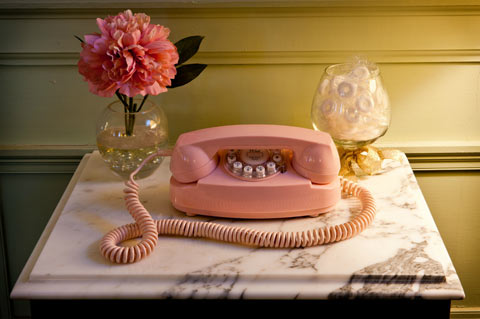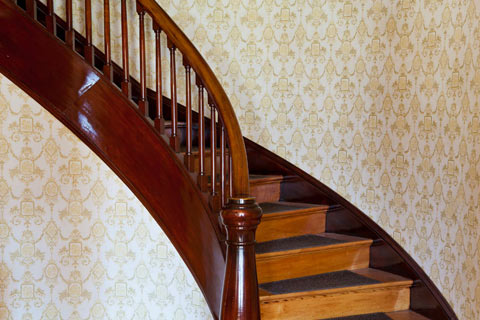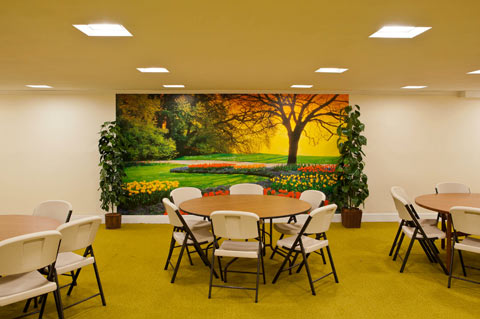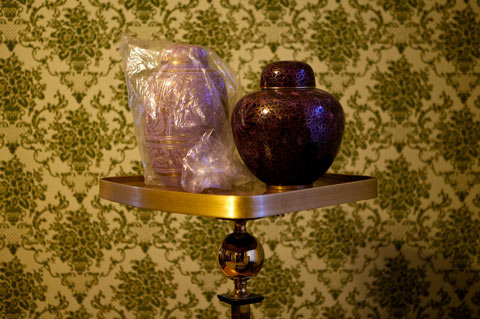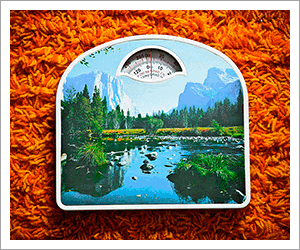 The 2nd Annual Feature Shoot Emerging Photography Awards is an international photography competition for up-and-coming image makers who are ready to kickstart their careers. Five talented photographers will be provided with the resources they need to get their career off to a strong start. Photographers of all disciplines are welcome to submit up to 5 images in any genre. We can't wait to see your best work! Enter here.