Los Angeles-based Michael Goldberg photographed these candid portraits on the streets of Madrid, New York, Sydney, Bangkok and Barcelona over two years. In this work he aims to 'blur the line between fact and fiction, and play the tradition of candid street photography off the more artificial look of theatrically-staged photography'.

The images are unposed, but the strobe light creates a sense of heightened drama associated with the fictional world of cinema and advertising.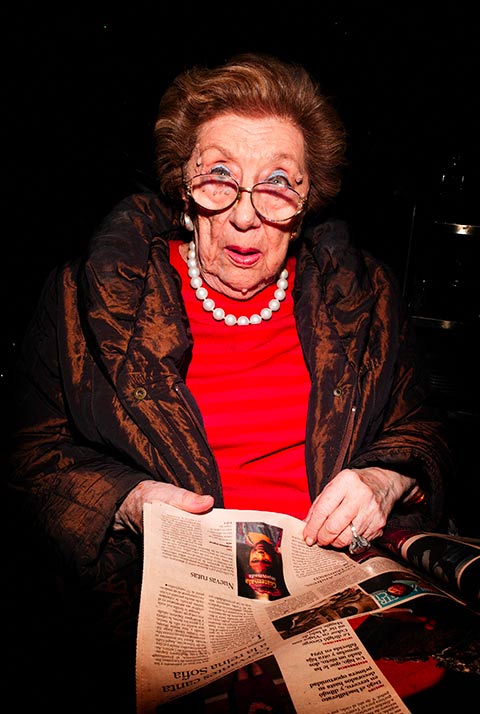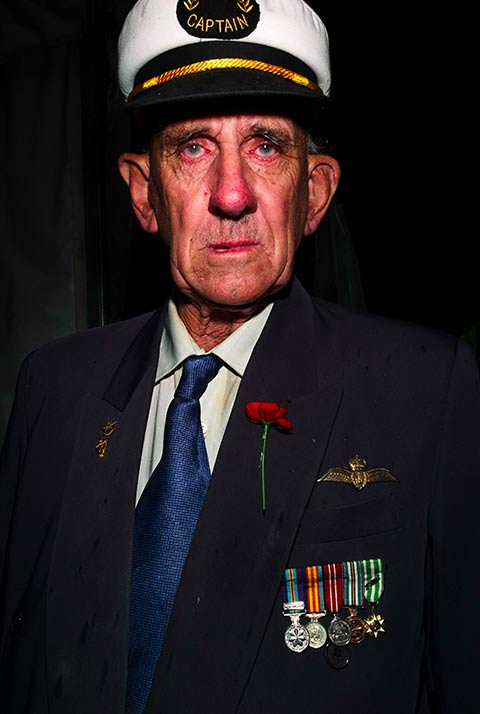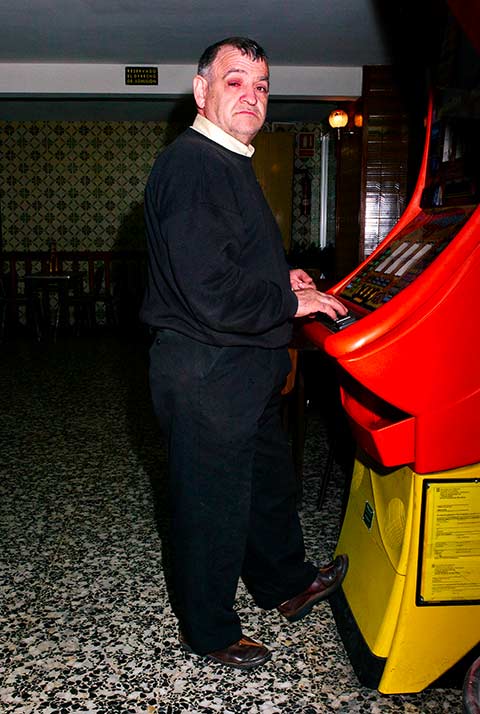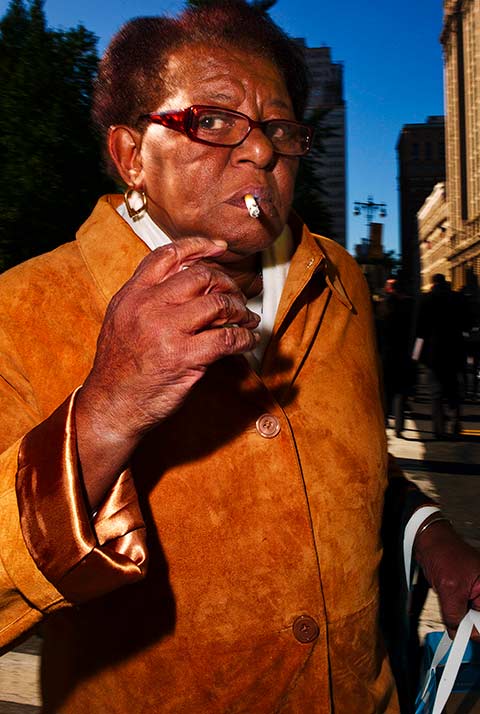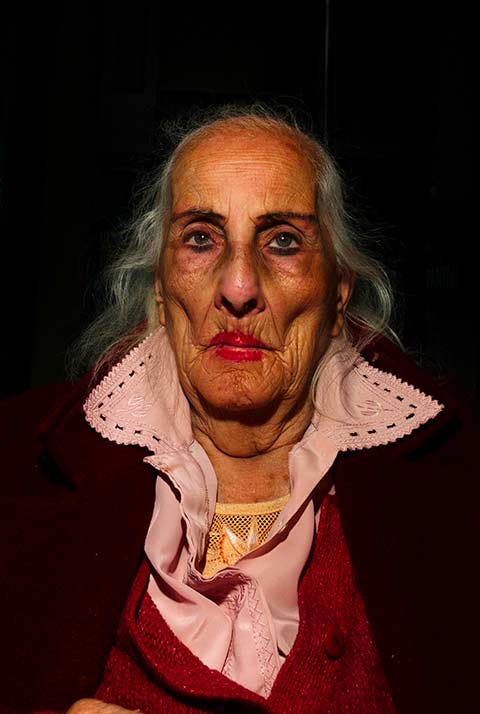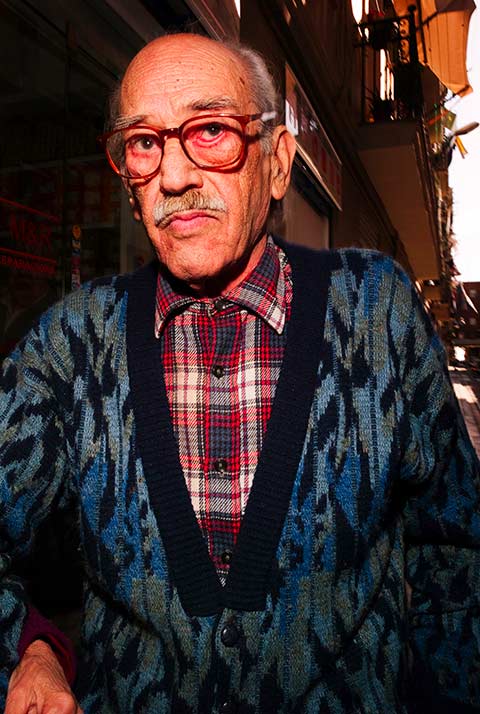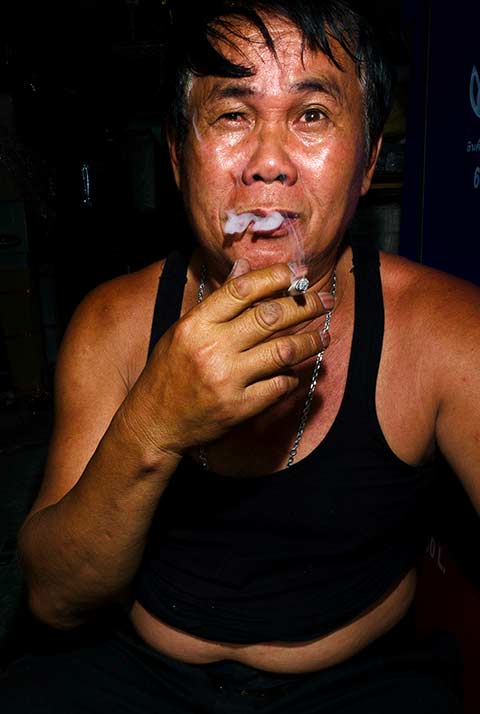 If you're a photographer, you can now promote your work, new series, website, gallery show, etc. on Feature Shoot for a very affordable price. Find out about becoming a Spotlight Photographer here.