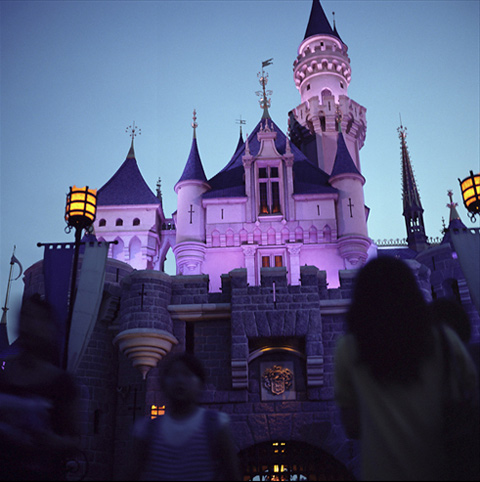 Hong Kong Disneyland by Rebecca Davis
The topic for the next Feature Shoot group show will be photos of tourist attractions.

Photographers are invited to submit images and captions to:
[email protected]

Up to five images can be submitted (480 pixels wide, 72 dpi, under 65kb). Please include name and location of attraction with your submission. The deadline for submissions is August 6, 2012.
The 2nd Annual Feature Shoot Emerging Photography Awards is an international photography competition for up-and-coming image makers who are ready to kickstart their careers. Five talented photographers will be provided with the resources they need to get their career off to a strong start. Photographers of all disciplines are welcome to submit up to 5 images in any genre. We can't wait to see your best work! Enter here.