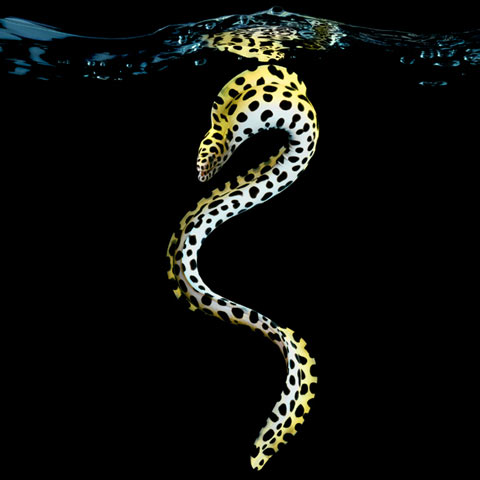 Tasselata Eel
Internationally award-winning photographer Mark Laita has focused his vast technical and artistic expertise on the creatures of the deep.

In Sea, with cutting-edge photographic techniques, Laita unveils the full splendor and otherworldliness of the ocean's inhabitants. Rippling reflections, stark backdrops, and surprising angles lay bare the astonishing beauty of the life that teems under the water's surface.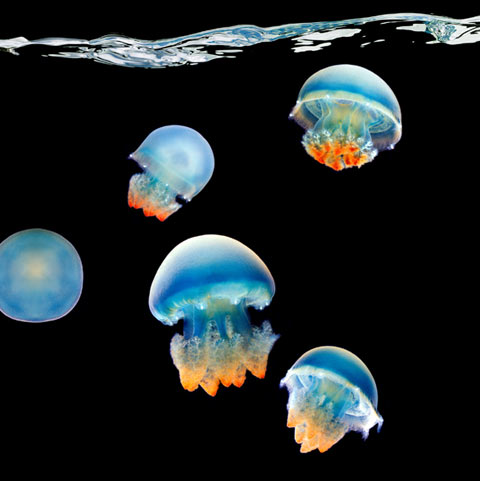 Jellyfish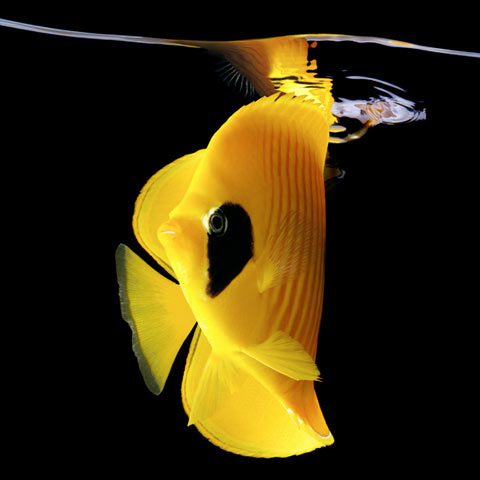 Golden Butterfly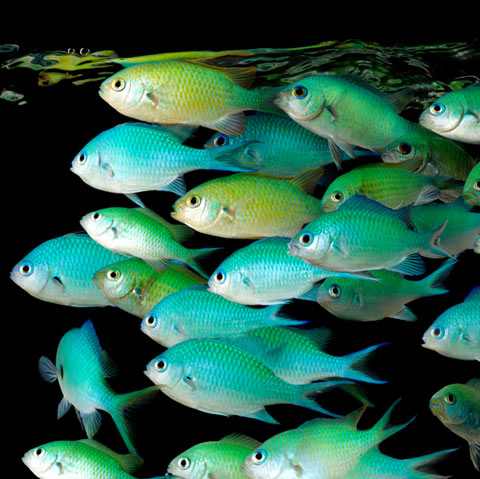 Green Chromis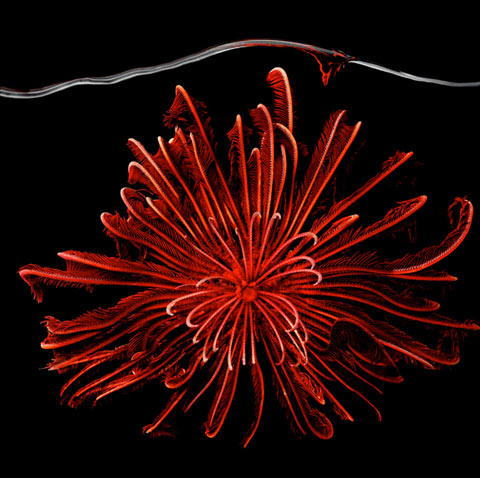 Red Feather Starfish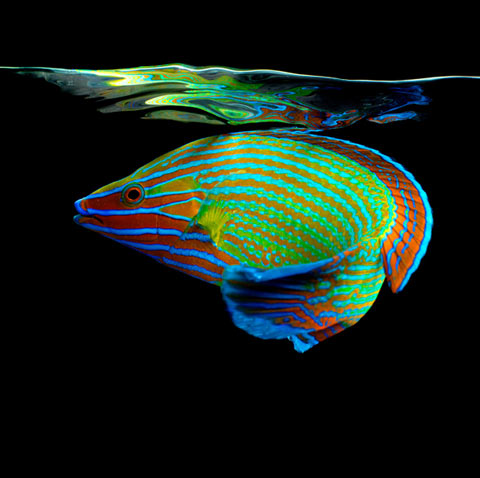 Richmond Wrasse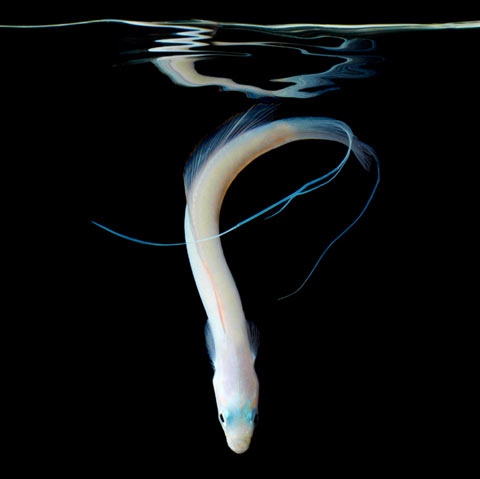 Hanna Goby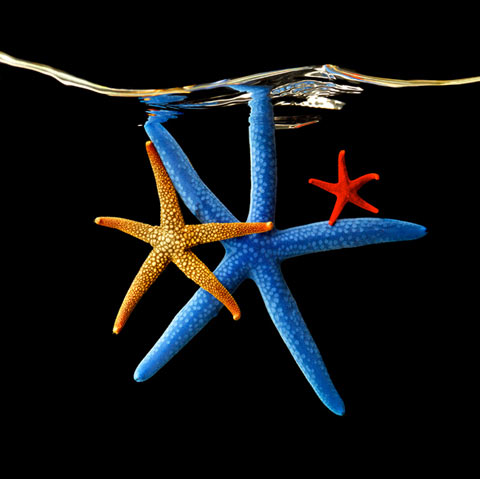 Starfish
The 2nd Annual Feature Shoot Emerging Photography Awards is an international photography competition for up-and-coming image makers who are ready to kickstart their careers. Five talented photographers will be provided with the resources they need to get their career off to a strong start. Photographers of all disciplines are welcome to submit up to 5 images in any genre. We can't wait to see your best work! Enter here.