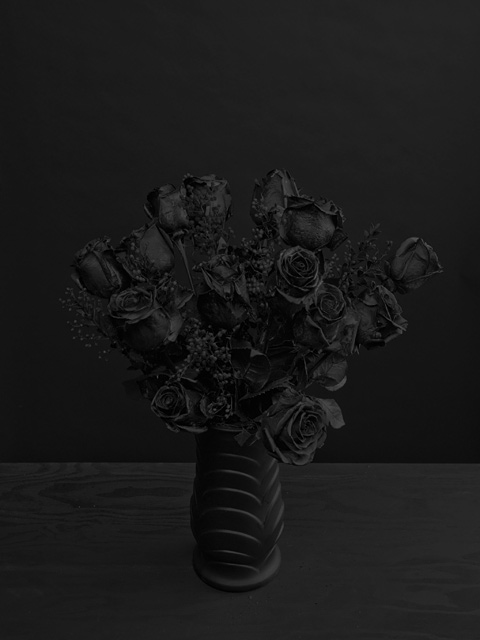 Daniel Seung Lee is a portrait and travel photographer based in Los Angeles. This work is from his new still life series, Corolla. He writes:

Corolla is a series documenting the natural beauty of flowers by strictly studying texture and form, rather than focusing on color. A lot of my work has a concentration on nature and the outdoors but this was the first time where I brought the outdoors in and had full control of my surroundings. I wanted to photograph this series to show all the subtleties in the forms of flowers. When these flowers are stripped of color, there is a different sense of beauty conveyed through these gems of nature.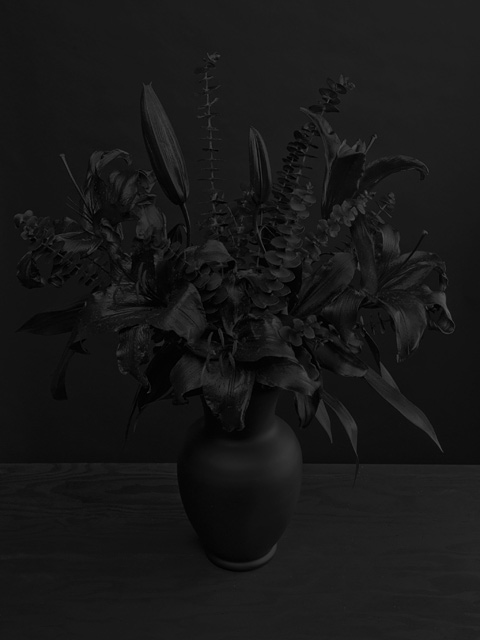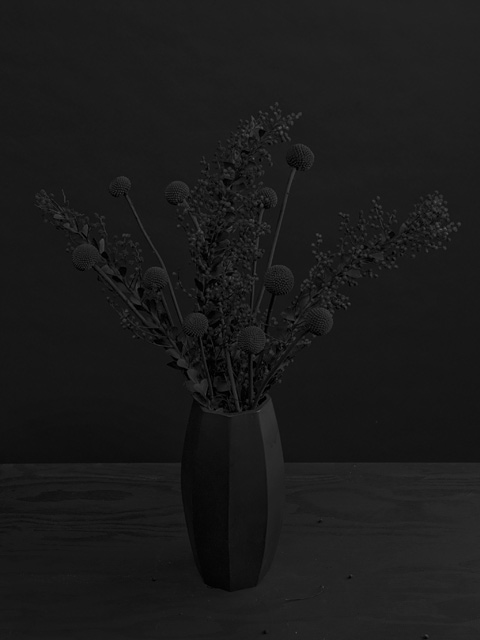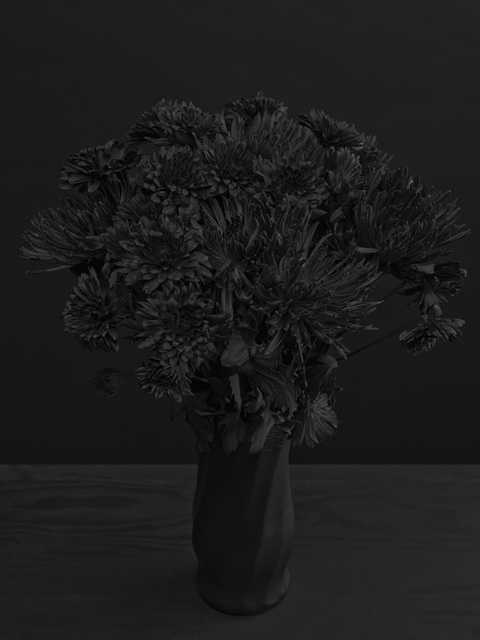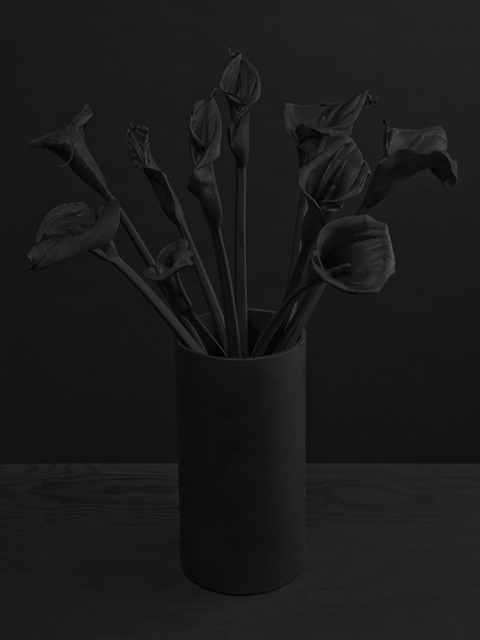 The 2nd Annual Feature Shoot Emerging Photography Awards is an international photography competition for up-and-coming image makers who are ready to kickstart their careers. Five talented photographers will be provided with the resources they need to get their career off to a strong start. Photographers of all disciplines are welcome to submit up to 5 images in any genre. We can't wait to see your best work! Enter here.